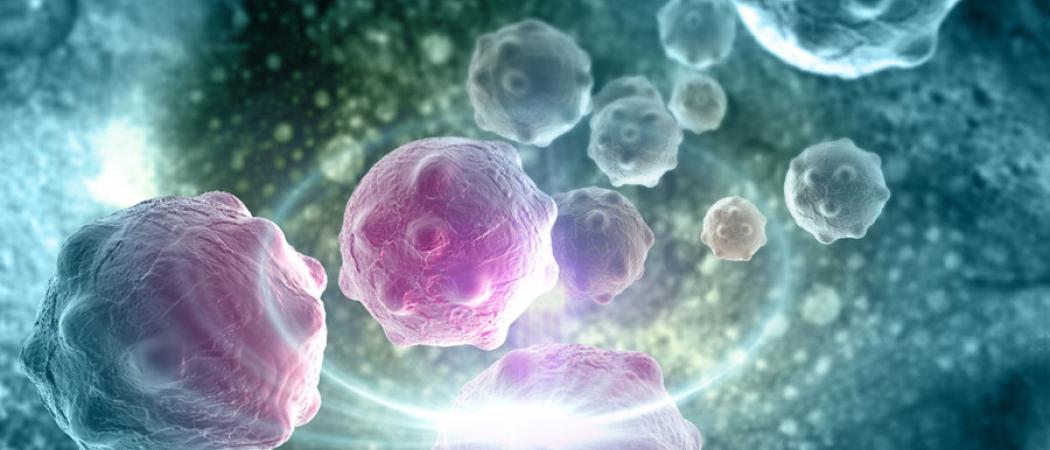 Far too often, cancer cells manage to become resistant to doctors' treatments. Researchers at KU Leuven have now discovered a new mechanism that makes cancer cells more resistant to therapy. Fortunately, they also came up with a way to by-pass this problem. Their research was published in the journal Nature Communications.
In recent years, cancer treatment has shifted from classic chemotherapy towards more targeted strategies. This newer approach uses specific medicines to target particular proteins that give cancer cells signals to start growing. A major limitation of this targeted therapy is the ease with which cancer cells are able to by-pass it. In spite of an initial promising response, most cancer patients will eventually relapse.
KU Leuven and VIB research teams, led by Professor Johan Swinnen and Professor Chris Marine, have now discovered a new mechanism that cancer cells use to get past targeted therapy. They did their research on melanoma, a frequently occurring and dangerous kind of skin cancer, but the findings can also be applied to many other types of cancer.
"I usually compare it to a lamp's switch", Professor Swinnen explains. "The protein in the cancer cell sends a growth signal, which works like flicking a switch with your finger and thereby turning a lamp on. Targeted therapy against this protein would be like paralysing that one finger. The problem is that the cancer cell can easily activate another protein which will do exactly the same thing. It is as if you simply flick the switch with another finger. In that way, the cancer easily escapes this kind of therapy." 
"If we stop the production of particular fatty acids, the cancer cells will once again become more sensitive to therapy. With this information, we might be able to lay the foundation for the development of a new combination treatment."
"We examined the workings behind the mechanism of the switch, regardless of which finger flicks it", Professor Swinnen continues. "It turns out to be a mechanism which regulates the production of fatty acids. These fatty acids ensure that the cells are less sensitive to stress caused by targeted therapy, among others. We have now looked into how we can regulate these fatty acids."
"If we stop the production of these fatty acids, the cancer cells will once again become more sensitive to therapy", explain researchers Ali Talebi and Jonas Dehairs, who conducted most of the experiments. "With this information, we might be able to lay the foundation for the development of a new combination treatment."
Until now, this mechanism has only been connected to skin cancers, but it will most likely be found in many types of cancer. Therefore, these findings could benefit a lot of cancer patients, offering opportunities for a better and longer response to therapy. "Up to now, all of our work has been done with cancer models", Professor Swinnen clarifies. "The next step is to test it on people as well. It is mainly a matter of finding funds to start expensive studies like these."