A Finnish blood analysis company wants to transform healthcare by unlocking health data at the molecular level.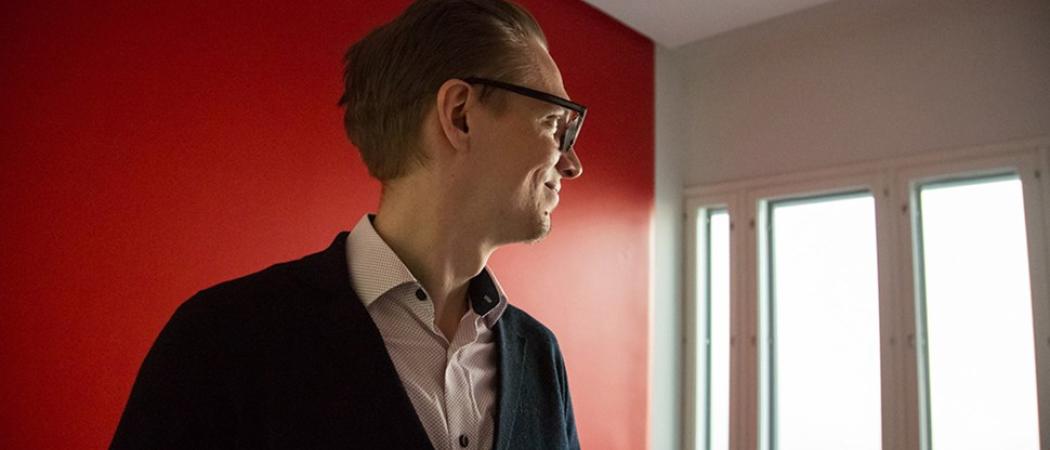 In 2013 an idea was developed in a small-town café in Kerava, Finland. Blood analysis technology could enable preventive healthcare, potentially helping to solve the challenge of chronic diseases. So Nightingale Health was conceived.
"We opened our first laboratory in March 2014," says CEO Teemu Suna. "There was significant demand for our lab service from academic researchers, in particular from UK groups who were the first to recognise our technology's potential."
The next year Tekes also recognised Nightingale's possibilities and were willing to help with major R&D funding.
"At this stage we established our long-term goal to apply Nightingale's technology to healthcare," Suna says. "In late 2015 we hired our first employee and have continued to grow rapidly ever since."
It's in the blood
Nightingale's blood analysis platform provides molecular health data. They claim that in routine clinical practice only five biomarkers are commonly used to diagnose and treat chronic diseases, while they provide over 220 biomarkers.
"Unlike currently used clinical technologies our blood testing service is able to measure a large number of biomarkers quickly and cost-effectively," Suna explains. "This provides healthcare professionals with better tools to be able to predict and prevent diseases such as cardiovascular disease and diabetes – the world's biggest health challenges."
The company have provided their blood analysis service to academic researchers, being featured in 100 peer-reviewed publications in various areas of medicine in over 20 countries. They also serve customers in industrial R&D and are carrying out pilot projects of their healthcare service.
Healthier and happier lives
"We see two significant trends in the health industry," Suna continues. "First, healthcare is becoming consumer driven by digital health products, but these often fail to provide people with health information of real value. For example, wearables generate lots of data but very little of it has a bearing on a person's actual health. In contrast, 'true' biotech innovations don't reach the general public due to high cost and limited availability. By combining digital health with genuine biotech innovation there is the potential to provide people with accurate and useful health information."
The second trend Suna sees is the widespread use of genetic profiling. Examining a person's DNA might provide useful information on inherited conditions but can't give an accurate picture of current health. However, he says if you combine genetic information with metabolic profiling you gain a comprehensive health overview.
"Nightingale is in a unique position to make both of these opportunities happen by offering a service which takes full advantage of these trends," Suna says. "We have a genuine chance to change people's lives with our technology. By providing people with better tools, we can help them to live healthier and happier lives."
This release was first published 8 December 2017 by Tekes.