The Team Finland network is looking for Finland's next digital innovation to revolutionise fintech industry.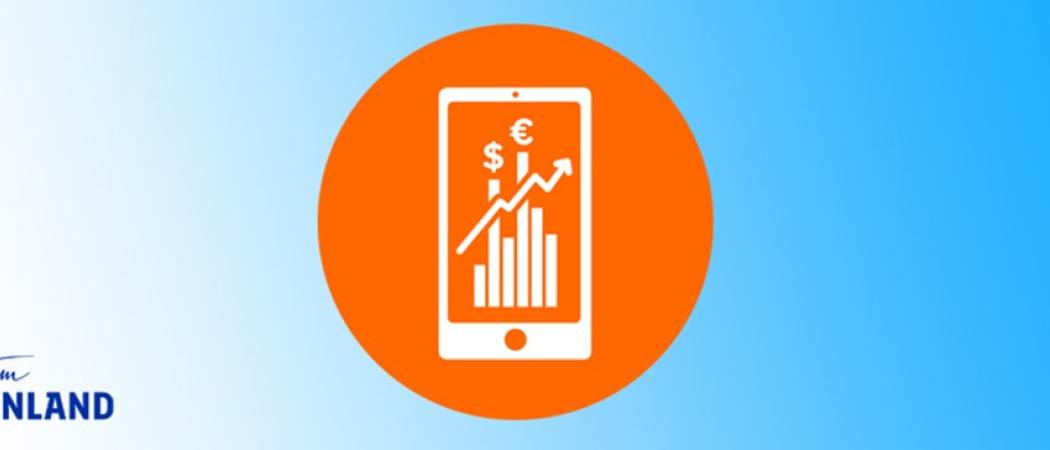 We want a real game changer: a scalable digital service! We're also looking for an idea that can improve or offer a totally new user experience. We're after something new, be it big or small, that can help the Finnish fintech (financial technology) industry grow global.
It's important that the idea – from a company or a group of companies – solves an existing problem, matches upcoming needs and has potential for international expansion. We at Team Finland will help you take the idea forward.
The competition aims to foster new Finnish fintech services and solutions that take advantage of digitalization.
We offer the winner a full development path from idea to sales.
The development journey will include professional sparring, complete service planning and design with Tekes's dLab innovation process (site in Finnish only), financing research and consulting, networking opportunities and post-launch visibility and co-operation with Team Finland's marketing and promotion teams.
Pitch your idea no later than 9th January 2018. The winner will be announced during January 2018 and dLab will be carried out during February-March 2018.
Contact:
Aki Parviainen
Senior Adviser
Tekes
tel. +358 50 351 1354
aki.parviainen (at) tekes.fi
This release was first published 5 December by Tekes.