KU Leuven has officially launched the Leuven Brain Institute (LBI). The institute is a new meeting place for brain researchers from all over the university. The goal is to boost knowledge about the nervous system through new collaborations.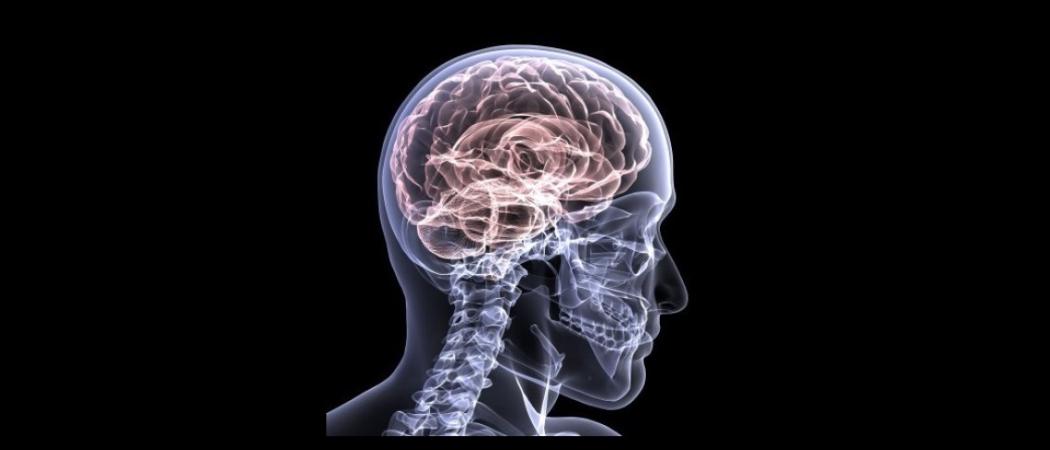 Neuroscientific research is conducted at various departments and faculties of the university, most of which are part of the Biomedical Sciences Group.
But scientists from other Groups are conducting brain research as well, including biologists, psychologists, engineers and computer scientists. The Leuven Brain Institute wants to bring these various backgrounds together.
From paper to bricks
The institute currently exists on paper only. But in a couple of years' time, a large number of researchers from the Department of Neurosciences will be relocated to the new O&N5 building on Gasthuisberg campus. The new building will also be used as the LBI headquarters for meetings and lectures.
Joining forces
"It's important to have a meeting place where new ideas can come about," says neurophysiologist Peter Janssen, who is the appointed head of the LBI.
"For now, our emphasis will be on forming focus groups for specific themes. If we want to find answers to the big challenges in neurosciences, we need a more thematic approach."
If scientists join forces, this will result in better diagnoses and treatments for patients.

Peter Janssen, head of the LBI
"There's no such thing as one standard way to conduct brain research: it always involves different disciplines. We need fundamental research to understand how the brain functions and how brain disorders develop. But we also need new systems to monitor brain activity as well as better treatments and patient care."
"Right now, the available knowledge is scattered. At the LBI, we want to bring these various perspectives together."
Societal and clinical impact
The LBI aims for more than scientific progress: it wants to have a societal and clinical impact as well. "By presenting ourselves as a community, we want to make the general public more aware of the importance of neuroscientific research," says Professor Janssen.
"It's for good reason that the WHO has listed dementia as one of its priorities. If scientists join forces, this will also result in better diagnoses and treatments for patients."
Inspiring example
Rector Luc Sels applauds the establishment of the LBI as well.
"In this new institute, we bring together all disciplines and researchers working towards a better understanding of the brain and brain disorders. I have no doubt that this collaboration will boost the progress made in the field of neurosciences."
"The LBI is also an inspiring example for other burgeoning interdisciplinary platforms and institutes. Interdisciplinary collaboration is a spearhead in our Strategic Plan and we need more pioneers such as the LBI to succeed in our ambitions."
This release was first published 25 May 2018 by KU Leuven.