After 6 years of successful growth and innovation, Imanova Limited has been acquired by Invicro LLC to establish a unique imaging and data management company, providing comprehensive services in support of drug development and disease research.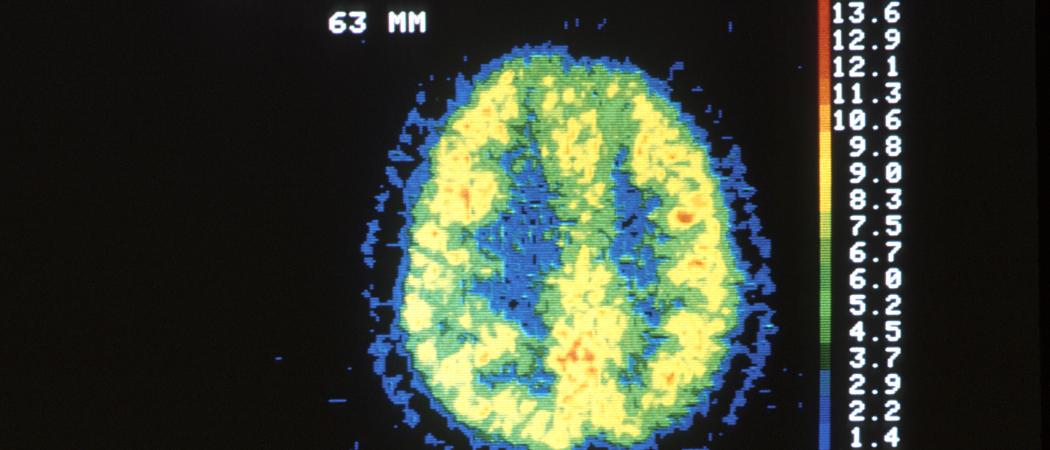 Founded in 2011 through a unique joint venture between King's College London, the MRC, Imperial College London, and University College London, Imanova is a world leader in the development of novel imaging biomarkers and analysis techniques and their application in clinical academic research and translational drug development.
With both PET and MRI scanning in the same centre, the company allows researchers to image not only the activity of a medicine in the body, but also its effect on the body systems being studied. As a result, researchers can see at an early stage if an investigational medicine is being effective, and discontinue development if it is not. Their facilities help to catalyse translational research, and offer the potential to significantly shorten drug development times.
In a recent study, Imanova worked with Vernalis, a biotech company, on a drug candidate for treatment of neurological disorders. A PET imaging study was carried out in parallel with a single ascending dose study. The data generated enabled Vernalis to take the drug into further development. Importantly, the quantitative data from the imaging was used to determine the dose to be used in patient studies for efficacy, reducing the number of doses to be tested and saving considerable time and money. READ MORE
Invicro's acquisition of Imanova will secure over 90 high-tech jobs at the London imaging centre, and will provide substantial inward investment for UK science. Invicro will expand biomarker R&D and broaden the range of imaging services available from the London site by employing expertise in bio-analytics and data management. Through this, Invicro will build on Imanova's existing collaborations with UK academia.
Chris Mottershead, Senior Vice President (Quality, Strategy & Innovation) King's College London, and Imanova Board Member, "Invicro's investment is fantastic news for the scientific community in London. King's is proud to have been a founding partner of Imanova and we look forward to continuing to collaborate on their pioneering work as the company enters a new phase of development."
"Strong support from the MRC and our academic partners has been critical to the successful development and expansion of imaging technology" said Kevin Cox, CEO of Imanova. "This acquisition is a recognition of the excellence of UK science and will provide additional resource and expertise to drive innovation in imaging sciences for medical research and help reduce the risk, cost and time of drug development."
Dr Jack Hoppin, CEO of Invicro CEO said: "Invicro is excited to invest in the UK, and Imanova is an ideal partner as the merger of our complementary capabilities will create a unique end-to-end imaging services and data management company that can effectively support our sponsors at all stages of the drug development life-cycle".
For more information, visit www.invicro.com