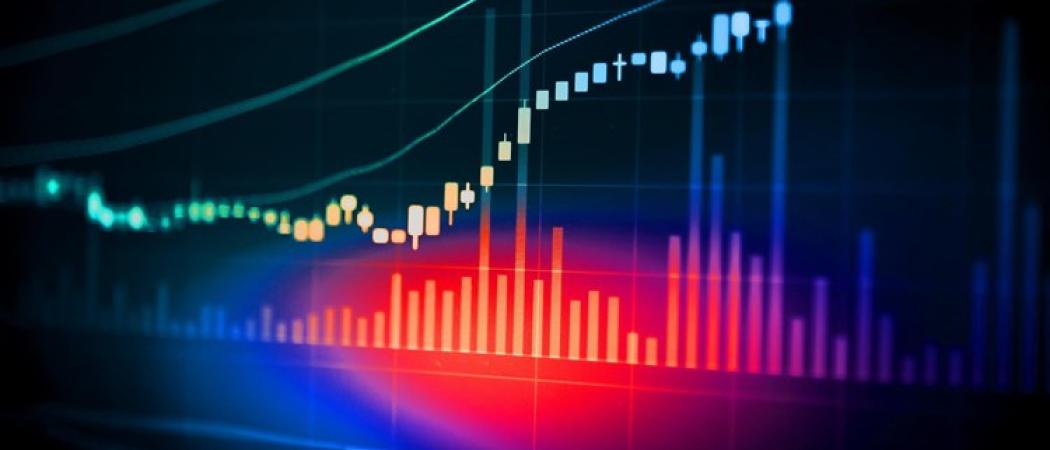 Last year, Business Finland issued most of its funding to Small and medium-sized enterprises. Innovation funding had a great impact in the growth and success of companies.
"Small and medium-sized enterprises having received Tekes innovation funding grew both their turnover and exports by 35 per cent during the period of 2013 to 2016. At the same time, other SMEs increased their exports by 4 per cent," says Pekka Soini, Director General of Business Finland.
Business Finland issued funding totalling EUR 510 million in 2017. The share of grants was EUR 221 million, the share of loans slightly more than EUR 176 million and that of research funding EUR 112 million. A positive funding decision was awarded to 4,485 projects out of 6,300 applications
More figures about Business Finland's activities and results will be released later this spring: in March it will be the travel industry's turn and in April we will report about direct foreign investments to Finland.
SMEs received 74 per cent of the company funding
In 2017, companies received EUR 398 million in Business Finland's funding, of which the share of SMEs was EUR 292 million (74%). Out of that, 142 million was targeted towards startups' development projects.
There were a record number of new company customers, a total of 2,304.
"The popularity of the innovation voucher is reflected in the number of new customers. These companies have now learned about our services through the voucher, and among them, there are promising candidates for our larger development projects. Our collaboration will continue with many of them," says Pekka Soini.
In addition to funding, Business Finland offers many other services to boost companies export abilities. A total of 1,400 companies participated in growth programs last year and over 3000 companies received advice services.
"Public funding and other services have its greatest impact when clients receive the necessary expert, networking and funding services all in one. One operator can better take into account the needs for renewal, growth and internationalisation in the various stages of a company's life cycle," Soini says.
Ecosystems support networking and competitiveness of companies and research organisations
Cooperation between companies and research organizations decreased by 25% in 2016 in the projects that received funding from Business Finland. Last year the networking remained at the same level. This is a consequence of budget cuts.
"It is unfortunate, since most competitive innovations are born in ecosystems, in which companies develop expertise and business operations together; with the help of research organisations," Soini says.
"Finnish companies are often too small to succeed alone in the global market. The aim is to develop Finland into an attractive and competitive innovation environment, in which companies can grow, renew and prosper and which fosters the world's best ecosystems. This is what we at Business Finland strive for and continue to develop in the future."
Tekes and Finpro merger
Tekes and Finpro merged to form Business Finland at the beginning of 2018. Business Finland provides a global network of more than 600 experts. Business Finland is part of the Team Finland network.
This release was first published 14 February 2018 by Business Finland.