The project will be carried out in partnership with Airbus Defence and Space.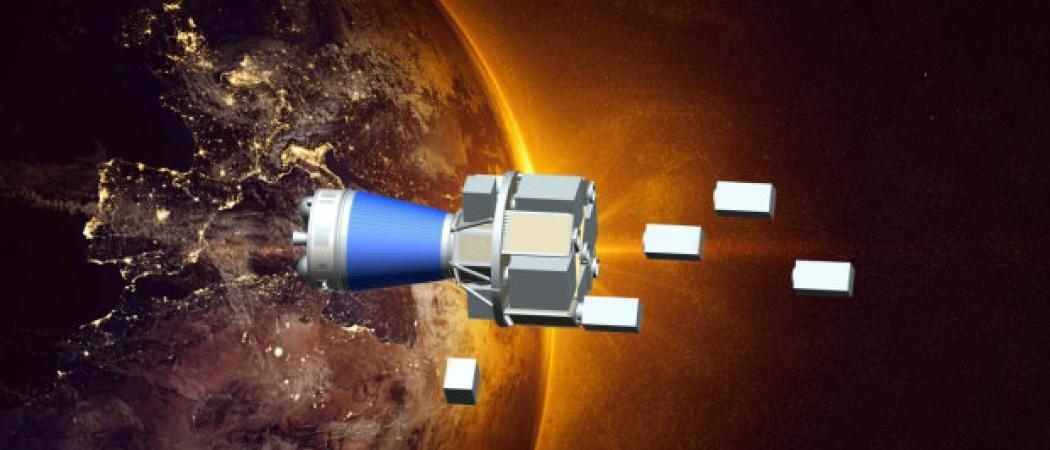 Barcelona Supercomputing Center (BSC) has been awarded a European Space Agency project to evaluate the suitability of different processing devices for space applications. Named GPU4Space (GPU4S), it addresses the ESA call for "Low Power GPU solutions for high performance on-board data processing". The project will explore the suitability of embedded graphics processing units (GPUs) for space computing. In addition, it will compare specific low-power GPUs with other existing and future processing devices for the space domain, as well as defining the future steps required for the adoption of low-power GPUs in space.
The principal investigators at BSC are Francisco J. Cazorla and Leonidas Kosmidis from the Computer Architecture – Operating Systems (CAOS) group at BSC. The project will be carried out in partnership with Airbus Defence and Space.
"This project builds on work undertaken previously by the CAOS group and shows the trend towards accelerator-based computing solutions in embedded real-time domains," comments Francisco J. Cazorla, leader of the CAOS group at BSC. "It will help determine whether GPUs are the right choice for applications in space, particularly those involved in computationally intensive tasks and tasks requiring image processing, such as autonomous navigation and control."
"GPUs have been gaining ascendancy in a range of different areas, from high-performance to embedded computing. However, their relative novelty and the particular conditions of space computing mean that there is some way to go before we'll know whether they will be suitable for space applications. This project takes a first step in this direction," says Leonidas Kosmidis, Senior Researcher in the CAOS group and expert in embedded accelerator solutions.
"In addition, the market of embedded GPU providers features many different options, several of them European. As part of this project, it remains to be seen which option is most appropriate for adoption in the European Space industry, and which enhancements it may require," he adds.
The project started on 24 April 2018 and will run until early 2019.
This release was first published 10 May 2018 by Barcelona Supercomputing Center.