A major new study into autism and mental health problems is being launched today in a collaboration between the Cerebra Centre for Neurodevelopmental Disorders at the University of Birmingham, Aston University, Coventry University and UK autism research charity Autistica.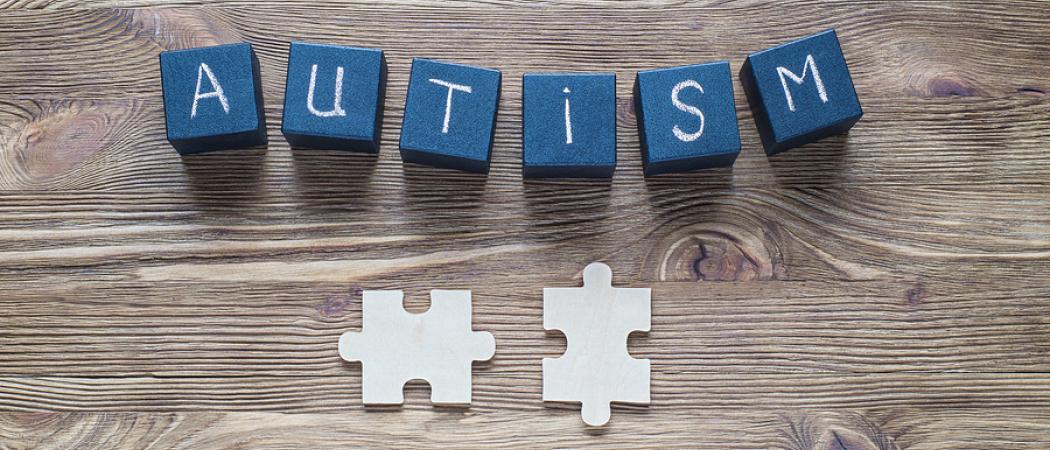 An estimated 56,000 people in the West Midlands are autistic and nearly eight in ten (79%) will experience a mental health problem.
A key objective of the study is to improve the identification of mental health problems in people with autism and learning difficulties, who make-up over a third (38%) of the UK population of people with autism.
This study will focus on designing a practical and effective assessment tool, the first of its kind in the UK, for use in a clinical setting to identify anxiety and depression in autistic people with learning difficulties.
It is hoped the tool will be able to distinguish emotional distress caused by anxiety and depression from distress that is caused by physical health problems experienced by autistic people with limited verbal communication abilities.
Autistic people with learning difficulties are more than 40 times more likely to die from a neurological disorder than the general population and twice as likely to commit suicide.
Professor Chris Oliver, of the University of Birmingham's School of Psychology, said: "There are particular challenges that face people with autism and learning difficulties when they experience a mental health problem.
"People may be unable to describe how they are feeling and others may think that changes in behaviour and emotion are caused by things other than anxiety and depression, for example. In order to ensure services include everyone who needs support we must be able to quickly and accurately identify mental health problems."
Dr Jane Waite, of Aston University, adds: "People living with autism and their families have highlighted that managing mental health problems is their number one priority.
"But, until now, the mental health needs of autistic people, particularly those with learning difficulties, have been seriously neglected due to a lack of research and support. It is essential that we develop better tools to help us detect when autistic people are experiencing distress and ensure timely and effective help."
Jon Spiers, Chief Executive of Autistica, said: "We are delighted to be working with the Cerebra Centre on this pioneering new research. By helping more people sign up to take part autism research projects, we can make sure research addresses the challenges that families and autistic people face, and provide them with the information, services and care that they need."
Autistica is urging people with autism in Birmingham to take part in this, and other, planned UK research projects by signing up to its autism research network Discover at autistica.org.uk/take-part
Discover will link the local people with autism with Birmingham investigators, as well as other top UK research centres.
Autistica, together with its research partners, aims to recruit 5,000 autistic people, their families and carers to Discover by the end of 2017.