This blog has been archived. A new one has been set up at this link.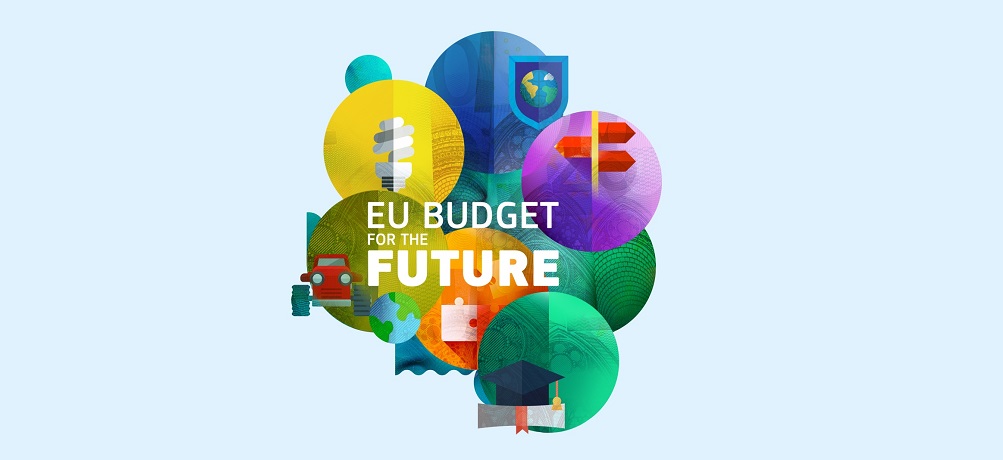 The European Commission is working on a new proposal for its 2021-2027 multiannual budget, which is to be paired with a recovery plan aimed at helping the EU come out of the looming recession set in motion by the coronavirus pandemic.
Here, we gather the latest news and reactions to how the EU is planning to fund its research and innovation programmes during the difficult period ahead.
Tips are welcome at [email protected].