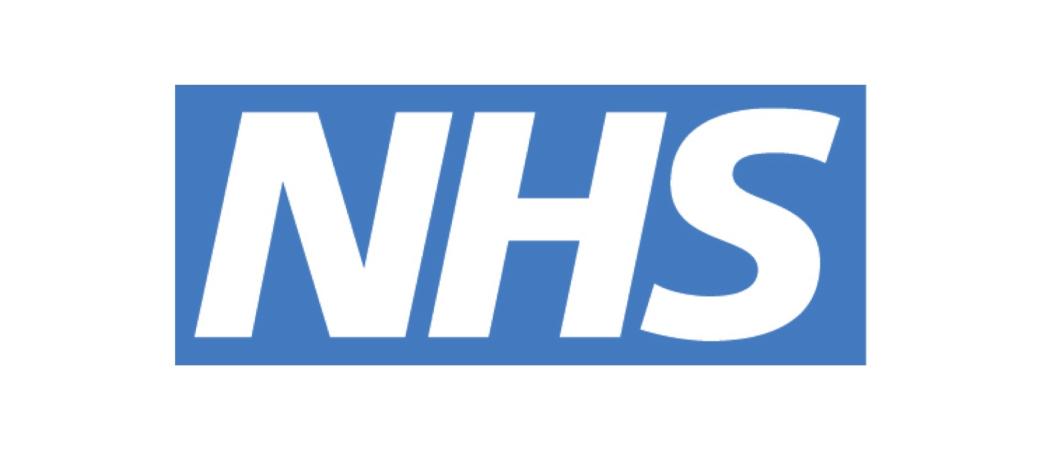 The National Health Service in England could see a significant reduction in the number of people unnecessarily admitted for emergency general surgery if more hospitals introduced consultant-led surgical assessments in their accident and emergency departments, according to an ongoing health improvement programme.
Analysis by the Getting It Right First Time Programme (GIRFT) shows this change could reduce the number of patients admitted for emergency general surgery – but who in fact do not need it - by up to 30 per cent a year, cutting the £361 million cost for such admissions by £108 million.
This is one of 20 recommendations from GIRFT on how to improve general surgery and provide better outcomes for patients by eliminating unwarranted differences between hospitals in areas such as procedures, length of stay, infection rates and procurement costs.
John Abercrombie, a leading colorectal surgeon and author of the GIRFT national report into general surgery in England, identified variations between hospitals that if eliminated would shorten the average length of hospital stays and reduce complications that can lead to readmissions. In turn, this would also generate savings for hospitals and free up beds for other patients.
GIRFT is a national programme created and led by consultant surgeon Tim Briggs, who ran a pilot programme in orthopaedic surgery which helped to save £30 million in the first year and a further £20 million in the second year. The programme is now being rolled out across all specialities.
According to Abercrombie, other opportunities in general surgery to improve patient care and outcomes, and deliver potential efficiencies of over £160 million annually include:
Reducing the length of stay for elective colorectal surgery patients from the current average of 10.2 days to the 5.5 days in the best performing hospitals, would free up to 84,000 bed days, equivalent to a saving of £23.6 million.
A reduction in the length of stay for appendicectomy patients from an average of 3.5 days to 2 days would free up 30,000 bed days for other patients, equivalent to a cost reduction of £8.5 million.
If providers with high 30-day emergency readmission rates following appendicectomy reduced their readmission rates to the national average, this would free up £5.8 million worth of bed days.
Reducing some hospitals' high levels of emergency readmission at 30 days for gall bladder surgery to the national average would save £1 million in bed days.
If all patients received gall bladder surgery within 14 days of diagnosis, as opposed to the national average of 23 per cent, fewer would readmitted for further surgery, and up to £5 million saved.
If all hospitals reversed surgical stomas following colorectal cancer resection, where appropriate, in the recommended time frame of 6 months rather than 18 months, this could save almost £2.4 million annually.
For a basket of surgical supplies, procurement costs varied from £1,467 to £2,336. If all hospitals procured these items at the lowest price, national costs would reduce by 59 per cent.
Abercrombie's recommendations were developed by reviewing data from all acute hospitals in England and visiting 50 general surgery departments. The recommendations have been fully endorsed by the Royal College of Surgeons.
"By looking at [hospitals'] own data I've been able to have a frank discussion with clinicians and managers about what's working well and areas for improvement," Abercrombie said.
"GIRFT's focus on identifying unwarranted variation provided us with the opportunity to understand why differences exist, discuss the challenges [hospitals] face and look for ways to improve services."
Better use should be made of data to reduce variation in general surgery performance and to identify treatment pathways with the most effective outcomes for patients.