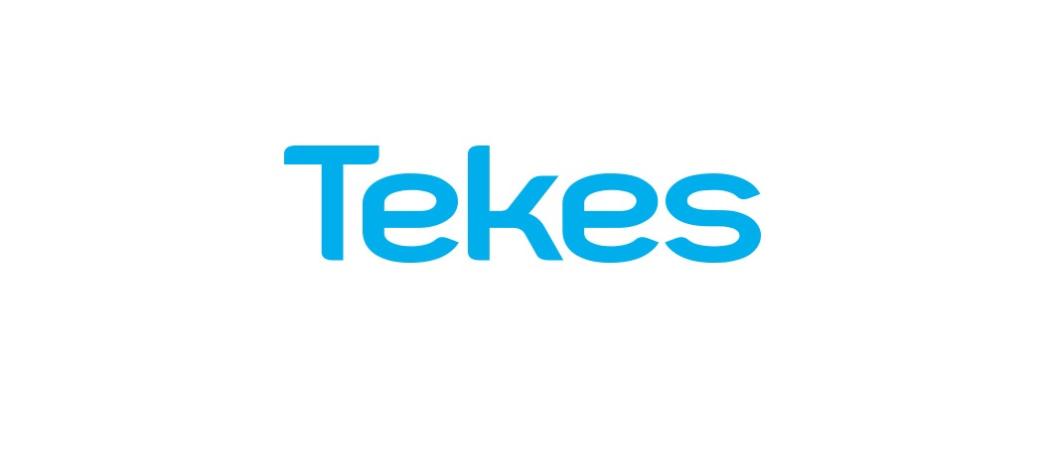 Finland's social and health service reform programme can achieve its service and cost targets only if it utilises digitalisation and artificial intelligence in full scale, according to 'Value from public health with cognitive computing', a project carried out by the Faculty of Information Technology at the University of Jyväskylä in Finland.
The project, part-funded by the Finnish Innovation Agency Tekes, identified the added value artificial intelligence-based systems for analytics, prediction and operations management could offer for the Finnish social and health care.
The project, which ran from January - October 2017 looked at ten different aspects:
National health data and its use;

The overall IT architecture of the social and health service;

Controlling the cost of developing services;

Prospects for improving the quality of different social and health services with artificial intelligence and the cost savings of new operating models;

The benefits of artificial intelligence technology for health care on the basis of its use around the world;

Artificial intelligence technologies in health data analysis and prediction;

Implementing a wellbeing plan supported by artificial intelligence;

Digital hospital supported by artificial intelligence;

Artificial intelligence-enhanced services in different phases of life;

Information security and personal data security in digital health systems;
The project outlined more than 30 use cases for consumer markets, across two fields of intelligent tools for personal preventive health care and health care solutions to achieve more efficient treatment.
The project's pilot implementations and international references indicate that artificial intelligence technology is already sufficiently advanced to form the basis of useful applications.
The value determination made for the use cases indicates there are significant opportunities to intensify health care work through faster analytics and decision-making.
Even greater opportunities are offered when cognitive artificial intelligence is harnessed for preventive guidance and timely recognition of risks.
In an international comparison, while the information resource of the Finnish social and health sector is versatile, it is fragmented. To achieve the benefits, it is essential to methodically harmonise the information base.
The project had a significant effect in bringing together the ecosystem of social and health services. Also, it has activated a variety of companies to participate.
"It is important to understand how artificial intelligence can be utilised at full scale in social and health services. This kind of project not only increases expertise but also helps Finnish companies to grow their business and renew industrial life," said project director Minna Hendolin from Tekes.
This was the first part of the project. The second part will examine the sections of the first phase more deeply, with results expected in autumn 2018.