High consumption rates and the widespread use of broad-spectrum antibiotics is worrying, and 'Romania is at a cross-roads' says the European Centre for Disease Prevention and Control.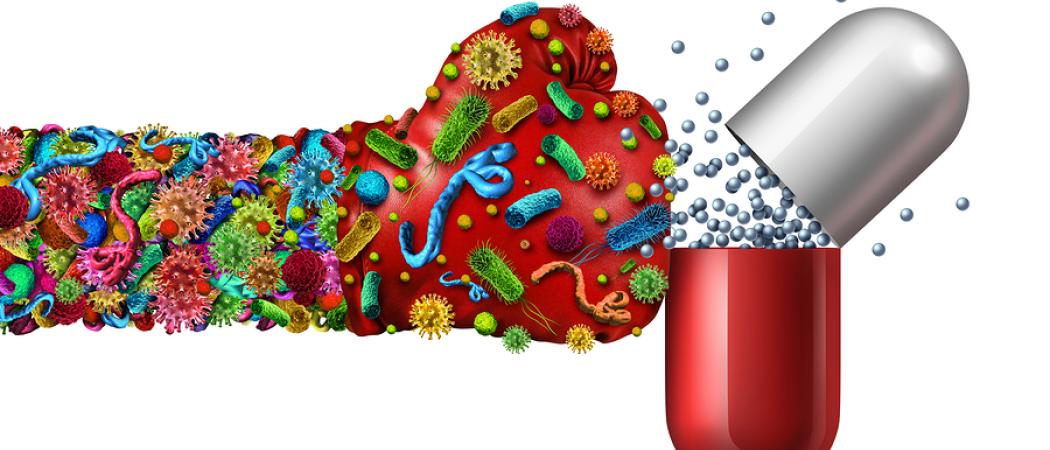 Romania has been told it should designate AMR as a national public health threat in all regions in a report by the European Centre for Disease Prevention and Control (ECDC).
"Romania is at a crossroads," the ECDC says. Levels of antimicrobial resistance (AMR) in key indicator bacteria found in humans are very high, and rising in comparison to most other EU countries. If current levels of AMR persist or increase, healthcare-associated infections will become a reality.
That could have a serious impact on the ability of hospitals to provide critical medical services, including cancer treatments, major surgical procedures and intensive care.
The high rate of antibiotic consumption and the widespread use of last-line broad-spectrum antibiotics is particularly worrying.
In addition, Romania lacks robust data on AMR rates, healthcare-associated infections and antimicrobial consumption at the local level, to inform treatment guidelines, achieve prudent antibiotic use and target infection prevention and control measures.
There also appear to be constraints in terms of infrastructure in hospitals and a skills shortage in key healthcare personnel.
Other contributing factors include inadequate multidisciplinary collaboration between clinicians, microbiologists and epidemiologists, and limited collaboration between human and veterinary domains with regard to AMR.
The state of healthcare in Romania
The ECDC report comes after years of scandals that have plagued the Romanian healthcare system.
The ECDC was invited in 2016 by the ministry of health to conduct an analysis of prevention and control of AMR, a year after a nightclub fire in Bucharest that killed 64 people, 38 of whom died in hospital during treatment. At the time, families of the victims claimed that better hospital conditions and the prevention of hospital-acquired infections could have reduced the death toll. 
That same year, it was discovered that Hexipharma, one of the main providers of disinfectants for hospitals, had been diluting antibacterial products used to clean and disinfect medical tools and apparatus for years, with the blessing of some hospital managers who were offered kickbacks in exchange for cooperation.
Romania also has one of the lowest vaccination rates in the EU. In 2017, the country had the highest number of measles cases, at 281 per million of the population. Greece, in second place, had 89 cases per million. Romanian bloggers have been spreading false information on social media about the effectiveness and side effects of vaccines.
The ECDC report is available here.