Neil Bacon, an advocate for empowering patients, has become president, CEO of non-profit dedicated to measuring patient outcomes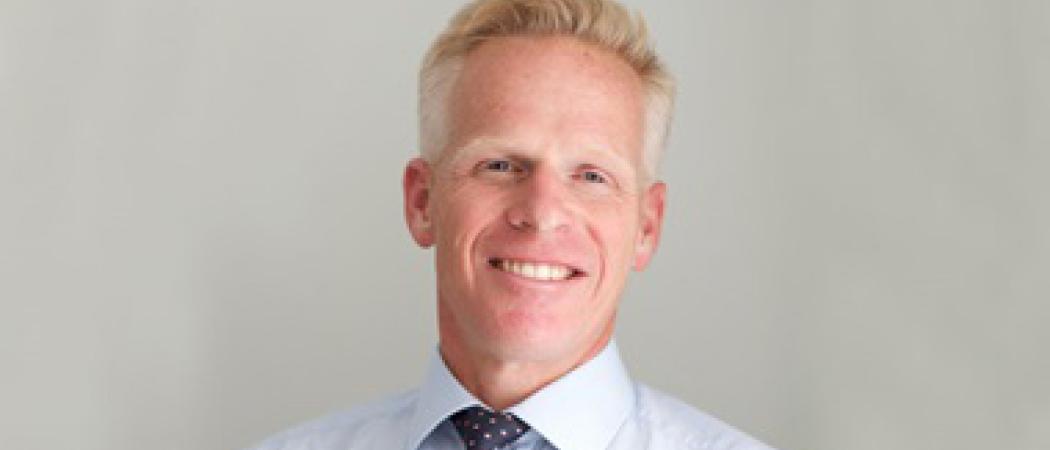 The International Consortium for Health Outcomes Measurement (ICHOM) on Monday appointed physician-entrepreneur Neil Bacon as its new president and CEO. 
ICHOM, a non-profit, was set up to measure, document, and publish meaningful health outcomes about conditions. Bacon succeeds its current head, Christina Akerman, who ran the organisation since 2014.
A nephrologist trained at Oxford and Harvard, Bacon is the creator of iWantGreatCare, a TripAdvisor-style review site that lets patients rate every medic who has treated them.
He has argued that the site, which launched in 2008, forces doctors to listen more to patients, explain themselves better and improve the treatment they provide. Today it features reviews from more than five million patients in 23 countries.
Bacon also created doctors.net.uk, now one of the world's largest social networking site for clinicians.
In a statement, he said that, "The worldwide need to measure quality and value in healthcare…is greater than ever. The benefits to patients, providers, and payers of measuring the ultimate quality of care is irrefutable."
ICHOM, which has developed outcome standard sets in 26 conditions including stroke, diabetes, and ischemic heart disease, was co-founded in 2012 by Michael Porter, the Harvard economist whose work underpins value-based healthcare, alongside Stefan Larsson of the Boston Consulting Group, and Martin Ingvar of the Karolinska Institute in Sweden.
"Dr Neil Bacon is a pioneer and entrepreneur in use of information technology to enhance quality measurement and change health care," Porter, who authored 'Redefining Healthcare', considered a seminal work on the theme of patient-centred care, said in a statement.