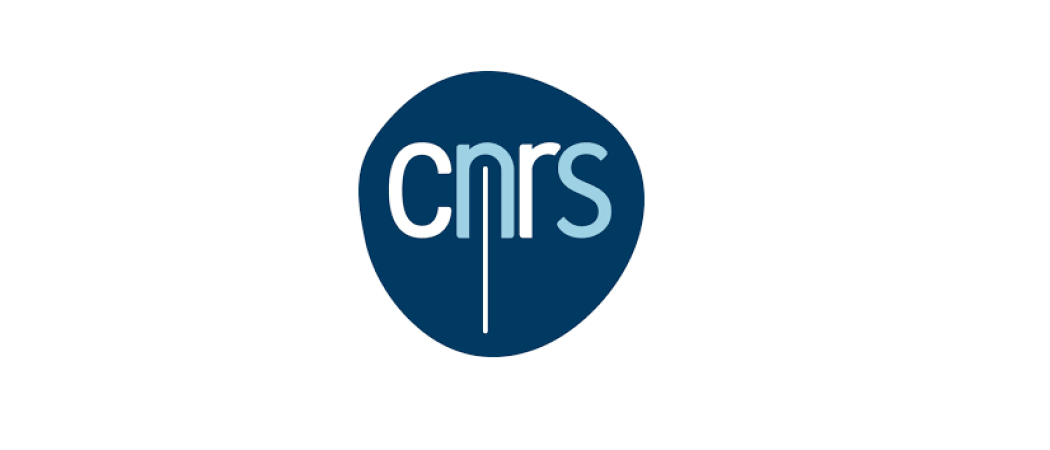 The French National Centre for Scientific Research (CNRS) "strongly supports" €160 billion budget to "put an end to ridiculously low acceptance rates" for certain calls for proposals, according to a paper in which it put forward recommendations for the EU's next research framework programme, FP9. 
For example, in 2017, the Horizon 2020 call for future and emerging technologies, FET Open, had a success rate of only 2.5 per cent. "Such rates are responsible for the system's extremely weak overall results, and increasingly discourage the best candidates from applying."
CNRS recommends "a minimum acceptance rate of 15 per cent" as the "absolute rule" for the entire programme.
In addition, CNRS is urging the European Commission to design FP9 in such a way that Europe becomes more attractive for international researchers. Based on the model of Emmanuel Macron's "Make Our Planet Great Again" programme, Europe could propose packages to attract or bring back scientific pacesetters working outside the continent by offering a simplified framework for attractive salaries, social coverage, and retirement plans.
Also, the European Research Council and programmes such as the Marie Sklodowska-Curie Actions should be encouraged and strengthened. "The doubling of the framework programme's budget should at the very least lead to a two-fold increase in the ERC's budget," CNRS says.
All recommendations from the CNRS:
Making the FP9 a real budgetary priority for Europe

Making the European research space more attractive

Bolstering the ERC

Investing in fundamental research

Promoting groundbreaking innovation, notably through the European Innovation Council

Strengthening the role and influence of the humanities and social sciences

Bolstering a European support policy for very large research infrastructure

Opening up knowledge and data

Working with communities on the notions of impact and evaluation
The full paper is available here.