After the government pulls global research funds, top researchers hit back at prospect that participation in Horizon Europe will come from domestic R&D budget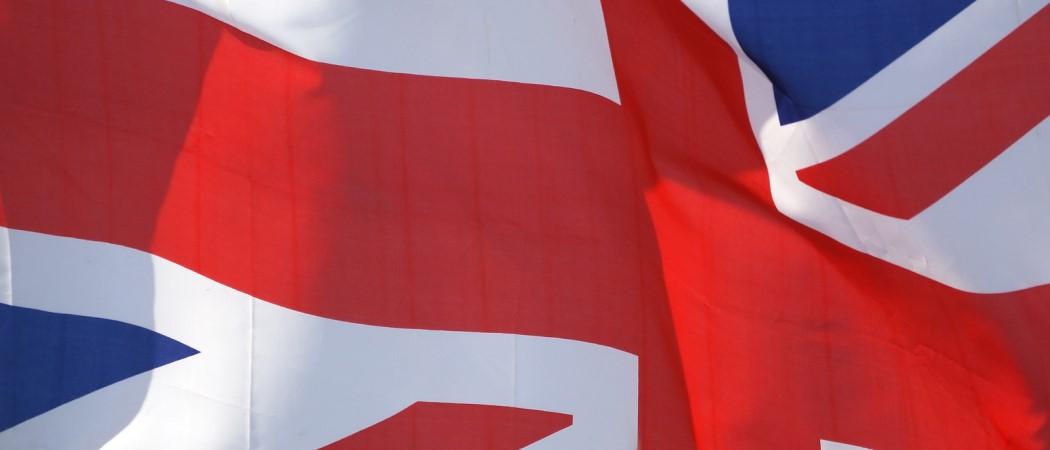 Some of the UK's biggest names in science are stepping up pressure on the government to halt research funding cuts, which they say, would cost the sector over £2 billion a year, imperil thousands of jobs, and "damage trust and credibility around the world."
Leading figures from the science establishment laid out the consequences of a hit to the country's main funding agency, UK Research and Innovation (UKRI), should it be made foot the estimated £2 billion per year bill to participate in the EU's seven-year Horizon Europe scheme - previously covered by EU membership fees - from its £9.1 billion annual budget.
The government is not "walking the talk" on science, said Paul Nurse, director of the Francis Crick Institute in London. Nurse says the government has already undermined its "science superpower" goal after it confirmed a cut to the overseas aid budget, from 0.7% of GDP to 0.5%, which will result in a £120 million fall in overseas research programmes managed by UKRI in 2021-22.
"Some of the cuts [are] catastrophic; [they] will drive scientists elsewhere," said Nurse. "We ask the government to walk the walk here. If they can't see sense, they have no place governing."
The potential further cuts to UKRI's budget are in the face of a government promise to increase R&D spending to 2.4% of GDP overall by 2027.
Scientists were desperate for a deal to stay in the EU's science programme, but they didn't expect it would threaten domestic programmes. The UK will get out in grants from Horizon Europe exactly what it pays for access, bar the administration fee, but when the UK was in the EU it took out more than it put in.
Recently Dominic Cummings, the former chief adviser to Boris Johnson, said the prime minister had pledged on several occasions that UK science "wouldn't lose a penny" in any scenario over Horizon Europe.
Science leaders had hoped the government would announce fresh Horizon Europe funding in its March 4 budget but instead there has been silence from ministers when asked for a spending commitment.
If domestic budgets end up being tapped to pay for Horizon Europe access, "It will not feel like [we're] a science superpower on the ground," said Sarah Main, executive director of the Campaign for Science and Engineering. "This is no time for budget sleight of hand," she said.
Loss of trust
Scientists said the pulling of global research funds, in particular, has sent a damaging signal to the world.
"I just don't get it, that it comes at this stage," said Peter Piot, director of the London School of Hygiene and Tropical Medicine. "You don't have to explain the importance of [this money] to anyone these days."
Cuts to research investment in low-income countries will harm the UK's understanding of diseases around the world, said Piot, who was one of the discoverers of the Ebola virus in 1976. He also said the UK had an "ethical" commitment to continue research, and clinical trials, in poorer countries.
The Belgian scientist, who is the chief adviser to European Commission president Ursula von der Leyen on COVID-19, said that he would soon have to give notice to some staff at his institute that their contracts would be ending this summer.
Piot also shared his disappointment that certain research groups, including "brilliant" researchers in Gambia, would receive last-minute notice that expected funding from the UK would no longer be arriving.
"Can you imagine? The reputational damage is huge. The credibility of the UK as leader of the G7 is at stake too," Piot added.
Cuts to the foreign research budget will "mean a loss of trust that will take years to rebuild," agreed Anne Johnson, president of the Academy of Medical Sciences.
Among the disrupted projects is a study on malaria led by Glasgow University and studies into plastic management in Malaysia, being led by the University of East Anglia.
"If we want to be a superpower, everybody recognises the use of science for diplomatic power," said Adrian Smith, president of the Royal Society. "[Overseas research] cuts are very negative and don't cohere with the government's global ambition. Decisions to cut investment in Africa will be noticed in a capital thousands of miles from here," he said.
For universities already hit hard by loss of earnings during the pandemic, the added pain is unwelcome, said Julia Buckingham, president of Universities UK and vice-chancellor of Brunel University. "Our ability to move things around is a lot less," she said, with institutes facing into a second financial year of massive budget disruption.  
Last week, science minister Amanda Solloway promised clarity on the proposed cuts "in due course", while business secretary Kwasi Kwarteng, added discussions with treasury officials are "ongoing and we hope to get a satisfactory result."
Smith said, "Let's cheer that talks are ongoing, and hope they're resolved soon."