'Scientific exodus' over next six months if there is no certainty on access to EU funding, says Venki Ramakrishnan. The UK should make an immediate financial commitment to the programme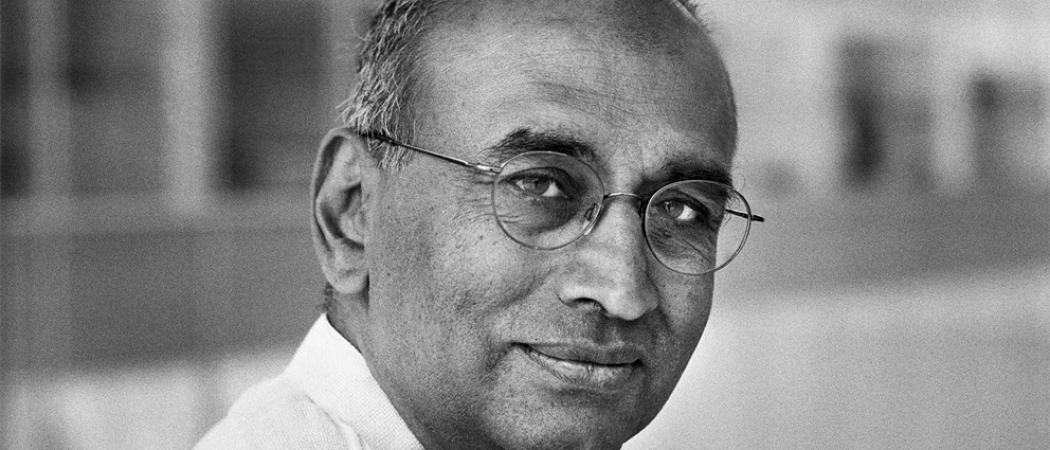 The UK government needs to end the uncertainty around the country's commitment to associating to the EU's research programmes, the president of the Royal Society has warned.
With just over six months to go until the UK's post-Brexit transition period elapses, researchers "will start voting with their feet and leave the UK" unless assured they will be able to access the EU's €94.4 billion funding stream, Venki Ramakrishnan said in a letter addressed to UK ministers.
This uncertainty raises the prospect of a multi-million euro funding gap emerging at the end of the year and the resulting loss of active research groups, networks and partnerships. "It also increases the likelihood of an exodus of scientific talent," said Ramakrishnan. Among those "beginning to look elsewhere" are researchers with prestigious European Research Council grants that can only be held in EU or associated countries.
"Over the last five years, there have been around 840 UK-based holders of ERC grants who employ on average six researchers. This means that approximately 5,000 researchers work on projects led by a grant holder in the UK," Ramakrishnan said.
A separate letter addressed to prime minister Boris Johnson, which is also signed by Ramakrishnan and other UK science luminaries, warns against a no-deal Brexit, saying it would "severely damage" economic recovery following the pandemic.
Failure to achieve an EU-UK deal on research "would erode the attractiveness of our universities to talent from around the globe and the attractiveness of the UK as a location for leading science and technology businesses, at precisely a time when those goals are under threat due to the pandemic."
Stalled talks
The warnings comes after EU and UK sides reported little progress was made in the latest round of trade talks last week, with differences remaining areas such as fisheries, competition rules, governance and police cooperation.
Failing to associate to the upcoming Horizon Europe research programme, which starts in January 2021, would be "a serious error of judgement that would do harm to UK science, our economy and ultimately the public," said Ramakrishnan.
"We have only had kind words when it comes to future scientific cooperation with the EU. It is now time to back up those kind words with a firm financial commitment to show we remain an outward facing country."
Switzerland, as a non-EU member, has committed around €6 billion to support its association to Horizon Europe. The Royal Society wants to see similar support from the UK, calling for a financial commitment of £2 billion a year, "as a show of faith for science". 
Making such a firm financial commitment "will give much needed confidence to scientists that the government is committed to negotiating an agreement on Horizon Europe and also has a back-up plan in the event of delays or no eventual agreement," Ramakrishnan said.
UK prime minister Boris Johnson is expected to attend a summit with European Commission president Ursula von der Leyen and European Council president Charles Michel later this month.
The UK has until the end of this month to ask for the post-Brexit transition period to be extended into next year. Johnson has ruled this out, however, raising the prospect of another cliff-edge for universities and businesses at the end of 2020.