Chris Jones, a civil servant, will advise ministers on the UK's future relationship with EU science programmes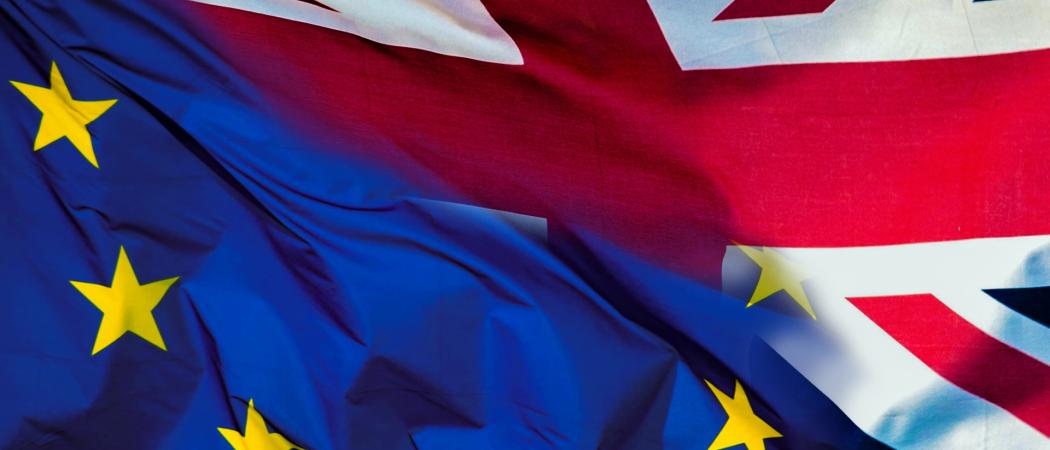 The UK government has chosen an administrator rather than an active scientist for the role of chief science adviser for Brexit.
Chris Jones, a civil servant who is already responsible for overseeing the justice, security and migration portfolios in the Department for Exiting the EU (DExEU), will now also have responsibility for giving ministers advice on science policy, the Brexit minister Robin Walker announced in a letter to the House of Commons science and technology select committee on Tuesday.
Jones' science credentials include an undergraduate degree in physics and a master's in environmental science. In addition, he has experience "in applying science and technology advice and capabilities to in the management of a nationally important project," Walker said.
To aid Jones in his new role, the department will also be hiring a specialist civil servant with a relevant scientific or engineering background.
In February, the science and technology committee called on the government to hire a chief scientific adviser as a matter of priority to ensure the UK's research base could be "heard at the negotiating table."
That echoed a report published in November 2016 in which the committee said, "We are not convinced that the needs of science and research are at the heart of DExEU's thinking and planning for Brexit."
The UK wants to negotiate a special status for its membership of EU research funding bodies after Brexit. In a position paper published in September, the government says it wants a "more ambitious agreement" on research collaboration than other non-EU countries.
UK science is one of the biggest winners of membership of the EU, and the majority of scientists voted to remain in the bloc. Between 2007 and 2013, UK researchers won £8 billion in grants from the EU, £3 billion more than the UK contributed to the EU Horizon 2020 research programme.