In addition to boosting access to debt and equity under existing schemes, the Commission's draft plan for 2018 – 2020 proposes new facilities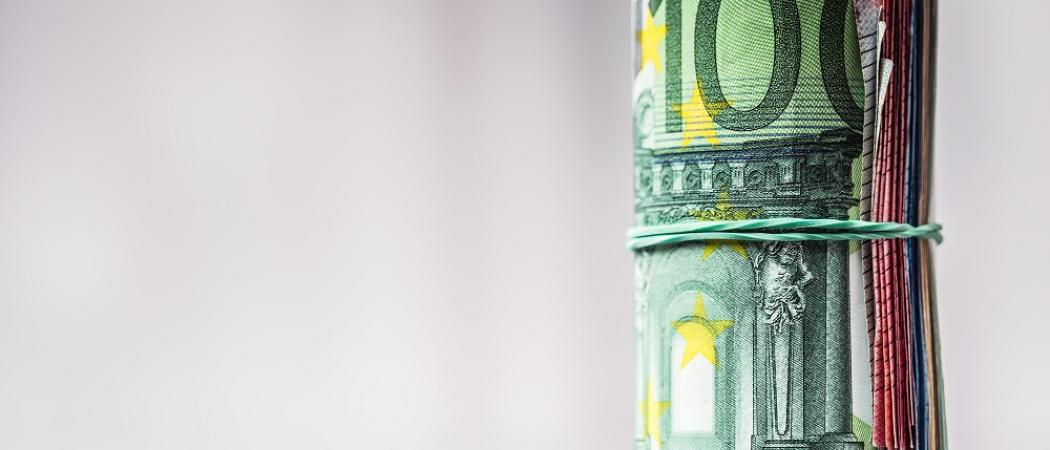 The final three years of the Horizon 2020 research programme will see a push to open up new sources of capital to finance commercialisation of EU-funded research.
In addition to continuing to support existing schemes, the Commission is proposing new facilities in the draft of its work programme 2018 - 2020 on access to risk finance. 
One new facility, InnovFin Science will aim to improve access to risk finance for to set up research and innovation infrastructures for universities and research and technology organisations. Loans from €25 million to €300 million will be delivered directly by the European Investment Bank.
Another new facility, InnovFin Emerging Innovators, will support entities described as 'modest and moderate innovators' with the aim of improving access to risk finance in member states that, to date, have received relatively limited support under InnovFin. Loans from €25 million to €300 million will be available from EIB.
In addition, the draft describes the Commission's plans for supporting commercialisation of green energy research in the InnovFin Energy Demo Projects, which will be first of-a-kind, at-scale demonstration projects of the technical and commercial viability of new energy technologies.
Given the crucial importance of these projects, the Commission plans to double the budget. Loans of between €7.5 million and €25 million will be available to set up demonstrators of unproven pre-commercial energy technologies.
Similarly, the Commission wants to plug the gap in funding the development of treatments for serious infectious diseases. InnovFin ID will fund projects developing vaccines, drugs and diagnostic devices that have advanced into clinical development and now require validation in human trials.
InnovFin ID will make loans of between €7.5 million and €75 million to SMEs, midcaps, special project vehicles, research institutions and other legal entities for the purposes of corporate or project finance, and to large pharmaceutical companies for financing the development of products on a risk-sharing basis.
The draft plan also gives details of a proposed crowdfunding pilot under which he Commission will provide guarantees to crowdlending platforms that support research and innovations.