Negotiators meet again on Tuesday, with MEPs hoping to claw back billions of euros in cuts to Horizon Europe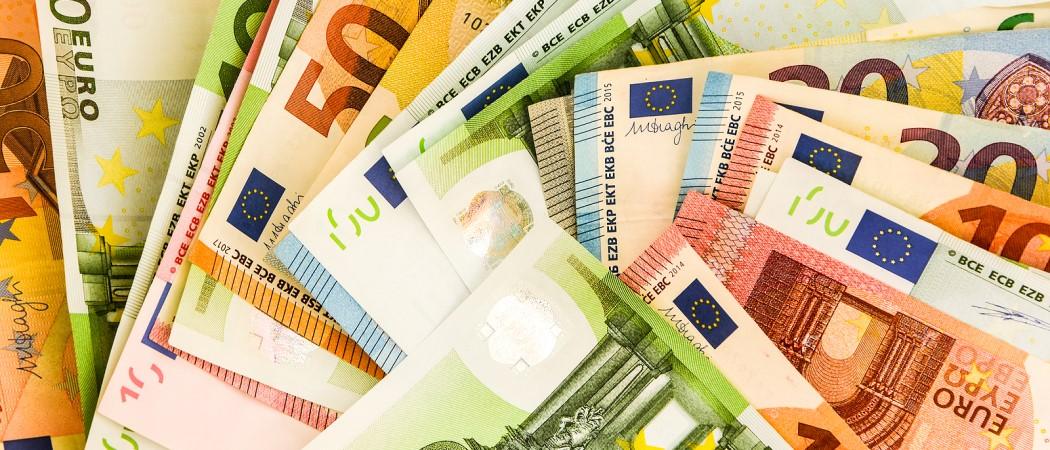 There was no breakthrough on Monday night after a long day of haggling over the 2021 - 2027 EU budget in Brussels. But negotiators from the European Parliament said they were optimistic that a deal for more money for Horizon Europe, the next research programme, would follow from further talks on Tuesday afternoon with the European Council, the body representing the 27 EU countries.
After more than 10 hours of negotiations, participants reported they are edging closer to a deal. "We are very close to a good agreement," said José Fernandes, a Portuguese member of the European Parliament's budget committee, on Monday evening. "Looking forward to (hopefully) the finalisation tomorrow," tweeted Green MEP Rasmus Andresen.
But what this agreement might mean for research remains in the balance. Parliamentarians are fighting to reverse cuts made to science and other investment programmes in July, when EU leaders settled on €80.9 billion (at 2018 prices) for Horizon Europe, significantly less than €94.4 billion proposed by the European Commission. The talks are part of broader haggling over the bloc's multi-year €1.8 trillion budget and COVID-19 recovery package.
Before further negotiations this afternoon, it was unclear how successful MEPs would be at restoring funds to the research programme. Some participants said it was possible to claw back up to €10 billion. This could mean €5 billion extra for the seven-year Horizon programme and €5 billion for research-related investment under the one-off coronavirus stimulus plan, which aims to help lift the bloc out of what could be the worst recession in its history.
Research lobbyists are pushing for more. "Too little too late," tweeted Kurt Deketelaere, secretary general of the League of European Research Universities, on the prospect of salvaging €10 billion. "If the [parliament] settles for this proposal, it can also stop its daily pro-R&I [research and innovation] rhetoric."
The other challenge for negotiators is figuring out how to divide any extra funds within Horizon Europe fairly, with officials attached to public-private partnerships, the European Research Council, the new research missions, and the European Innovation Council all baying for more cash.
In a sign of increasing pressure on negotiators to come up with a better deal for research, "Rescue Horizon Europe" was a rallying call on Twitter on Monday, with researchers venting their frustration over the proposed cuts.
"I wonder what would happen if all scientists in Europe would put down their work for 24 [hours] during the pandemic (including the ones working on vaccines and testing) to signal that current plans for science funding by the EU Council [are] an active threat to our future?" tweeted Carlos Ribeiro, a neuroscientist at the Champalimaud Foundation in Portugal.