Money is set to flow for space research, new communication technologies, quantum computing and green manufacturing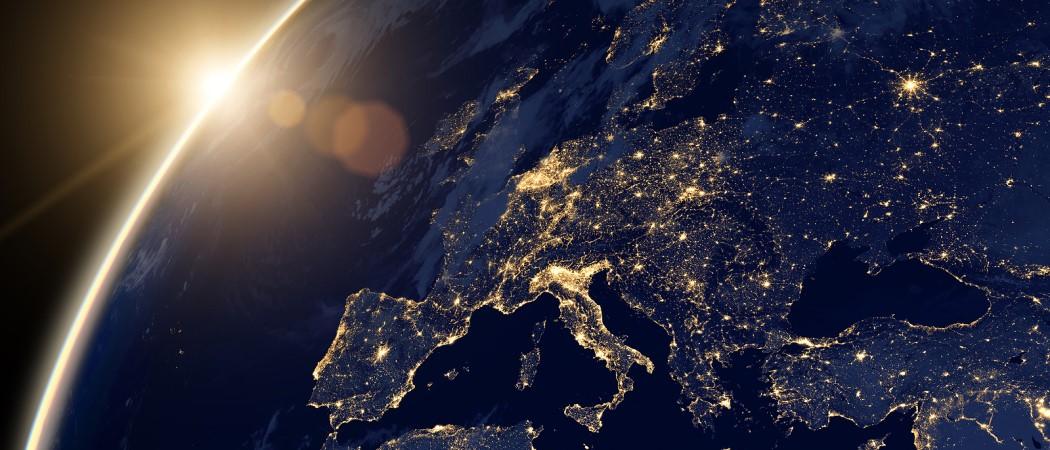 A new draft programme dated earlier in March gives more details of 15 research calls that will see the European Commission invest nearly €3.4 billion over the next two years to underpin a transition to a digital and green economy and promote Europe's strategic autonomy.
Read The Horizon Papers
Science|Business is publishing here all the draft Horizon Europe work programmes available to us. You can read them here. Or, if you have additional ones, you can send them to [email protected] (anonymously, if you wish.)
The latest version of the Horizon Europe draft for digital, industry and space research outlines six major goals of leadership in climate neutral industrial value chains; increased autonomy in key value chains; digital sovereignty; developing a secure and data-agile economy; building on existing investments in satellite navigation and earth observation systems; and creating human-centred technology.
Of the total budget to be allocated to this cluster, €724 million will be spent over the next two years to digitise the manufacturing and construction sectors and reducing their carbon footprint. The calls will prioritise R&D projects that are very close to the market and which contribute to new hubs for circular economy applications, such recycling waste and helping industry switch to renewable energy.
According to Commission figures, the EU manufacturing sector employs more than 30 million people and represents 22% of world output of manufactured goods, while construction employs 18 million people and contributes 9% to EU GDP. These are significant chunks of the overall economy but both sectors need to significantly reduce their pollution and waste and increase recycling.
Digital technologies are underused in the construction sector. In manufacturing, only 12% of companies in the EU use big data technologies, while only 1 out of 5 small and medium enterprises is highly digitised.
EU companies are lagging behind counterparts in the US and China in the uptake of new digital technologies. To reverse this, the Commission will spend €759 million over the next two years on R&D projects to help the EU achieve strategic autonomy by developing its own digital technologies. The Commission will also launch calls for projects to help the EU decrease its dependence on imports of raw and advanced materials.
Another €346 million is foreseen for R&D projects to help EU companies standardise and share industrial data.
Cutting edge digital technology
Over the next two years, the EU will invest another €733.5 million in projects to develop new generation wireless communications, artificial intelligence (AI) and quantum computing. As the fifth generation (5G) of wireless communications technology is being rolled out across the world, China has already sent its first 6G satellite into orbit. The Commission hopes the EU will catch up and develop its own version of the technology and implement it by the end of this decade.
The EU also lags behind in the use of AI, with less than 50% of European companies having adopted AI technologies. In healthcare, only 2% of companies use AI at 80% of its potential. A dedicated research call will address that gap. In addition there will be research funding calls for ultra-low power processors and innovation leadership in electronics and photonics.
Space research
A proposed €290 million call will fund projects to devise new ways of using data from the European Global Navigation Satellite Systems Agency and from the EU's earth observation programme Copernicus, to help the transport sector develop new mobility services and reduce congestion and car emissions. 
The Commission is also looking for projects which help the EU secure a larger share of the global market for space launch services. Projects submitted for Horizon funding under the space research call would have to come up with new ways for reducing the production and operation costs of rockets, including the development of green propulsion technologies, by 2030.