In 'last impassioned plea' dozens of MEPs are asking the EU commission president and German chancellor to defend the budget for Horizon Europe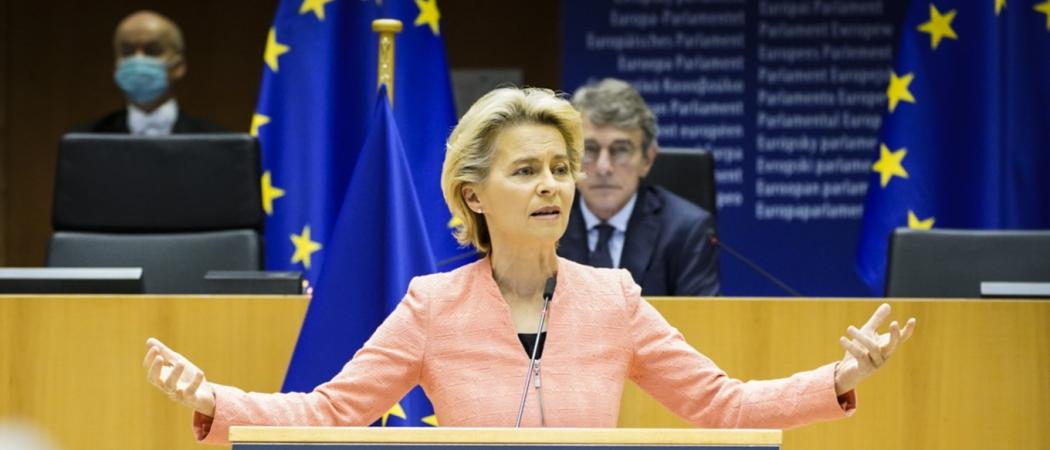 Dozens of MEPs from across the political spectrum have signed a letter asking the European Commission to back up the European Parliament's call for a higher budget for Horizon Europe in negotiations next week.
The letter is the culmination of a grassroots campaign by researchers for more EU fellowship and grant funding. In the past two weeks, the campaign has gained momentum as EU-funded scientists sent letters to the parliament asking MEPs to carry on their fight for more money for the 2021 – 2027 research programme.
The researchers got the backing of German MEPs Sven Simon and Christian Doleschal. This week, they have been joined by Horizon Europe co-rapporteur Christian Ehler. Together, the three MEPs have gathered dozens of other signatures from colleagues to make a "last impassioned plea" to EU commission president Ursula von der Leyen and German chancellor Angela Merkel.
"We are expressing our support for the open letter of dozens of researchers, including seven Nobel prize winners, calling for a stop to the proposed cuts to Horizon and other key pillars of European research that was sent to you yesterday," the MEPs say.
The MEPs want Merkel and von der Leyen to reject drastic cuts to European research, as part of an agreement on the EU's multiannual budget and the pandemic recovery fund.
In a meeting in July chaired by the German presidency of the EU Council, research ministers agreed to allocate €80.9 billion (at 2018 prices) to Horizon Europe, significantly less than €94.4 billion proposed by the commission. Since then, parliament has been fighting to get the cut reversed, but to no avail.
MEPs enter a fresh round of budget negotiations with the council and the commission on Monday. In their letter, they say research should be a top priority and ask for the support of both Merkel and von der Leyen in the talks. "We therefore hope for your support in the current trilogue negotiations," the letter says.
Weakening the EU budget for research, undermining its position as an attractive location for world-leading research, would be, "A historic mistake, given the profound challenges of the coronavirus pandemic, the climate crisis, and the ongoing technical and digital revolutions," say the MEPs.
MEPs also warn that cutting research funding will leave European universities and research institutes at a competitive disadvantage with counterparts in North America and East Asia.
Editor's note: Since this article was published, Romanian MEP and Horizon Europe co-rapporteur Dan Nica has also signed the letter.