Giant carpet and rug conglomerate can challenge use of name before July 16 – but 'friendly outcome' expected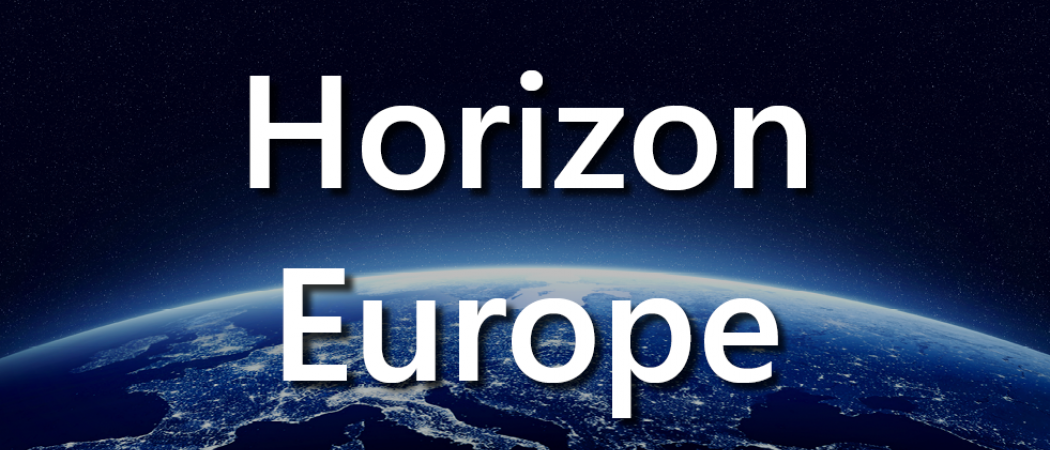 With fanfare this month, the European Commission declared  "Horizon Europe" will be the name of its new research programme. Oops: the name is already trademarked.
Mohawk Carpet Corporation, a subsidiary of Mohawk Industries, filed for the use of the name for a carpet in the EU in 1996, and was awarded protected status in 1998. It has until July 16, if it wishes, to register "opposition" to the Commission's use of the name, according to an official working at the European Union Intellectual Property Office (EUIPO).
There's no indication the American giant, which makes carpets, rugs, tiles, laminate and wood flooring, and has facilities in 10 EU countries, will actually block the use of the trademark – but if it did, the Commission would be forced to search for a different name for its research programme.
Mohawk did not immediately respond to a request for comment, although a legal source close to the file said: "Because it's the European Union that's doing the asking, I think we could expect a friendly outcome."
As pointed out by the head of the Norwegian University of Science and Technology's Brussels office, Massimo Busuoli, the EU executive filed for use of the name with EUIPO on March 2. Several other applications were made for the name over the years, including on three occasions in 2000 by a French subsidiary of Rothschild bank.
The choice of Horizon Europe, the successor programme to Horizon 2020 set to run from 2021 through 2027, bridges "the past and the future of research and innovation in Europe", the EU's research commissioner Carlos Moedas explains in a blogpost.
"The name also speaks to our pride, because our Union is something we should be infinitely proud of," the commissioner writes.