Lobbyists feared an end to programme – but budget and activities largely to continue in next multi-year EU budget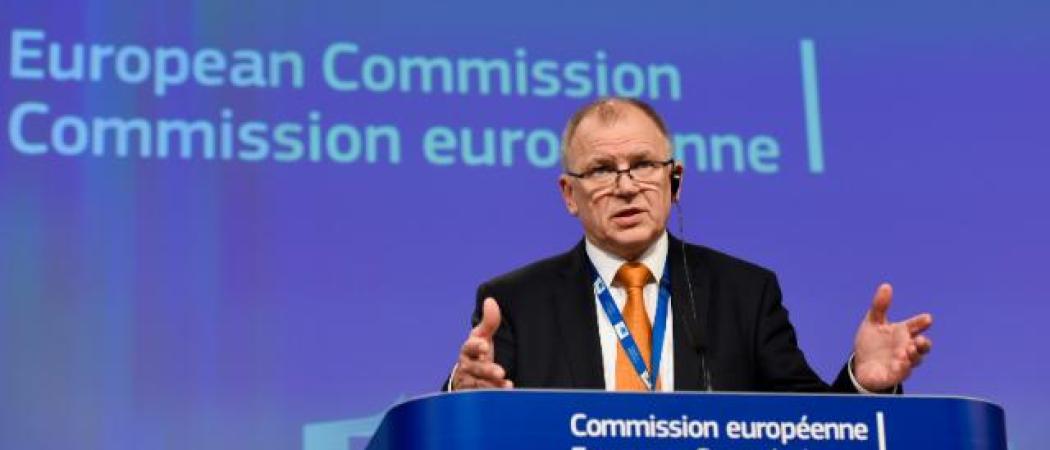 The European Commission is planning a reorganisation of some of its health-promotion activities, as part of its just-announced seven-year budget plans.
According to briefing papers released May 2 by the Commission, its €420 million Health Programme will be consolidated with several other programmes into an enlarged European Social Fund, aimed at improving society overall.  The move, sources said, is part of a Commission-wide effort to simplify the way its diverse programmes operate, by reducing the number of separate legal instruments and making it easier to transfer funds from one budget pot to another.
Health lobbyists have been sounding an alarm for more than a year that the Commission was about to scrap the programme – but on May 2, Brussels sources said the budget and basic activities of the programme will remain largely unchanged even as the reorganisation takes place.
The Health Programme provides money for cross-border health threats;  expert networks for rare diseases, AIDS, smoking and other health problems; information sharing among EU members on health systems and technologies; and several other health activities. Through annual calls for grants and tenders, it funds cooperative projects within the EU and internationally, and works with the national health authorities.
Internally, the Commission had considered merging the Health Programme into a cluster of other programmes on the single market – something that would have set off alarm bells among pharmaceutical companies, concerned about the prospect of EU-wide drug procurement.
In the end, it was decided to align it with the social programmes instead, to emphasise the goals of improving the health of society, better responding to health crises, and strengthening the health workforce. In essence, one source said, it will operate as a "health window" in the larger Social Fund, and still have policy supervision by the Commission's health department.
The overall budget for the European Social Fund + (as the Commissionis now calling it) is €101.2 billion under the new seven-year plan, but the overwhelming majority of that goes to programmes to reduce youth unemployment, provide poverty relief, boost workforce training and integrate migrants into society.  Consolidating these separate efforts into one big fund, the Commission documents say, is intended to provide "simplified and more effective delivery" by reducing red tape, getting more flexible and "focusing on results rather than costs."
As part of that, the Health Programme will aim at "reducing inequalities in access to public health and quality health care among member states, protecting people from serious cross-border health threats by avoiding and countering health crises, empowering health systems with emphasis on their digital transformation, (and) supporting EU health legislation." It will also try to make national healthcare systems work better, based on the formal recommendations that the Commission periodically makes to member states.
The Health Programme, relatively small by EU budget standards, is one of several other health-related activities in Brussels. The biggest budget goes to manage health research, as part of Horizon 2020 – to be renamed Horizon Europe with an expanded budget from 2021 to 2027. In addition, the Commission has recently announced new initiatives for e-health promotion, and finances other health facilities through its Connecting Europe and Structural Funds programmes.
Updated on May 3rd.