European Commission wants to find a much cheaper way of getting satellites into orbit and peg back the US entrepreneurs dominating the private industry space race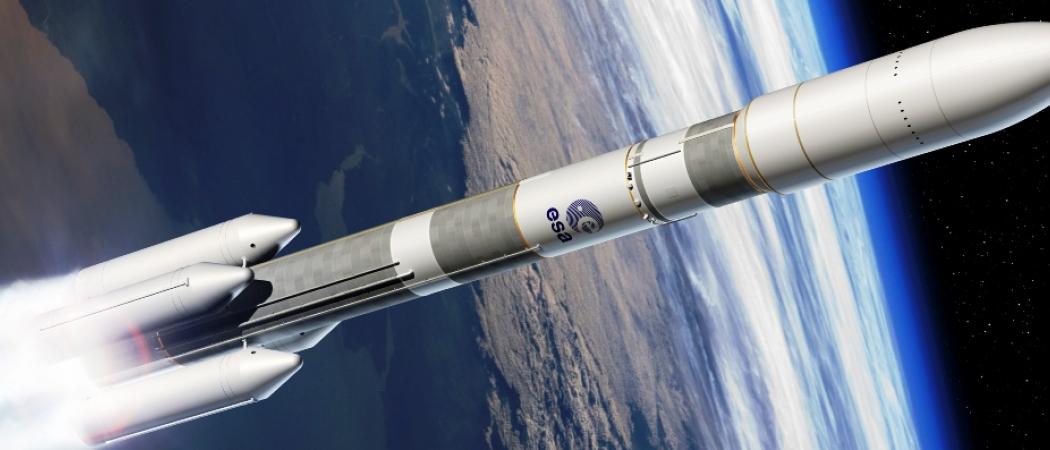 The European Commission this week flicked an ignition switch on a competition to build a cheap space launcher, giving new energy to a space race dominated by US companies.
The prize, part of the European Innovation Council pilot, will award €10 million to a commercially viable and affordable launcher for light satellites.
Extra points will go to applicants who have already managed to launch smaller, inexpensive satellites and developed a concept for their launch services by the time of their application – closing date, June 1, 2021.
Small satellites are sent to space for internet networks, scientific observation, data gathering, and Earth imaging.
Coaxing entrepreneurs into the field is seen as crucial to closing a gap on space technology as the US, and increasingly China, become more technically adept.
No longer the sole provenance of governments, the pursuit of low-cost rocketry today is mainly dominated by US companies, including Elon Musk's SpaceX, Jeff Bezos' Blue Origin and LA-based Rocket Lab.
Even before paying for the satellite itself, most space launchings quickly run up costs in the tens of millions of euros. If more private firms enter the space industry, these costs should drop drastically.
The EU competition is similar to the Ansari X Prize, a $10 million competition that put a pilot in space without government financing in 2004.