Research directorate will see 15% of staff move over to executive agencies, as part of a broader effort to help member states reform and strengthen their research and innovation systems, and to revamp the European Research Area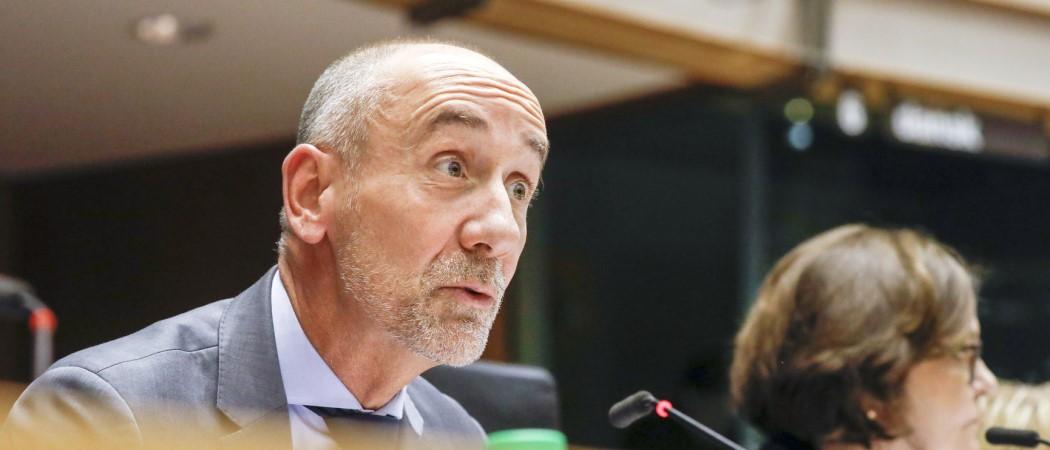 The European Commission's research directorate (DG-RTD) is to focus more on policy development and work more closely with member states in the reform of national research systems and implementation of the European Research Area (ERA), following a reshuffle of the organisation that will see oversight of the implementation of EU research programmes delegated to a string of new executive agencies.
Jean-Eric Paquet, head of DG-RTD told Science|Business the restructuring will help the Commission align research and innovation policy with global challenges. The new organigram was approved by the college of commissioners last week and will come into force on 1 April.
Paquet said the latest changes are a fine tuning of a reshuffle he initiated in 2019. "There is a large degree of continuity with the effort of two years ago," he said.
The reorganisation also completes a process started back in 2007, when the first executive agencies - bodies set up by the EU to carry out specific technical, scientific or administrative tasks – were created. These were the European Research Council, handling fundamental research, and the Research Executive Agency, responsible for managing parts of EU research programmes. "The Research Executive Agency is now expanding its remit," said Paquet.
"The strategic choice which was proposed by [EU research commissioner] Mariya Gabriel and myself is that with entrusting executive agencies with the implementation of the projects, we can then focus even further on research policy," said Paquet. "We are not losing the deep link to projects because executive agencies are part of the Commission."
The need to focus more on policy development and to help member states reform and strengthen their research and innovation systems was first floated by former director general Robert-Jan Smits. He proposed moving staff responsible for implementing projects to executive agencies, reducing headcount in DG-RTD by one third and allowing DG-RTD to concentrate on policy development.
In the event, 184 people, or 15% of DG-RTD staff, will move to executive agencies. The Commission has done a cost benefit analysis, and while Paquet stressed the main motivation is not to cut costs, he noted agencies have greater freedom to employ people on fixed term contracts, rather than recruiting highly-paid career EU public servants. "The idea is indeed to [make] savings," said Paquet.
Research stakeholders are worried that the reshuffle will put a dent in DG-RTD's influence, but Paquet says the revamped organisation is intended to help the directorate shape policies, not to diminish its power.
The main changes
The reshuffle will see DG-RTD downsize from 50 to 43 units, while the number of units in executive agencies will grow from 29 to 48.
The previous organigram had three health units, now it only has two. Also, instead of two units working on materials, DG-RTD will have one industrial transformation unit, as project implementation moves to a new executive agency.
Work on implementing research infrastructures, materials of tomorrow, coal and steel, now will be handed to several executive agencies, Paquet said. The European Innovation Council (EIC) will become a fully-fledged agency.
The health directorate has also been shrunk significantly, with at least 50 people moving to a new Health and Digital Executive Agency.
DG RTD's department that oversees contracting and payments, has been shrunk to three units with one financial team instead of three.
The former directorate for programming will become a common policy centre, supporting the entire research and innovation system of the Commission. Its staff will help executive agencies implement the Horizon Europe programme. "That's really the engine room of research policy," said Paquet.
The outreach directorate has now been reorganised under the name of "ERA and Innovation" to reflect recent efforts by Gabriel to convince member states to get behind the Commission's plan to create a single market for research under ERA.  
Paquet hopes the new RTD organisation will convey the message that Horizon Europe is the engine of EU research and innovation, but that the Commission is also there to support member states in boosting R&D capabilities and attracting and retaining talent for a successful revamp of ERA.