Carlos Moedas says quotas should be set 'at some point' for more women to advance into the top ranks of universities and labs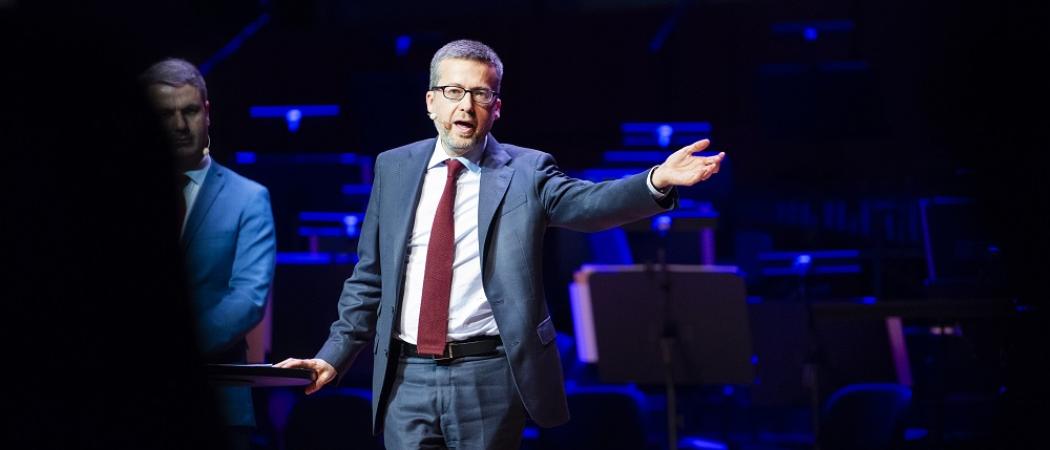 Europe should embrace quotas in science "at some point" to address the slow progress towards gender equality in the senior ranks of universities and labs, EU Research Commissioner Carlos Moedas said on Tuesday.
"I think that we have hit a point of no return," Moedas told a meeting in the European Parliament. "At some point we should have quotas for management positions in universities and science labs."
The commissioner did not suggest any legislative proposal was in the works, though the EU is separately pushing for a 40 per cent quota for women on company boards. Previous attempts by the EU's executive to set this goal have been blocked by member states.
Moedas said Commission targets for more women in expert groups and evaluation panels for Horizon 2020, the EU's research programme, are being met.
But for some advocates, the time has come to stop waiting for things to change on their own. Although women are better qualified, with more and more doing doctorates, they remain notably scarce at the highest levels of the scientific establishment.
Despite making up almost half of all PhD graduates in the EU, only 20 per cent of the heads of higher education institutions in Europe are women, according to Commission figures. Within the EU-28, women make up 28 per cent of scientific and administrative board members and only 22 per cent of board leaders.
Moedas said it had taken a "long time personally to know how I feel" about quotas, but he is now of a similar opinion to the director of the International Monetary Fund, Christine Lagarde.
Lagarde recently said she has "massively changed" her mind on quotas. "For years I thought that gender quotas were offensive. But they're a necessity, they make a difference," she said.