The money will go to regions and countries with 'modest' ranking in EU innovation league tables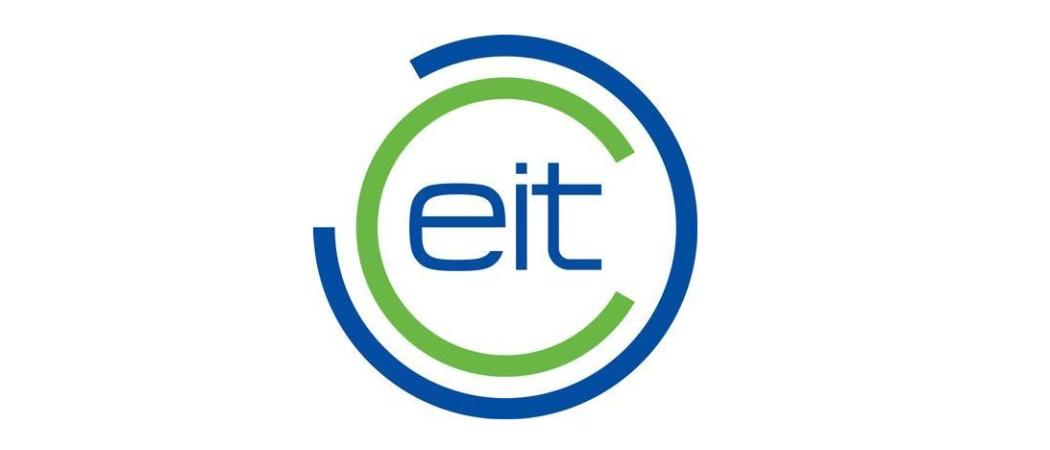 Between 10 and 15 per cent of the European Institute for Innovation and Technology's (EIT) budget is to be spent on boosting innovation in regions and countries with modest performance, EU science ministers agreed on Friday.
The money will be chanelled through EIT's Regional Innovation Scheme, a funding instrument which will become mandatory for EIT's public-private consortia, the Knowledge and Innovation Communities (KICs).
In a meeting on Friday, the EU Council reached an agreement on the strategic innovation agenda of the EIT for 2021-2027.
From January 2021 onwards, it will be mandatory for all KICs to spend at least 10 per cent of their budget, but not more than 15 per cent, on boosting innovation performance in low performing regions and countries. At present KICs participate in the regional innovation scheme on a voluntary basis.
The council agreement also requires KICs to become more transparent and open to new members joining them, including non-EU members, if suitably qualified and able to pay their own way.
Blaženka Divjak, Croatian minister for science and education said the agreement "paves the way for more open and more efficient KICs."
The agreement will go to a vote in the European parliament in the coming weeks. "We now stand ready to negotiate a swift deal with the European Parliament," Divjak said.
To cover all its ambitions in the coming seven years, the EIT needs a budget of €3 billion from the EU's next research and innovation programme, Horizon Europe.
But, like other elements of Horizon Europe, the EIT budget is pending agreement on the EU's 2021-2027 budget.