European Innovation Council pilot awards grants to 13 projects that are close to commercialisation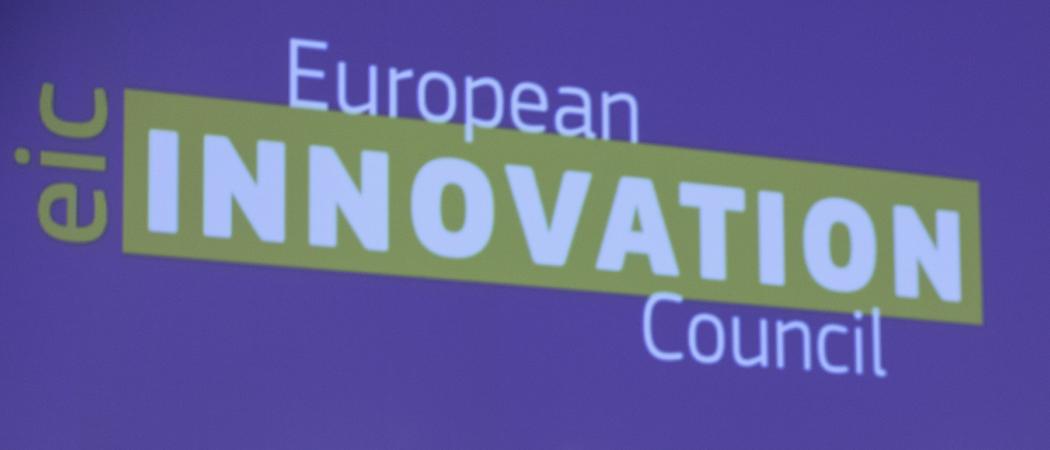 The European Commission has announced grants worth €33 million to be funded through the European Innovation Council (EIC), its new technology funding agency.
The grants are for 13 projects that will receive €1.5 - €3 million each to develop "disruptive" technologies. The projects include windows that function as solar panels, an artificial limb that provides sensory feedback to the wearer, making their gait more natural, and a new technology for recycling old rubber tyres to make new ones.
The 13 projects were selected through EIC's Fast Track to Innovation programme, which backs products that have proof of concept and are close to market.
Each project is run by a consortium of three to five partners, 54 in total, spread across 17 countries. They include start-ups, but also large firms such as Thales.
Amongst the partners, 11 are based in Spain, seven in Denmark, six in France, four in Italy, and three in the Netherlands. There are also partners outside the EU in Switzerland, Norway, Iceland and Israel. None of the partners are based in central and eastern Europe.
The EIC, currently running in pilot mode, is a flagship policy of research commissioner Carlos Moedas. The pilot, funded with €300 million from Horizon 2020, is intended to establish the council's credentials, preparing the ground for a big expansion under the forthcoming Horizon Europe programme.