On eve of Brexit, UK hosts largest number of grant recipients in latest wave of ERC handouts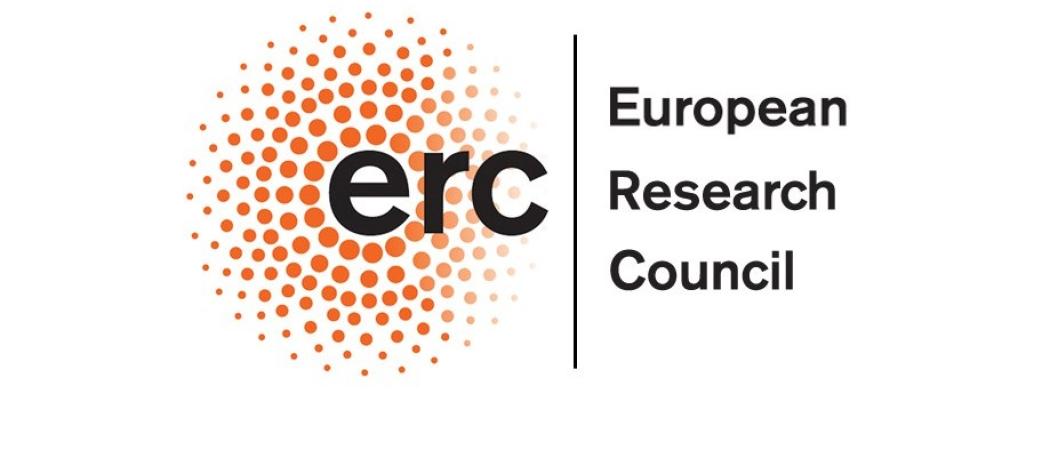 The European Research Council (ERC) announced a new round of grants with a total value of €573 million, with the money spread across 291 projects in 21 European countries and awarded to researchers hailing from 40 countries worldwide. 
The awards were issued under the ERC's 2018 consolidator grants competition.  
Not for the first time, the largest number of grant recipients, 55 in total, are based in the UK. Germany will host 38 grantees, France 32, and Switzerland 29. Underlining the fact that Europe is a particularly mobile and connected research community, many of the winners are not based in their home countries.
The largest number of grant winners, at 39, are German, compared to 35 Italians, 34 French, and 27 British.  
The 291 grantees represent 12 per cent of applications, which is in line with the typical success rate for funding under Horizon 2020. Winning projects include research into quantum cryptography, and an effort to better understand the process by which life begins, when zygotes form after conception.
Most foreign-born grantees were already based in the host country before winning their grants, which is typical. The number of researchers moving to the UK with an ERC grant has fallen since 2016, the year of the Brexit referendum.  
Although Switzerland and Norway are not in the EU, they are associate members of Horizon 2020. Whether researchers in the UK will be able to continue to apply for ERC funding after Brexit remains undecided, as do the future rules for British researchers who want to work in the EU, and vice-versa.
Horizon 2020 will expire at the end of that year and is due to be replaced by Horizon Europe.