Opinions are being canvassed on the first public outline of plans for implementation of €94.1B research funding programme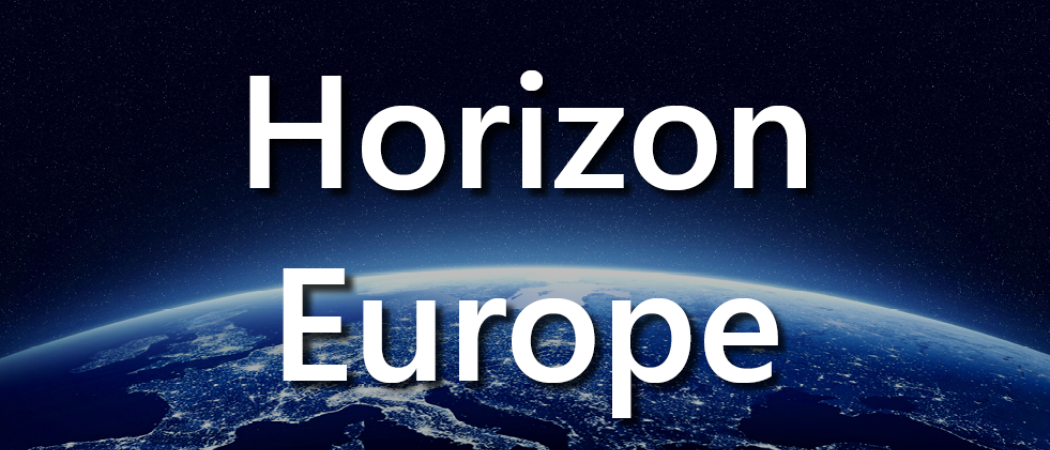 The European Commission has published the first outline of its plan for implementing Horizon Europe, setting out overall priorities for the €94.1 billion research programme.
The hefty document is in eight parts, plus a reading guide. The main section lays out challenges the commission believes the programme must address and the impact the programme could have.
The remaining sections go into further detail on how Horizon Europe's six focus areas can support the overall strategy. The final section suggests sub-topics for the six research missions. The document is open for public comment until the beginning of September.
The commission's ambition for Horizon Europe's impact has five strands: Protective Europe; Competitive Europe; Fair Europe; Sustainable Europe; and Influential Europe.
Protective Europe is focused on developing new tools for border management; cybersecurity; improving understanding of the causes of terrorism; predicting natural and man-made disasters; and improving maritime security to combat people trafficking and piracy.
Competitive Europe is largely focused on digitalisation and industry, including developing Europe's capacity to produce key materials and technologies independently; promoting carbon neutral industries; and boosting digital skills.
Fair Europe covers health, and politics and culture. The former includes increasing healthy life expectancy; development of improved treatments; improved management of chronic diseases; and applying digital health tools. The latter includes enhancing the value of Europe's cultural heritage; bolstering democracy; addressing socioeconomic and gender inequalities; and helping immigrants to integrate.
The sustainability strand is mostly concerned with climate change and environmental protection, through reducing greenhouse gas emissions; low carbon technologies; and modernising hauling energy and transport systems. Food security and developing new methods of food production are also included.
The fifth strand deals with what Horizon Europe can achieve abroad. It is also the least detailed of the five, a reflection of the fact the rules for foreign participation have not been decided.