A private Science|Business Widening dinner debate, in partnership with Science Europe (18:00 – 21:00 CET)
---
The east-west research and innovation gap has been a concern since newer member states joined the EU.  A recent report of the European Court of Auditors observes that widening measures can only nudge countries in the right direction – but cannot make up for a lack of reforms and investment in lagging member states.   
Against this backdrop, several key questions arise: 
 

Are the measures in place at the EU level appropriate to bridge the east-west research and innovation gap? 

 

What are the lessons learned to ensure that the next generation of scientists in central and eastern Europe are better integrated in EU programmes?

 

 

How to ensure that projects are evenly distributed in the region, considering that four CEE countries absorbed 60% of all funds?

 

 

What structural reforms need to happen to increase the absorption capacity of EU funds in the region?

 

How to trigger better synergies between EU funds and funds managed at national level?

 

How to ensure that funded projects deliver after showing promising initial results, such as boosting the number of scientific publications, increasing networking opportunities and facilitating access to more grant funding?

 
These and other important questions will be discussed during a high-level, invitation-only dinner debate which will gather high-level representatives from central and eastern member states, EU institutions, research organisations and industry. Conclusions from the debate will be summarised during the public conference which will take place the following day. 
Participants
Speakers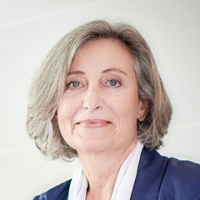 Angelika Kalt
Director of the Swiss National Science Foundation (SNSF), Vice-President representing RFOs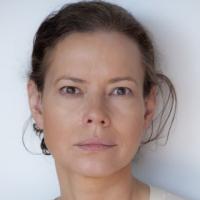 Jana Kolar
Chair, ESFRI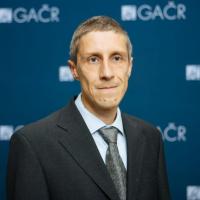 Petr Baldrian
President, Czech Science Foundation (GACR)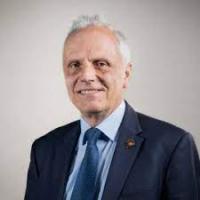 Andrzej Jajszczyk
Vice President, European Research Council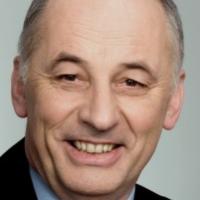 Maciej Żylicz
President of the Board, Foundation for Polish Science (FNP)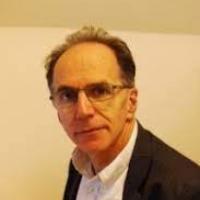 Martin Andler
President, Initiative for Science in Europe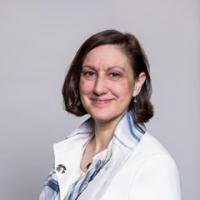 Lidia Borrell-Damián
Secretary General, Science Europe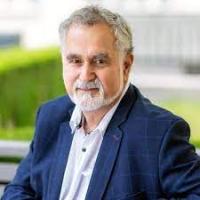 Jan Hrušák
Chair, ESFRI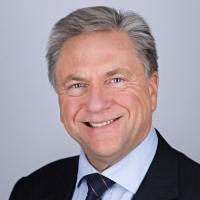 Roger Blears
Senior Partner, RW Blears LLP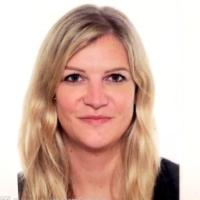 Eva Jungmannová
Head, Investment and Foreign Operations Division, CzechInvest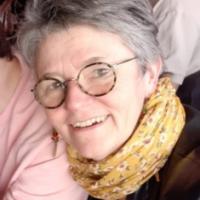 Monica Dietl
Executive Coordinator, Initiative for Science in Europe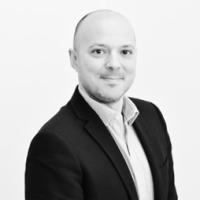 Theodoros Loukaides
Director General, Research and Innovation Foundation (RIF), Cyprus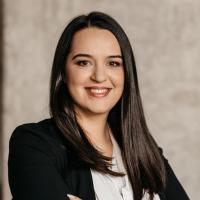 Ana Barjasic
CEO, Connectology; Member, EIC Board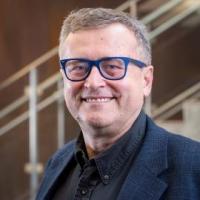 Stefan Vajda
Member, Czech Academy of Sciences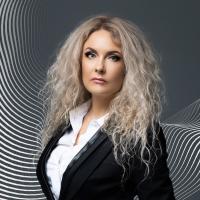 Kristina Šermukšnytė-Alešiūnienė
Chief Executive Officer, AgriFood Lithuania DIH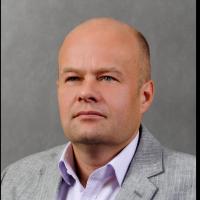 Zbigniew Błocki
Director, National Science Center (NCN), Poland; Former Governing Board member of Science Europe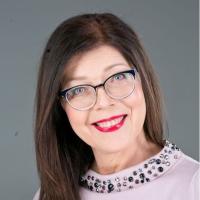 Anu Noorma
Director, General Estonian Research Council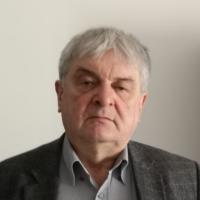 Miklós Györffi
Senior EU Affairs Analyst, Eötvös Loránd Research Network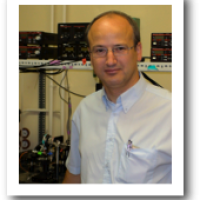 Miklós Kellermayer Jr.
Associate Professor, University of Pecs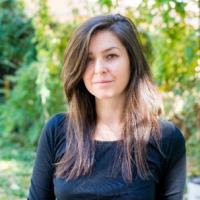 Angela Ivanova
Co-Founder and Executive Partner, Lam'On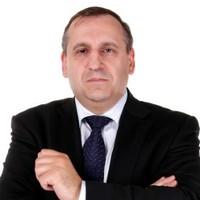 Robert Sykora
Governmental Affairs & Public Affairs Director, Novo Nordisk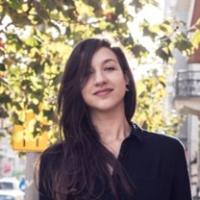 Gergana Stancheva
Co-Founder & CEO, Lam'On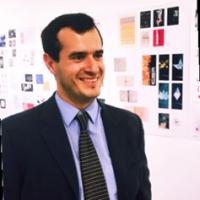 Enrique Sánchez Bautista
Policy Officer, European Physical Society
Christian Haenen
Executive Government Relations, GE Aviation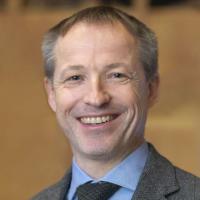 Mitja Lainščak
Director, Slovenian Research Agency (ARRS)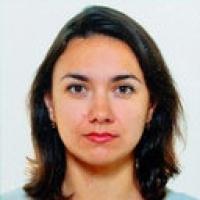 Yevheniia Polishchuk
Vice-Head for International Relations, Young Scientists Councils, Ministry of Education and Science in Ukraine
Partners