A private ERC=Science² policy dinner (by invitation only), 18:00 - 22:00
---
The event will be organised by Science|Business in collaboration with the European Research Council (ERC), in the frame of ERC=Science², an EU-funded campaign aiming to promote the research funded by the ERC.
Most of the technological advances of our age started somewhere in scientific research – whether it be smartphones, solar panels or new medicines. But as the complexity and costs of science rise, how will we keep this vital pipeline of ideas from lab to market running smoothly? The dinner event looks at the health of blue sky research in Europe today, and debates its role in the economy.
The objective of this dinner is to foster exchanges of views between industrialists, researchers, university presidents and policy makers, in a small and lively configuration.
Speakers
Speakers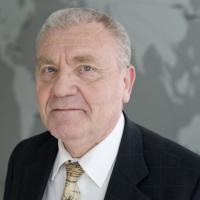 Jean Pierre Bourguignon
President, European Research Council (ERC)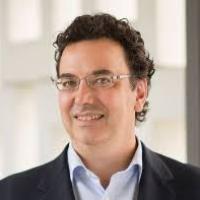 Alessandro Curioni
Vice-President, IBM Europe
Bob Hamer
Vice-President, External Affairs, Agrifood; Laboratory Director, Unilever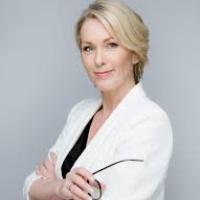 Anita Krohn-Traaseth
CEO, Innovation Norway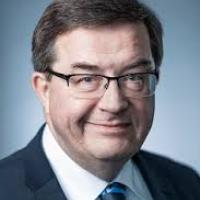 Kari Knuutila
CTO, Outotec
Lieven Eeckhout
ERC Grantee, UGent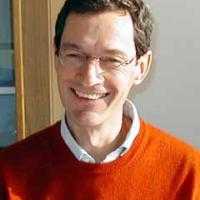 Bernard Dieny
ERC Grantee, CEA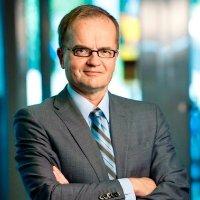 Pekka Soini
Director General, Business Finland
Programme
Programme
18:00 - Registration and welcome drink
18:30 - Opening remarks by: 
Maryline Fiaschi, Coordinator, ERC=Science² 
Jean-Pierre Bourguignon, President, European Research Council (ERC)
18:45 - Blue sky research: the discoveries that will shape the future
A panel discussion of 45 minutes with 3 Proof-of-Concept grantees talking about future trends in biology,
energy and computer sciences/technologies and their cooperation with big industry:
Lieven Eeckhout, Full Professor, Ghent University
Bernard Dieny, Chief Scientist, SPINTEC, CEA
Thomas Schäfer, Senior Researcher, Basque Centre for Macromolecular Design & Engineering,University of the Basque Country
19:30 - Science and industry: what does industry need, and expect, from science in the years ahead?
Sit-down dinner: a moderated discussion among all the guests
21:00 - Ends
Moderator: Carlos Härtel, Special Advisor, Science|Business
Partners