A private Science|Business Data Rules online workshop (15:30 – 17:00 CET)
---
As the cost of connectivity and computing power falls, it is becoming feasible for organisations and individuals to continually monitor their assets, their performance and their health in near real-time.
On December 1st, Science|Business is hosting a 90 minute online webinar/workshop focusing on:
How will the rise of real-time data generated by the Internet of Things, edge computing and 5G impact artificial intelligence? 

 

What are the ramifications of this growing resource for research and innovation? 

 

To what extent are real-time data flows enabling the creation of digital twins – very detailed and up-to-date models of real world assets and environments?

 

Do we have the right regulatory and policy frameworks in place to govern the use of real-time data?

 

How will the EU's new data spaces enable real-time data to be widely harnessed in a safe and judicious manner.

 
Speakers
Speakers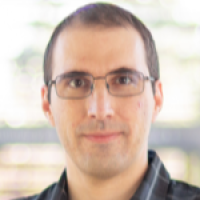 Manolis Savva
Assistant Professor, School of Computing Science, Simon Fraser University, Canada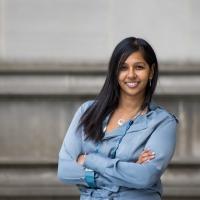 Anjali Mazumder
AI and Justice and Human Rights Theme Lead, The Alan Turing Institute
Ran Korber
Co-founder and CEO, Breezometer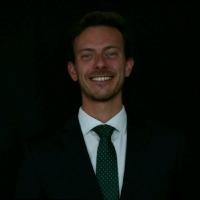 Antonio Biason
Legal and Policy Officer, Data Policy and Innovation Unit, DG CNECT, European Commission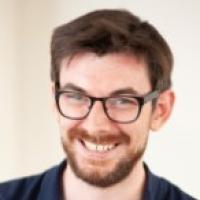 Chris Atherton
Senior Research Engagement Officer, GÉANT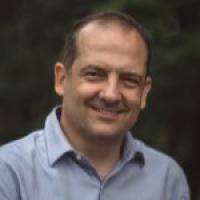 Gui Liberali
Professor of Digital Marketing, Erasmus University Rotterdam
Registration
Registration
Please note this is a private Science|Business Data Rules webinar, with a limited audience capacity. If you are interested in participating, please submit your request of registration through the form below. We will validate your request depending on availability.
Partners