---
How can we shape a better Europe? That question has come into sharp focus – with Brexit, Catalonia, populism, migration, inequality, and other factors all challenging how people think about Europe. This event will debate how frontier research – in the social sciences and humanities – can help us understand and resolve these new social and political strains, and help shape how Europeans see themselves and their future together. Focus will be put on cities, democracy and migration.
This (by invitation only) event is organised by Science|Business in collaboration with the European Research Council (ERC), in the frame of ERC=Science², an EU-funded campaign aiming to promote the research funded by the ERC.
Speakers
Speakers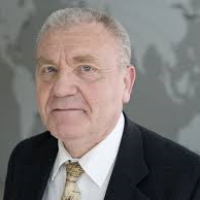 Jean-Pierre Bourguignon
President, European Research Council (ERC)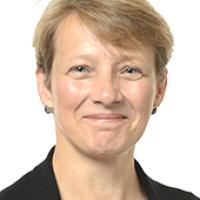 Clare Moody
Member, European Parliament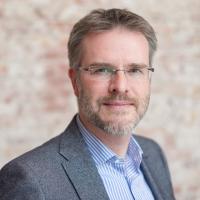 Maarten van Ham
ERC grantee; Professor, Urban Renewal, Delft University of Technology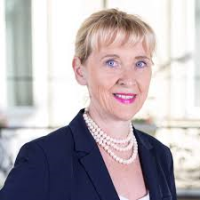 Barbara Weitgruber
Director General, Austrian Federal Ministry for Education, Science and Research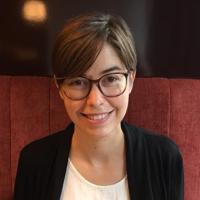 Claire Foulquier-Gazagnes
Policy Manager, Google Arts and Culture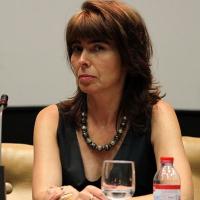 Margarida Calafate Ribeiro
ERC grantee; Senior Researcher, University of Coimbra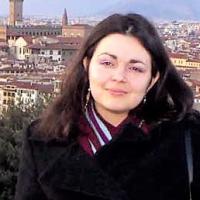 Valentina Vadi
ERC grantee; Professor, International Economic Law, Lancaster University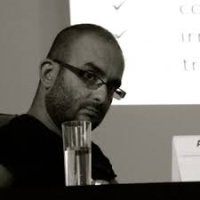 Alexandros Kioupkiolis
ERC grantee; Assistant Professor, Political Theory, Aristotle University of Thessaloniki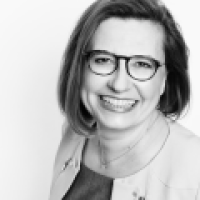 Angela Schindler-Daniels
Director, Bonn Office, European Liaison Office of the German Research Organisations (koWi)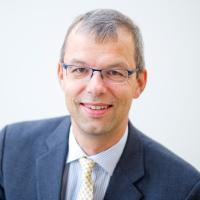 Jan Palmowski
Secretary General, The Guild of European Research Intensvie Universities
Programme
Programme
16:45 - Registration
17:15 - Welcome by Maryline Fiaschi, Coordinator of ERC=Science² and Jean-Pierre Bourguignon, President of the European Research Council
17:25 - The role of SSH research: Presentations by ERC grantees followed by a discussion with the audience.
Maarten van Ham, Professor, Urban Renewal, Delft University of Technology; urban inequalities
Margarida Calafate Ribeiro, Senior Researcher, University of Coimbra; post-colonial memory
Valentina Vadi, Professor, International Economic Law, Lancaster University; cultural heritage
Alexandros Kioupkiolis, Assistant Professor, Political Theory, Aristotle University of Thessaloniki; democracy and social integration
Co-moderated by Maryline Fiaschi, Coordinator, ERC=Science² and Angela Schindler-Daniels, Director, Bonn Office, European Liaison Office of the German Research Organisations (KoWi)
18:15 - How breakthrough science can improve the security, cultural exchanges and fairness of society in Europe. Is Europe investing enough in SSH?

A panel discussion with:
Jean-Pierre Bourguignon, President, European Research Council
Clare Moody, Member, European Parliament
Barbara Weitgruber, Director General, Austrian Federal Ministry for Education, Science and Research
Claire Foulquier-Gazagnes, Policy Manager, Google Arts and Culture
Jan Palmowski, Secretary General, The Guild of European Research Intensive Universities
19:15 - Networking cocktail