A Science|Business closed-door online workshop, supported by Elsevier (15:00 – 17:00 CEST)
---
In 2019, Europe set out its stall to become the world's first climate-neutral continent by 2050 – transforming key industrial sectors and value chains in the process. Yet as the European Commission itself recognises, the necessary building blocks must be put in place within five years – technology, infrastructure development, investment priorities and more – to have any chance of achieving net-zero greenhouse gas emissions by mid-century.
Put bluntly, this means that the EU cannot afford to pick the wrong transition pathways. Critical decisions and actions to 2025 will depend greatly on policy makers having access to, and effectively using, the best data, evidence, modelling and analysis that research can provide. This gives rise to a number of vital questions:
Where do policy makers source their knowledge and insight from Europe's science base to define realistic pathways towards net-zero – including academia, industry, publishers, RTOs, national agencies and others?

Are the current models for transferring knowledge from science to policy fit for purpose?

Where are the critical blockages and gaps – in data, analysis and translation – and how can these be effectively resolved, both at EU and national levels?

How can Europe's research and innovation ecosystems help to advance the process? 
In this invitation-only, online roundtable, Science|Business will convene a select group of senior figures and experts from across the R&I spectrum to debate these issues, and to identify concrete recommendations to improve science-based decision making in pursuit of the 2050 climate goals.
Featured guests
Speakers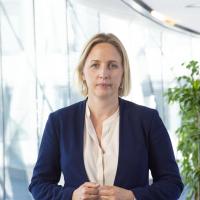 Jytte Guteland
Member; Rapporteur, Climate Law, European Parliament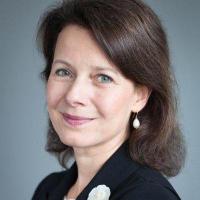 Nathalie Berger
Director for Support to Member State Reforms (DG REFORM), European Commission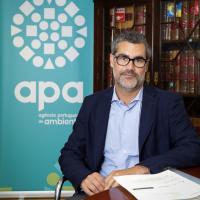 Nuno Lacasta
Executive Board President, Portuguese Environment Agency, Ministry of Environment and Energy Transition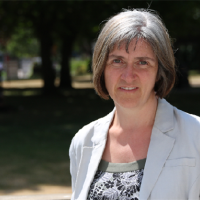 Patricia Thornley
Director, Energy and Bioproducts Research Institute, Aston University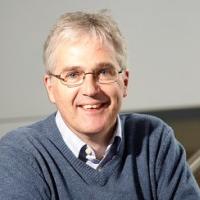 Douglas Halliday
Chair, Energy and Environment Platform, EUA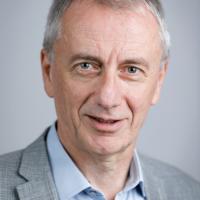 Gerard Govers
Vice-Rector Science, Engineering and Technology and Vice-Rector Sustainability, KU Leuven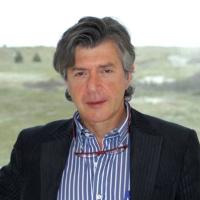 Efstathios Peteves
Head of Unit, Knowledge for the Energy Union, Joint Research Centre, European Commission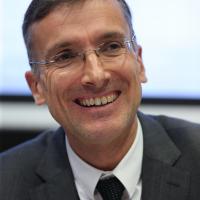 Vincent Berrutto
Head of Unit, Innovation, Research, Digitalisation and Competitiveness, European Commission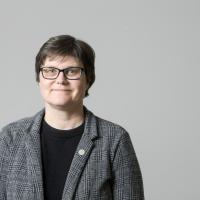 Kristin Guldbrandsen Frøysa
Senior Adviser, Energy Director, University of Bergen
Charlotte Nørlund Matthiessen
Policy Assistant, Cabinet for Commissioner Valean (DG MOVE), European Commission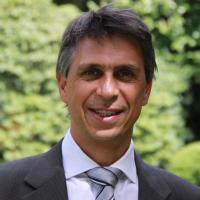 Adel El Gammal
Secretary General, European Energy Research Alliance (EERA)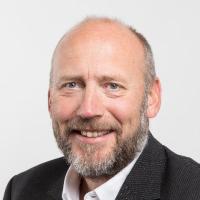 Tor Grande
Vice Rector for Research, Norwegian University of Science and Technology (NTNU)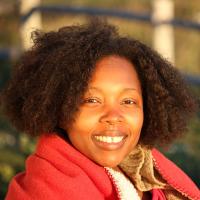 Eliane Ubalijoro
Global Hub Director, Canada & Professor of Practice, Future Earth & McGill University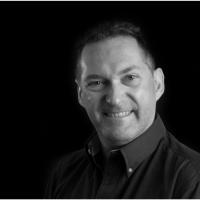 Francisco Doblas-Reyes
Director, Earth Sciences Department, Barcelona Supercomputing Center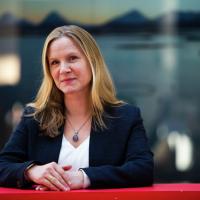 Mari Sundli Tveit
Chief Executive, Norwegian Research Council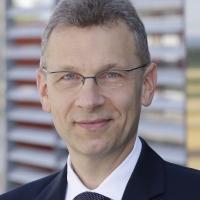 Carlos Haertel
Chief Technology Officer, Climeworks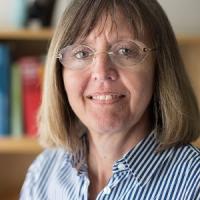 Hanne Bach
Professor & Director, Danish Centre for Environment and Energy, Aarhus University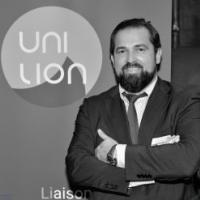 Alexandru Vasile Marchis
Secretary General, UniLion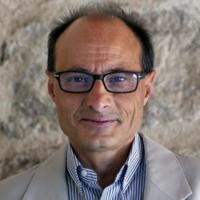 Valentin Garcia Baonza
Director, Institute of Geosciences & Full Professor, CSIC - Spanish National Research Council & Universidad Complutense de Madrid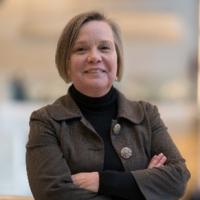 Lene Hviid
Global Manager, Research Alliance & GameChanger, Shell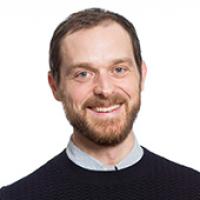 Timothy Suljada
Acting Head of Climate, Energy and Society, Stockholm Environment Institute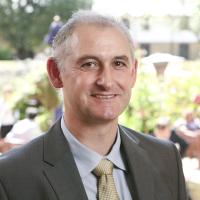 Alan Thomson
Director, Global Energy Systems, Arup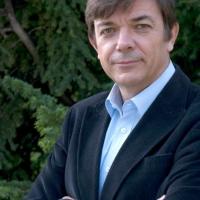 Carlos Andradas Heranz
Scientific Advisor & Full Professor, "Ministry for Ecological Transition and the Demographic Challenge & Universidad Complutense of Madrid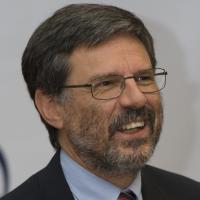 Carlos Henrique de Brito Cruz
Senior Vice President, Research Networks, Elsevier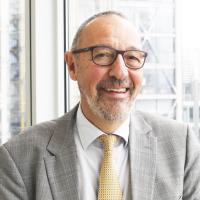 David E. Neal
Senior Vice President, Global Research, Elsevier
Information
Contact
For more information on this event, please contact Sara Crepaldi at [email protected]