A public Science|Business webcast (16:00 – 17:00 CET)
---
Over the past few months, the war in Ukraine has had many consequences that have rippled throughout European science, from banning cooperation with Russia and Belarus, to making sure that scientists who fled their country would be able to find work and refuge in EU member states.
But the trouble does not stop here. After an unusually hot summer, the EU is preparing for sky-high electricity prices this winter, while universities and research labs across the continent begin to worry about soaring utility bills – not least large research facilities, such as particle accelerators, high-power lasers, gamma beams, supercomputing facilities and data centres, which are already feeling the crunch. So while emergency plans are being drafted, research organisations everywhere are also looking for budget increases to cover hugely unpredictable costs, without having to cut into money reserved for teaching and research. And in parallel, questions are being raised about how to future-proof such facilities against future energy crises, from harnessing renewable power sources to the energy efficiency of machines and semiconductors and smart reuse of data.  
Against this backdrop, on October 18 Science|Business will convene with senior representatives from the European Commission, the European Parliament and representatives of Europe's top research labs to discuss practical ways forward, in both the short and longer term, for the EU and national governments to prevent the energy crisis from turning into a science crisis.
Speakers
Speakers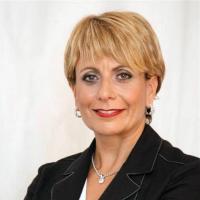 Joanna Drake
Deputy Director-General, DG Research and Innovation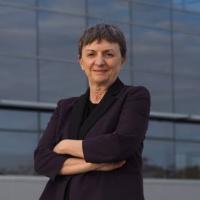 Caterina Biscari
Director, ALBA Synchrotron; Vice-President, LEAPS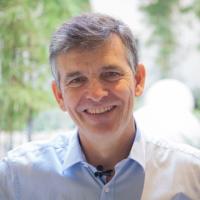 Sergi Girona
Operations Director and Chief Information Officer, Barcelona Supercomputing Center
Partners