A private Science|Business Network workshop (14:00 – 16:00 CET)
---
Since early 2020, health and life sciences (HLS) have gravitated to the centre of public attention, thanks to the critical role its global community has played in tackling COVID-19. The scope and severity of the crisis has also transformed the orientation of public health mindsets and programmes. Within the EU, the pandemic has catalysed support behind proposals for a European Health Union, in a domain previously guarded by member states as an area of national competence. Meanwhile, international R&D coalitions and structures have rapidly emerged, not least in terms of vaccine development, backed by unprecedented public and private funding.
As the long shadows of COVID recede, an increasing amount of policy attention is now focused on the future. Against a backdrop of the most substantial revision of Europe's basic pharmaceutical legislation in decades, terms such as "resilience", "preparedness" and "emergency response" have entered the mainstream, headlining new agencies (e.g., HERA), institutional mandates (EMA and ECDC) and funding schemes (EU4Health). In parallel, the EU's new pharmaceutical strategy explicitly links the HLS sector to other longer-term policy interests, such as industrial competitiveness, technological sovereignty, geopolitical leadership and more besides. 
And yet. Despite the various flagship initiatives and declarations, it is not immediately clear what the material implications are for health and life sciences in Europe. If the end goal is health resilience across the continent, with HLS clearly a vital component in achieving it, then a number of strategic questions will need to be addressed going forward, such as:
In which ways can the "virtuous circle" of collaboration between science and industry be strengthened and sustained, through Horizon Europe and other instruments?

To what degree might "new" technology platforms such as mRNA define future success?  

How can Europe strike a balance between programmes to tackle infectious, rare and non-communicable diseases?

Which mix of incentives and regulatory innovation can maintain Europe as one of, if not the world's leading destination for capital and talent for HLS research and development?

Where should Europe prioritise international cooperation and engagement in HLS R&D?

 
To tackle these issues and more, on December 8th Science|Business will convene a private, expert roundtable debate online, with senior representatives from its Network, the EU institutions and other key stakeholders in the health and life sciences sector.
Participants
Speakers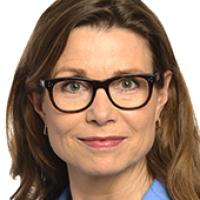 Pernille Weiss
Member, European Parliament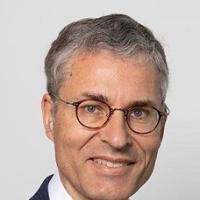 Peter Kurtzhals
Chief Scientific Officer, Novo Nordisk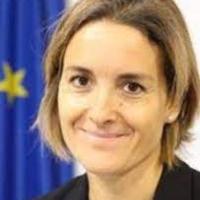 Carmen Laplaza-Santos
Head of Unit, Health Innovation, DG Research and Innovation, European Commission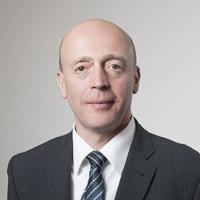 Salah-Dine Chibout
Global Head, External Partnerships & Head, Oncology Division, Novartis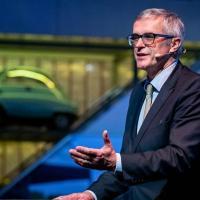 Andrzej Rys
Special Advisor to the Director-General, European Commission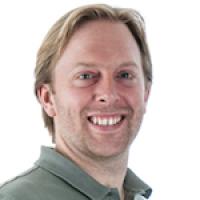 Andrew Smith
Head of External Relations, ELIXIR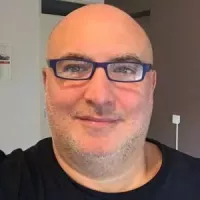 Mario Reale
Senior Research Engagement Officer, GEANT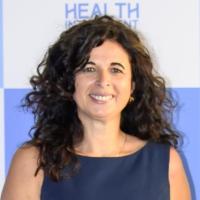 Ana Teresa Freitas
Senior Researcher, INESC-ID & Founder, Heart Genetics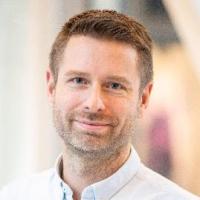 Marius Widerøe
Director NTNU Health, NTNU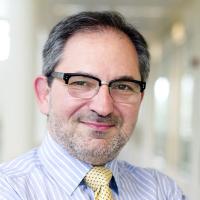 Lawrence S. Young
Director of the Warwick Cancer Research Centre; Co-lead, Warwick Health, Global Research Priority, University of Warwick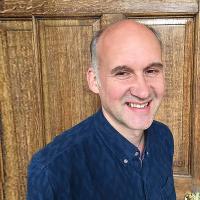 Steve Thomas
Professor Of Health Policy and Management, Trinity College Dublin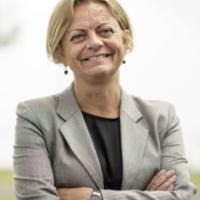 Anne Kjersti Fahlvik
Acting Executive Director, The Research Council of Norway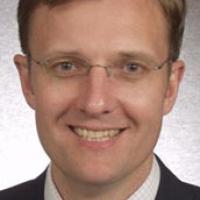 Olaf Lodbrok
Senior VP for Precision Medicine, Elsevier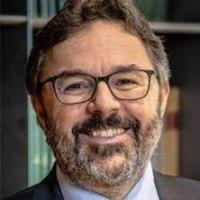 Fabrizio Conicella
European and International Affairs Manager, Cluster ER Health; CEO, Life Science District
Margarita del Val
Centre of Molecular Biology Severo Ochoa (CSIC)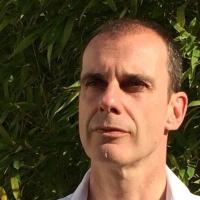 Emmanuel Brouillet
Head, Europe & International Affairs, Institute of Biology (INSB), CNRS – French National Centre for Scientific Research
Partners