---
Since Commission President Ursula von der Leyen took office in 2019, she has continuously highlighted research and innovation (R&I) as a critical driver of Europe's green and digital transformations, and central to its global competitiveness. More recently, the COVID-19 pandemic has driven home the value to society of scientific excellence and cooperation – even if member states appeared at times to overlook that during negotiations over the next EU budget and recovery plan.  
Now that the key numbers have finally been agreed, Horizon Europe – the next R&I Framework Programme – is gearing up to launch, supported by €95.5 billion in funding. Yet as it does, important questions remain as to how great an impact Horizon will ultimately have, as a bridge between crisis and recovery and as a foundation for rebuilding Europe's societies and economies. Can the Commission establish genuine synergies between Horizon and other flagship programmes? Will member states and associated countries align their own resources and programmes with Europe's R&I ambitions? And in the global context, can Europe realistically expect to achieve its strategic goals – in domains such as climate and AI – without China and the US on board?
By extension, Europe's R&I communities keenly await news of how Horizon will be implemented. Will the programme ensure that stronger pathways are laid between fundamental science and market competitiveness, a compelling value proposition defined for industry, and citizens actively engaged?  How will the European Green Deal be embedded across every aspect of Horizon's structure and activities?  Will mission-oriented approaches inspire deep change in science and technology development? And, of equal importance, how will success and impact be determined for the future recipients of Horizon funding?
On February 22 and 23, Science|Business will convene leading figures from across its own Network and the international R&I spectrum to address these issues in more depth.
Speakers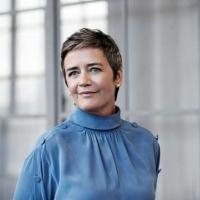 Executive Vice President, European Commission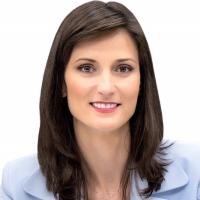 Commissioner for Innovation, Research, Youth, Education and Culture, European Commission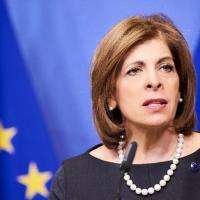 Commissioner for Health and Food Safety, European Commission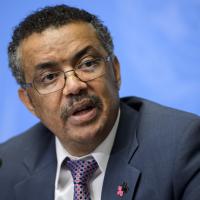 Tedros Adhanom Ghebreyesus
Director-General, World Health Organisation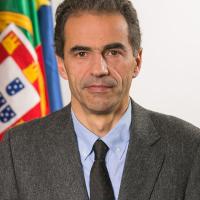 Minister of Science, Technology and Higher Education, Government of Portugal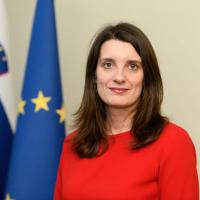 Minister of Education, Science and Sport, Government of Slovenia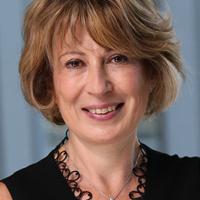 Chief Scientific Advisor, Government of Canada
Deputy Director-General, Directorate-General for Research and Innovation (DG RTD), European Commission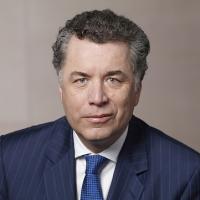 Member, European Parliament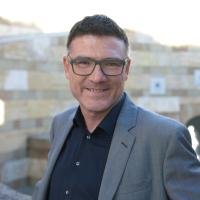 Member, Deutscher Bundestag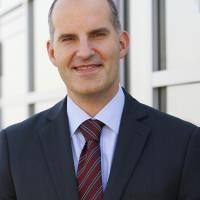 Director, European Institute of Innovation and Technology (EIT)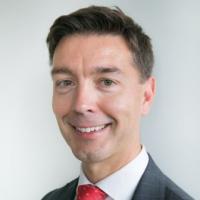 Director, Policy and Programming Centre, Directorate-General for Research and Innovation (DG RTD), European Commission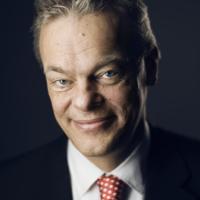 2014 Nobel Prize in Physiology or Medicine; Founding Director, Kavli Institute for Systems Neuroscience, Norwegian University of Science and Technology (NTNU)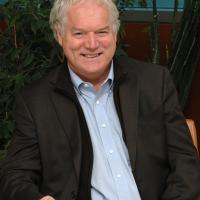 2020 Nobel Prize in Physiology & Medicine; Director, LKSAVI; Professor, Department of Medical Microbiology & Immunology, University of Alberta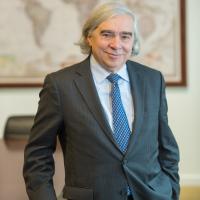 CEO, Energy Futures Initiative; Former US Secretary of Energy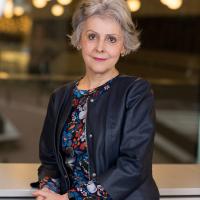 Rector Magnificus, University of Amsterdam
President, Sorbonne University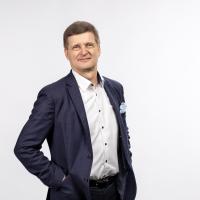 President, Aalto University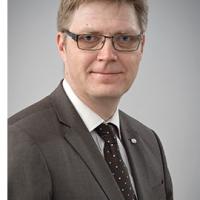 Rector, University of Eastern Finland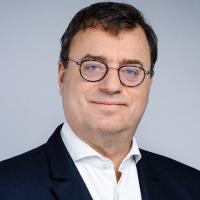 Executive Vice President, General Medicines, Sanofi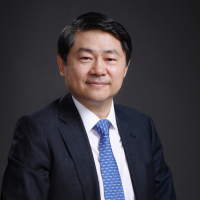 Founder and President, Center for China and Globalization (CCG)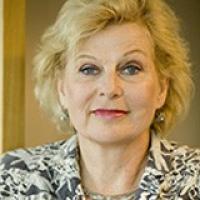 Professor, Empirical Sociology, Erasmus University Rotterdam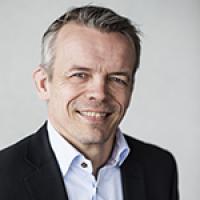 Managing Director & Chair, CSC IT Center for Science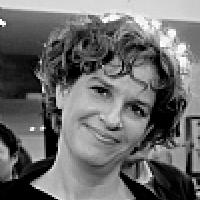 Director, Climate Action, Environment, Resource Efficiency and Raw Materials, Israel-Europe Research & Innovation Directorate (ISERD)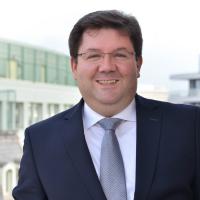 Director, Research Policy and Strategy, Fraunhofer-Gesellschaft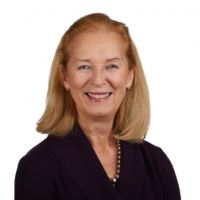 President and Chief Executive Officer, MEDTEQ+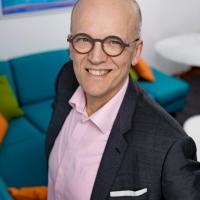 CEO, VTT and President, EARTO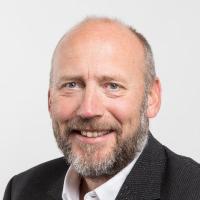 Pro-Rector for Research, Norwegian University of Science and Technology (NTNU)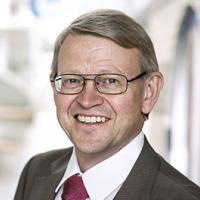 Deputy President, KTH Royal Institute of Technology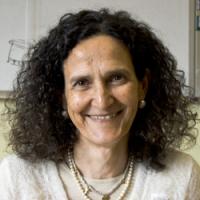 Vice Chair, Technology Policy Committee, ACM Europe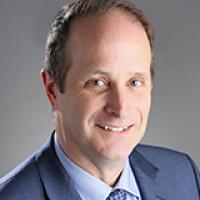 Chairman, Department of Chemical Engineering, Polytechnique Montreal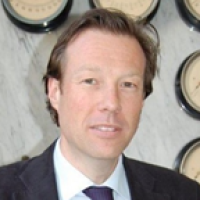 Vice-President, Institutional Offerings, Elsevier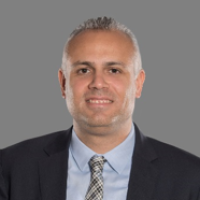 Regional President, Vaccines International Developed Markets, Pfizer Biopharmaceutical Group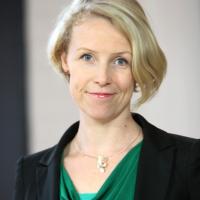 Professor, Strategic Design, Aalto University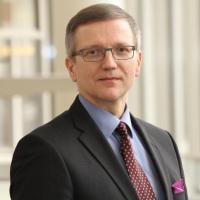 Executive Director, Strategy Performance and Management, Business Finland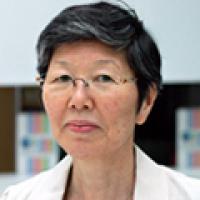 Executive Director, RIKEN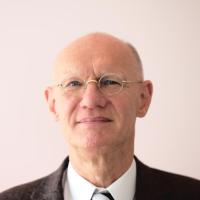 Vice President, European Research Institute, Huawei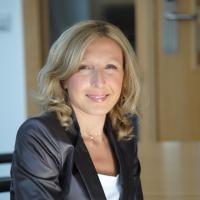 Professor, Nanomaterials and Microscopy, Trinity College Dublin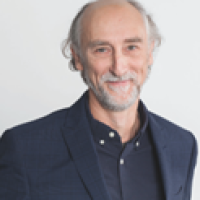 Director, Life Sciences Department & ICREA Professor, Barcelona Supercomputing Center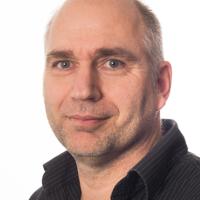 Chief Innovation & Technology Officer, GEANT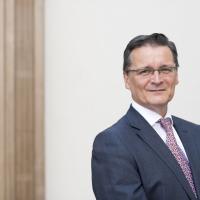 Deputy Pro-Vice Chancellor, Europe, Warwick University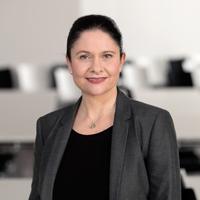 Isabelle Bekeredjian-Ding
Head of Division of Micobiology, Paul Ehrlich Institute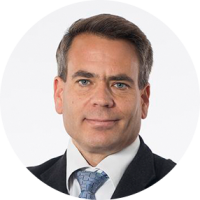 Professor of Information Systems, ESADE Business & Law School; Founder, ESADE Institute for Innovation and Knowledge Management; Member, Project Consortium Board, ATTRACT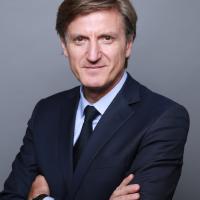 Managing Director, France, EIT Health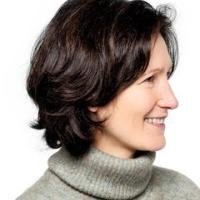 Full Professor and Chair, Infrastructuring Urban Futures, University of Twente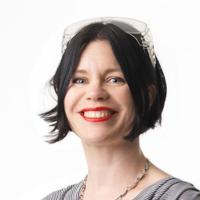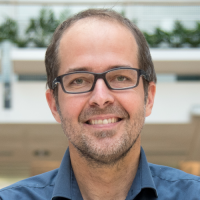 Beamline Scientist, LEAPS & European Synchrotron Radiation Facility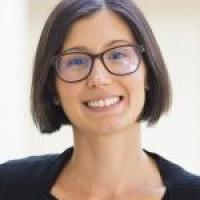 Scientific Director, TRESCA; Research Fellow, Spanish National Research Council (CSIC); Honorary Research Fellow, Centre for Business in Society, Coventry University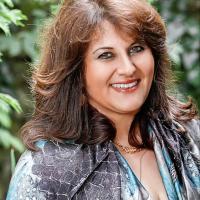 Head of Division Innovation Finance Advisory, European Investment Bank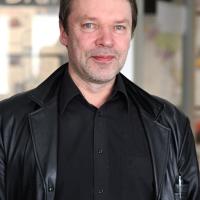 Director & PDP Professor, Aalto Design Factory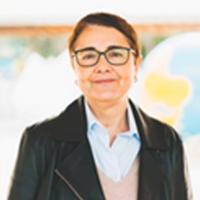 Executive Director, Ciência Viva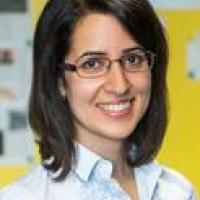 Head of the Personalised Medicine Initiative, Estonian Genome Centre, University of Tartu
Executive Vice President and Head of Division Entrepreneurship, Growth and Exports, Innovation Norway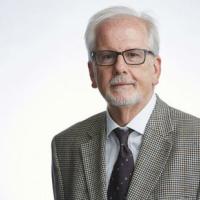 Deputy Executive Chair and Chief Business Officer, Innovate UK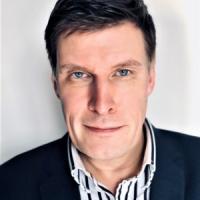 Deputy Head of Unit, EU Scientific Advice Mechanism, European Commission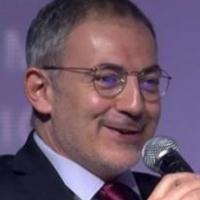 Head of Unit, European Innovation Council, European Commission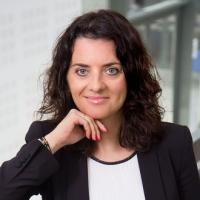 Director, The National Centre for Research and Development (NCBR) Office in Brussels / Business & Science Poland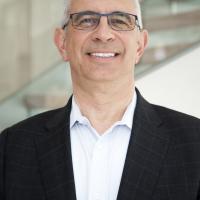 Global Head, Translational Medicine Discovery and Profiling, Novartis Institutes for Biomedical Research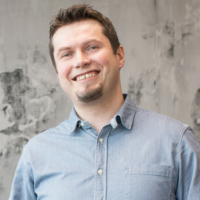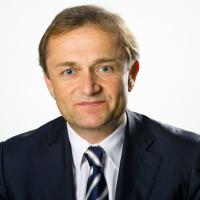 President, Eureka Association and Director, Economic Policy, WPZ Research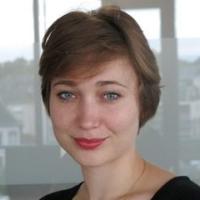 Head of European Development, ARTE ARTE G.E.I.E.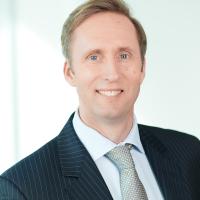 Director, COST Association
Policy Officer, Directorate-General Research and Innovation (DG RTD), European Commission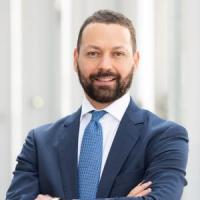 Director & Global Head, Circular Economy, Intesa Sanpaolo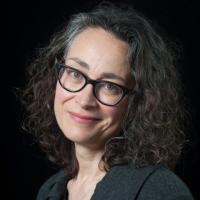 Chief Opinion Editor, Nature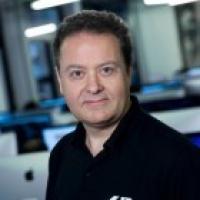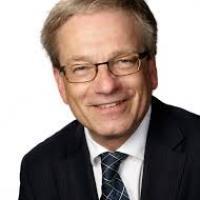 Chief Scientist, Province of Quebec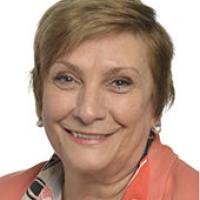 Member, European Parliament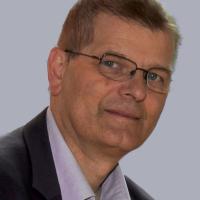 Member, Innovation Ecosystems Expert Group, EUA; Vice-President, European and International Strategy, Université de Lorraine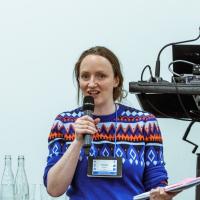 Policy & Advocacy Lead, Wellcome Trust