A Science|Business Future-Proofing Medicines high-level roundtable (14:00 – 17:00 CET)
---
As the EU moves forward with its new pharmaceutical strategy and revising current legislation, it recognises that secure and efficient access to health data is key – both for exploiting the huge potential of new technologies, and for sustaining Europe's historical excellence in health & life science sectors. In parallel, the Commission has just launched the European Health Data Space (EHDS), which aims to be a game changer in the digitalisation of European health systems, and a vital resource for industry, regulators and other stakeholders in health innovation.
Nonetheless, as the EU rewrites its rule book and standards, important questions remain about how these can anticipate and accommodate the future breakthroughs in medical science, data science and digital technologies which will underpin the next generation of therapeutics and devices. What are the keys to success for harmonising the health data landscape? How to tackle the complex challenge of balancing data quality, security, access and interoperability? In which ways can new methods of evidence generation and assessment – such as analysis of big and real-world data, and AI – be better integrated? And what to do with the vast volumes of medical, genomic and molecular data now available?
On June 27, the Science|Business Future-Proofing Medicines initiative will convene the first in a series of expert dialogues which will explore answers to these issues and more. By gathering best practices and thought leadership at national level, the initiative will look to develop recommendations for "future-proofing" the EU regulatory framework and accelerating the delivery of treatments to patients and citizens.
Against this backdrop, our invitation-only event in Copenhagen will focus on ways in which the exchange of, and access to, health data can be improved, across sectors and borders, to support medicines development and evaluation. In parallel, it will ask what the EU at large can learn from the renowned Danish approach to health data management and use. 
Featured guests
Speakers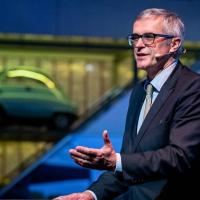 Andrzej Rys
Director, Health Systems, Medical Products & Innovation, DG SANTE, European Commission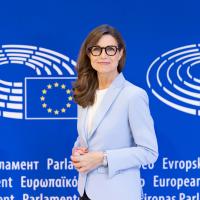 Pernille Weiss
Member, European Parliament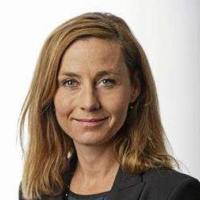 Dorte Bech Vizard
Deputy Permanent Secretary, Patient Safety, Medicines and Global Health, Ministry of Health, Government of Denmark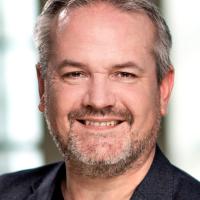 Jesper Kjær
Director of Department, Data Analytics Center (DAC), Danish Medicines Agency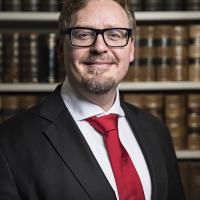 Timo Minssen
Head, CeBIL - Centre for Advanced Studies in Biomedical Innovation Law, University of Copenhagen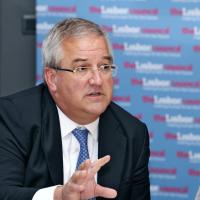 Douglas Gregory
Senior Director, EU Government Affairs Strategy & Excellence, Bristol Myers Squibb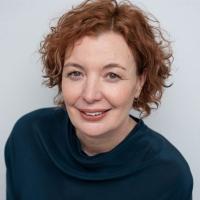 Sarah Garner
Senior Policy Advisor, WHO Europe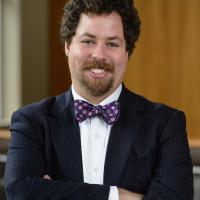 Nicholson Price
Professor of Law, University of Michigan; Research partner, Centre for Advanced Studies in Biomedical Innovation Law (CeBIL)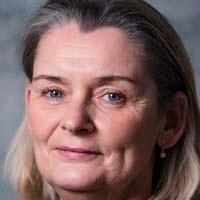 Lena Juel Rasmussen
Managing Director, Center for Healthy Ageing, University of Copenhagen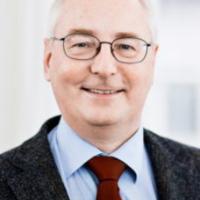 Per Jørgensen
Deputy Director, Rigshospitalet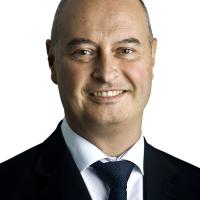 Allan Luplau
Chief Executive Officer, Danmark Sygeforsikring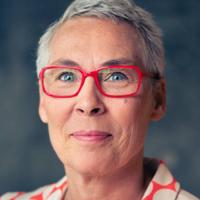 Trine Winterø
Vice Dean for Innovation and External Relations, Faculty of Health and Medical Sciences, University of Copenhagen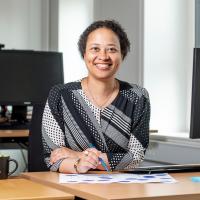 Katrine Vedel
Chief Advisor, Healthcare Denmark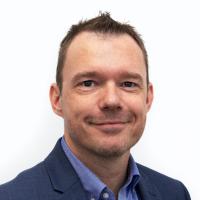 Niels Christian Ganderup
Senior Investment Manager, HealthTech & Data, Copenhagen Capacity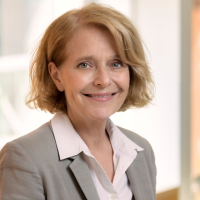 Clara Hellner
Director, Research and Innovation & Deputy Chair, Region Stockholm Assembly & Stockholm Science City Foundation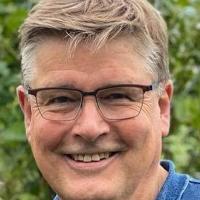 Cai Grau
Professor, Department of Oncology and Danish Center for Particle Therapy, Aarhus University Hospital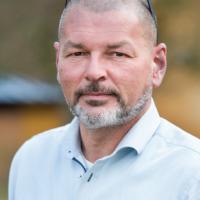 Per Horn
Business Creation & Innovation Manager, & Regional Manager for Denmark, EIT Health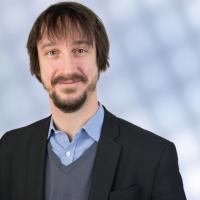 Anton Ussi
Operations & Finance Director, EATRIS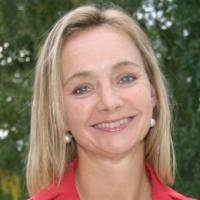 Anna Nilsson Vindefjärd
Founder and Secretary General, Research!Sweden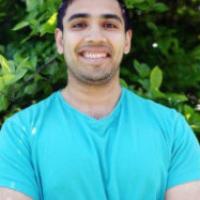 Samir Bhatt
Professor, Statistics and Public Health, Faculty of Medicine, School of Public Health, Imperial College London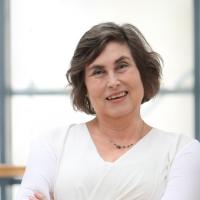 Kirsten Ohm Kyvik
Head of Department, Department of Clinical Medicine, University of Southern Denmark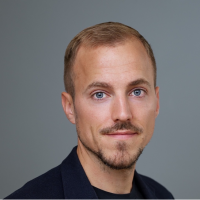 Lars Maaløe
Chief Technology Officer, Corti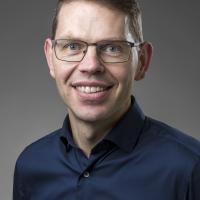 Christian Fynbo Christiansen
Professor & Consultant, Department of Clinical Epidemiology, Aarhus University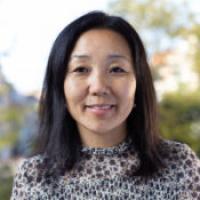 Maria Heilskou Pedersen
EU Senior Advisor, Public Health & Life Sciences, Central Denmark EU Office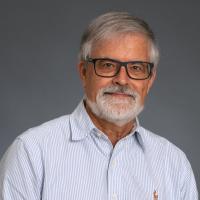 Steen Bennike Mortensen
Scientific Investment Officer, Innovation Fund Denmark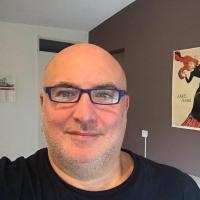 Mario Reale
Senior Research Engagement Officer, GÉANT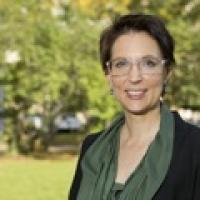 Heike Scheuerpflug
Head, Research Support Department, University of Luxembourg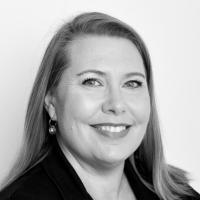 Marianne Pilgaard
CEO, Trial Nation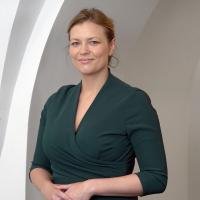 Laura Duus Dahlin
Senior Advisor, The Danish Chamber of Commerce
Information
Practical Information
For further information about this event, please contact Martine Vogt [email protected] 
Partners