A private Science|Business online expert workshop, supported by Elsevier (15:00 – 17:00 CET)
---
With Horizon Europe now under way, the European Commission and other leading research and innovation (R&I) funders can focus on the collective impact that science and scientists will make to key policy goals over the next decade, and how to assess it. The Commission's Strategic Plan for Horizon has already set out 32 expected impacts to be achieved in four strategic areas. Meanwhile, the European Council has called for a more qualitative approach to understand "what researchers deliver and how" in the European Research Area (ERA), placing more emphasis on talent, diversity, skills and contributions to societal progress.
This invites an in-depth reflection on what these new models, indicators and metrics will mean for researchers and research organisations, and the boundary conditions for evaluating future scientific work. Important decisions await – on defining new impact factors and areas, on striking a fair balance between inputs, outputs and outcomes, on increasing "brain circulation" while retaining domestic talent, and more.  This in turn gives rise to a number of vital questions:
Can Europe agree on what to assess, and why? Which national or regional models might underpin an equitable, inclusive system with impact at its heart?

What benefits will a new approach bring to industry, RTOs and other non-academic stakeholders? 

How can research and innovation organisations most effectively engage with policy makers to provide fresh ideas and evidence of what works?    
In this invitation-only, online roundtable, Science|Business – in partnership with Elsevier – will convene a select group of senior figures and experts from across the European R&I spectrum to debate these issues and more, and to develop concrete recommendations for action.
Speakers
Speakers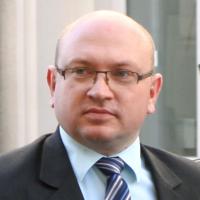 Tomaž Boh
Director-General, Science Directorate, Ministry of Education, Science and Sport, Government of Slovenia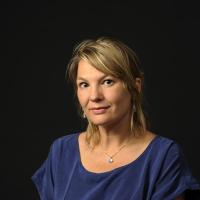 Eveline Crone
Vice President, ERC Scientific Council & Full Professor of Developmental Neuroscience in Society, Erasmus University Rotterdam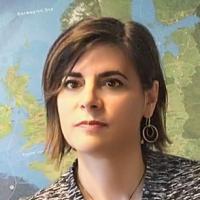 Anna Panagopoulou
Director, ERA and Open Innovation, DG RTD, European Commission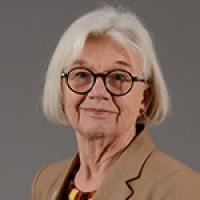 Agneta Bladh
President of the Governing Board, Swedish Research Council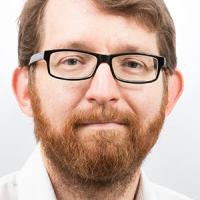 Andrew Plume
President, International Center for the Study of Research & Senior Director, Research Evaluation, Elsevier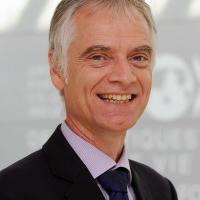 Carthage Smith
Lead Coordinator, Global Science Forum, OECD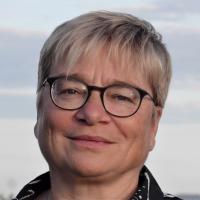 Martina Schraudner
Director, Centre for Responsible Research and Innovation, Fraunhofer Institute for Industrial Engineering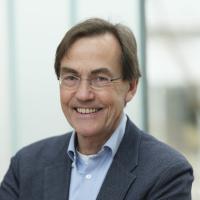 Frank Miedema
Vice Rector for Research and Professor of Open Science, Utrecht University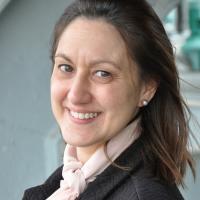 Lidia Borrell-Damián
Secretary General, Science Europe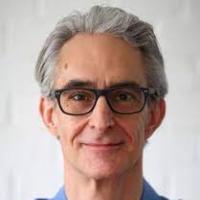 Stephane Berghmans
Director for Research and Innovation, EUA - European University Association
Mostafa Moonir Shawrav
Chair, Marie Curie Alumni Association & Senior Research Manager, AMS Germany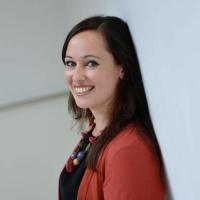 Catriona Firth
Associate Director for Research Environment, Research England, UKRI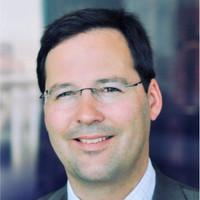 Max Voegler
Vice President, Global Strategic Networks - DACH Elsevier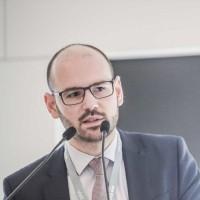 Nik Claesen
Managing Director, EARMA - European Association of Research Managers and Administrators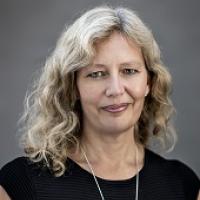 Maria Knutson Wedel
Vice-Chancellor, Swedish University of Agricultural Sciences
Stéphanie Ruphy
Director, French Office of Scientific Integrity, High Council for Evaluation of Research and Higher Education, Government of France
Margareth Hagen
Rector, University of Bergen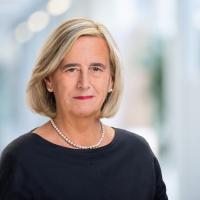 Annette Grüters-Kieslich
Vice President, ALLEA - European Federation of Academies of Sciences and Humanities
Magnus Gulbrandsen
Director, OSIRIS - Oslo Institute for Research on the Impact of Science, University of Oslo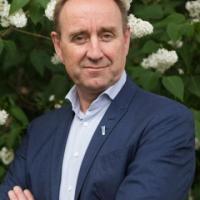 Carl Johan Sundberg
Professor & Chair of the Learning, Informatics, Management and Ethics Department, Karolinska Institutet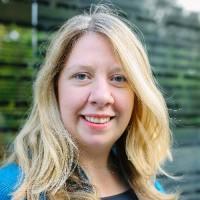 Elke Grooten
Head EU Relations, Novartis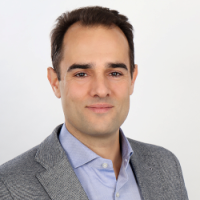 Bernardo Correia
Senior Cooperation Lead, Huawei Technologies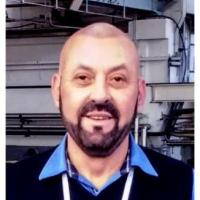 Alexandre Nussem
Secretary General, EIRMA
Programme
Programme
15:00    Welcome and introduction
15:05    Value proposition: Why should Europe rethink scientific impact?
An open discussion of what the latest policy trends towards impact assessment will mean for European researchers and research communities, and how to address the challenge of developing a pan-European approach across disciplines, systems and cultures.
15:40    Litmus test: Can R&I leaders agree on what to measure?
A second open debate to identify common ground between different R&I stakeholders – what to evaluate, when, and at which level; new strategies and methods in R&I processes; differentiating between fields and types of research; responsibility and governance for defining new models and metrics; and more.  
16:25    Crowd Sourcing: How should decision makers proceed?
A focused discussion to capture some concrete recommendations on how European and national R&I leaders – including, but not limited to policy makers – can move this agenda forward in a holistic, inclusive manner, in order to strengthen the evolving plans for the European Research Area, Pact for R&I and/or Researcher Competence Framework.
17:00    Close of roundtable
Partners