---
Living longer lives with fewer health problems is priceless. In order to make this wish come true for all Europeans, regardless of education, income and living conditions, concrete health goals need to be developed, jointly with policy-makers and operators, health practitioners and patients. 
On 1 July 2018, Austria will take the reins of the European Union for six months and seize the opportunity to mark the European policies in its areas of priority, such as research and innovation, entrepreneurship and digital market, and social welfare and health. 
Austria has clear goals for its health system: to promote health and quality of life by increasing sustainably the number of healthy years of life and counteracting the rising costs of healthcare. This experience will likely inspire the health and people-centred priorities during its Presidency, as this programme is seen as an important step towards the national implementation of Health 2020 and is in line with the international strategies initiated by the World Health Organisation, the United Nations, the OECD Health Ministerial Meeting Statement and the European Commission.
Health and education are essential factors for the social and economic future of a country. Therefore, better and connected healthcare across Europe is an utmost priority for EU citizens. This requires new and better education for care professionals, trans-sector sharing of patient data and data infrastructures, and direct involvement of patients and citizens in health decisions. In short: lay the groundwork for trustworthy and sustainable health systems.
Science|Business will be organising a half-day Open Conference on Friday 25 May 2018 (14:00-17:00) in Vienna, hosted by the Federal Ministry for Education, Science and Research, to raise public awareness and present the ambitions for patient outcomes-oriented health reforms, and the challenges in interconnecting European countries, to a wide range of people including researchers and innovators, practitioners and nurses, patients and other citizens, who will be able to hear from decision-makers and other opinion leaders as they describe their role, strategy and ambitions.
This conference will benefit from the morning's high-level roundtable outcomes where decision-makers such as Austrian Federal Ministry for Education, Science and Research and the Austrian Federal Ministry of Social Affairs, Health and Consumer Protection, and the General Directorate Health and Food Safety of the European Commissions will have exchanged and discussed the challenges to come for Europe's health system reforms.
 
Please note that a reception will be held for the participants and speakers from 17:00 to 18:00 (closing time of the Ministry).
Speakers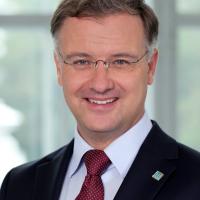 Rector, Medical University Vienna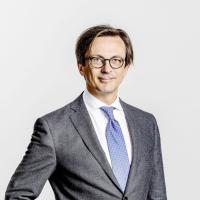 Managing Director, Wiener Wissenschafts-, Forschungs- und Technologiefonds (WWFT)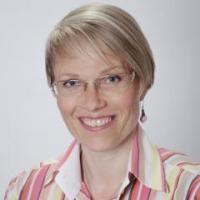 Managing Director, Estonian Chamber of Disabled People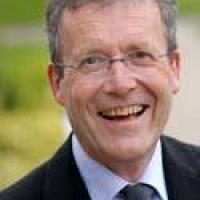 Professor in health education, Warwick Medical School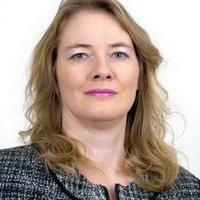 Responsable AAL, Austrian Federal Ministry for Transport, Innovation and Technology (BMVIT)
Programme
Opening
Barbara Weitgruber, Director General, Austrian Federal Ministry for Education, Science and Research 
Welcome
Clemens Auer, Director General, Austrian Federal Ministry of Social Affairs, Health and Consumer Protection
How Austria will achieve a sustainable health system to the benefit of all
Markus Müller, Rector, Medical University Vienna  
Conclusions of the morning's High-level Roundtable - The role of medical universities in outcome research and health systems reforms
Who funds research for health and how ?
Monika Lanzenberger, Head of Sector, eHealth, Well-Being and Ageing, Research Coordination, Directorate-General for Communications Networks, Content and Technology, European Commission
How Europe funding supports health outcomes research and systems
Hemma Bauer, Head of Health, Austrian Federal Ministry for Education, Science and Research
How national funding complements European support in health outcomes research
Michael Stampfer, Managing Director, Vienna Science and Technology Fund (WWFT) 
How regional funding can enhance European support in health research and outcomes
What education for future healthcare?
Ed Peile, Professor in Health Education; Associate Dean for Teaching, Warwick Medical School
How research and health outcomes can guide public education in universities
How is Patient-centred research translated into concrete impact?
Kerstin Zimmermann, Programme Manager, Austrian Federal Ministry of Transport, Innovation and Technology What we do to create better conditions of life for the older adults while strengthen opportunities of out industries and SMEs – a case study
How are patient data managed and protected?
Francesco Patalano, Global Head, Center of Excellence on Patient-reported outcomes, Novartis
Importance of patient-reported data in optimizing healthcare – at the crossroads of digital technology and breakthrough innovation 
Melita Sogomonjan, Programme Manager, eHealth, Ministry of Social Affairs, Estonia 
The ambition of European cross-border exchange of health data – Conclusions of the Estonian EU Presidency
Günter Rauchegger, Managing Director, Electronic Health Records (ELGA)  
The way forward towards solid, stable and secure infrastructures
But what do Patients need and wish?
Anneli Habicht, Managing Director, Estonian Chamber of Disabled People 
Do not forget your fellow citizen
Stanimir Hasardzhiev, Board Member, European Patients' Forum; Secretary-General, Patient Access Partnership; Chairman, Bulgarian National Patients' Organisation
How patients can be listened to and protected – creative health reforms
Event hosted by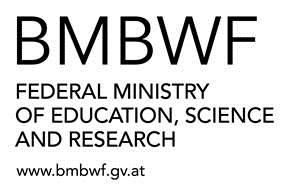 Practical Information
The Open Conference will be held in the Event Rooms of the Federal Ministry of Education, Science and Research (BMBWF) in Palais Harrach.
BMBWF / Palais Harrach
Freyung 3
2nd  Floor
1010 Vienna
Please note that the lift to the Event Rooms is located in an inner courtyard (smaller one).
Entrances to the courtyard are located on Freyung and Herrengasse (see illustration below)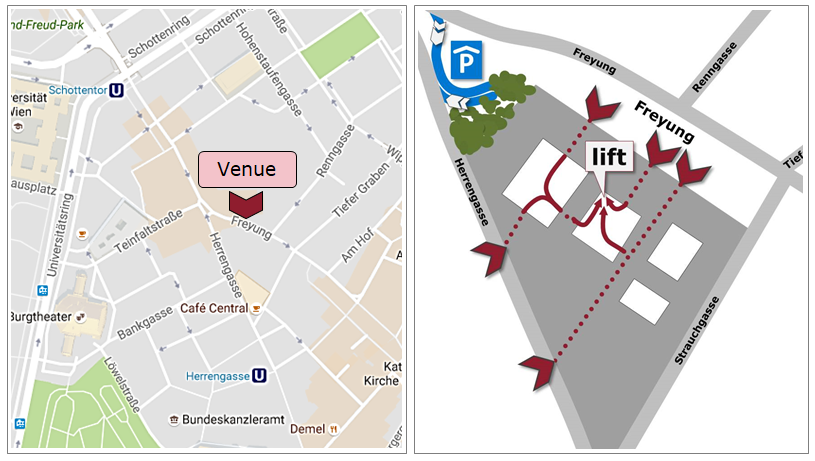 Event hosted by