A Science|Business Network roundtable
---
In its recent Horizon Europe proposal, the European Commission calls for a unique mobilisation of science, industry and other stakeholders to transform our current, unsustainable approaches to food production and consumption.
The urgency for action is clear. Climate change, population growth, resource scarcity & overexploitation, biodiversity loss and other macro trends are imposing significant stress on food systems and value chains. The transition to more sustainable models will also require an interdisciplinary policy plan, 'breaking the silos' to bring together fragmented objectives in fields such as agriculture, environment, research and innovation and oceans.
In response, on October 17 Science|Business will stage a closed-door roundtable to discuss these important issues.
Featured participants
Speakers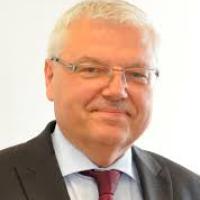 Jerzy Plewa
Director-General, Agriculture and Rural Development, European Commission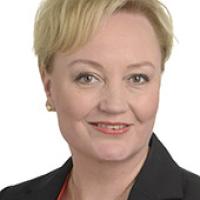 Elsi Katainen
Member, European Parliament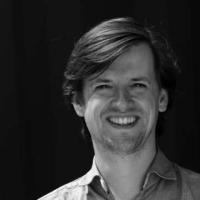 Rob Opsomer
Systemic Initiatives Lead, Ellen McArthur Foundation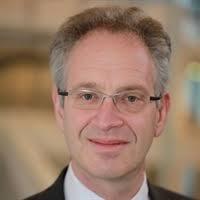 Raoul Bino
Managing Director, Agrotechnology and Food Sciences Group (AFSG), Wageningen University & Research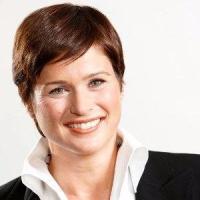 Ulrike Sapiro
Senior Director, Water Stewardship & Sustainable Agriculture, Coca-Cola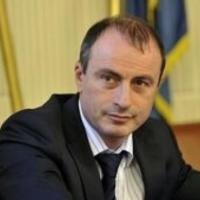 Achim Irimescu
Minister Plenipotentiary, Permanent Representation of Romania to the EU; Former Minister of Agriculture and Rural Development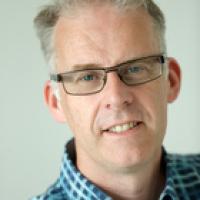 Erik Mathijs
Professor of Bioeconomics; Director of SFERE Sustainable Food Economies Research Group, KU Leuven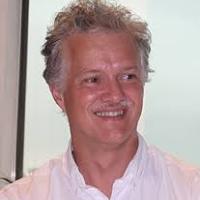 Barend Verachtert
Head of Unit, Agri-Food Chain, Directorate of Bioeconomy, DG Research and Innovation, European Commission
Lokesh Joshi
Vice President for Research, School of Natural Sciences, NUI Galway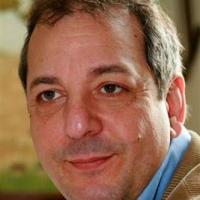 Francesco Capozzi
Associate Professor, Head of Interdepartmental Centre for Industrial Agrofood Research, University of Bologna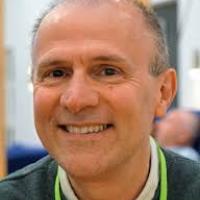 Gianluca Brunori
Professor, Agricultural and Agro-food economics, University of Pisa
Mascha Zurbriggen
Scientific Advisor, Swiss State Secretariat for Education, Research and Innovation (SERI)
Programme
Programme
October 16         Private dinner for Science|Business members and invited guests
October 17         Morning roundtable with max. 35-40 participants, followed by a networking lunch
Agenda:
09:00  Welcome coffee and registration
09:30  Introductory remarks
09:40  The case for a new R&I policy agenda in food systems
Framing the critical policy questions and challenges to be addressed in Horizon Europe and beyond, and the strategic rationale for EU ambitions in the domain
Featuring an extended Q&A with Jerzy Plewa, Director General of DG Agriculture
Moderated by Maryline Fiaschi, Managing Director, Science|Business
10:45  Coffee break
11:15  Circularity and unlocking the innovation potential throughout food value chains
Exploring how circular economy-based research and innovation can transform current strategies, business models and partnerships to achieve sustainable food futures.
Moderated by Simon Pickard, Network Director, Science|Business   
12:15  Assessment of future R&I pathways and themes  
Identifying the highest potential areas for R&I investment into breakthrough science and technologies throughout food value chains. Open discussion to gather latest insights recommendations from participants to start shaping the thematic framework and action plan.
Moderated by Simon Pickard, Network Director, Science|Business
13:00  End of roundtable, networking lunch for participants
Venue
Practical Information
The roundtable will be held at the European Free Trade Association offices (Rue Joseph II 12 - 16, 1000 Brussels).