Private Science|Business Network online meeting (15:30 – 17:00 CET)
---
For better and for worse, 2020 has been a year of profound change for universities. The impacts of the COVID-19 crisis have rippled across campuses, both in Europe and beyond. Without warning, academic leaders have been forced to adopt new operating models to sustain research and teaching programmes, rethink existing business models, and adapt to significant mobility constraints on their scientific and student communities.
While this turbulence has brought with it a wave of institutional innovation and unprecedented agility, plenty of serious concerns remain. From the prospect of reduced budgets in Horizon Europe and ongoing uncertainties about UK-EU scientific cooperation, to financial safety nets, student health and the future of industry partnerships, universities have plenty to worry about heading into 2021.   
Nonetheless, there are more positive developments to embrace. The Commission is planning to scale up its European Universities initiative, and has launched new proposals to advance the integration of European research, education and higher education areas. Meanwhile, the crisis has encouraged many university leaders to challenge conventions and develop new blueprints for their role in society – mission-oriented, better connected, and in the vanguard of tackling global challenges.
Against this backdrop, in this members-only online event, the Science|Business Network will discuss how systemic risks might be more effectively mitigated at EU and national levels. In parallel, it will explore new frameworks for teaching, research, pan-European collaboration, and engagement with industry and society, and the pathways to putting universities at the heart of Europe's recovery phase going forward.
Speakers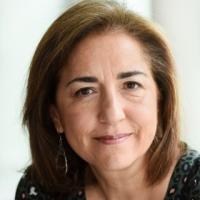 Director-General, DG Education and Culture, European Commission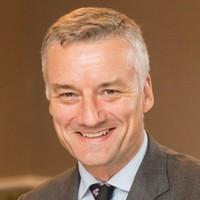 Provost, Trinity College Dublin
Secretary General, The Guild of European Research-Intensive Universities