The Annual Science|Business Framework conference
---
Europe's economy is picking up – but what about its engine for future growth: Research and innovation? This conference debates the policies and programmes Europe will need for long-term prosperity – across all sectors: health, ICT, manufacturing, energy, regional development and more. Highlights include:
Devising a broad, cross-sectoral innovation policy – energising industry large and small

How to finance innovation – from Juncker Plan to European Innovation Council?

What mission for the next EU Framework Programme?

Workshops on removing barriers to innovation – in artificial intelligence, defence R&D, regional development and other areas
Speakers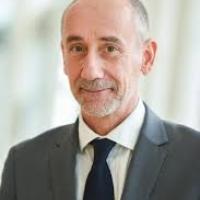 Director-General, DG Research and Innovation, European Commission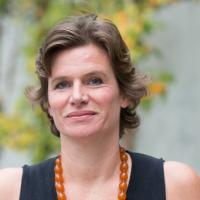 Special Advisor on Mission Driven Science and Innovation to Commissioner Moedas, European Commission
European Commissioner, Health and Food Safety
Chair, Research, Innovation and Science Policy Experts (RISE), European Commission; CEO, Tataj Innovation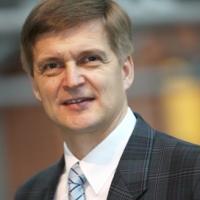 President, Aalto University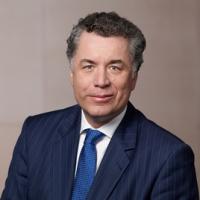 Member, European Parliament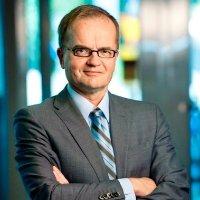 Director General, Business Finland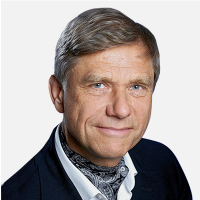 Chair, High Level Group of Innovators, European Commission; Co-founder, Amadeus Capital Partners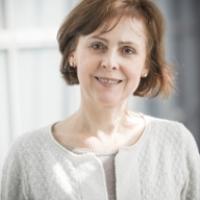 Rector Magnificus, University of Amsterdam
Associate Vice-President, Global R&D sites, hubs and scientific support, Sanofi Pasteur; CEO, Sanofi Vaccine technologies SAS
President and Provost, Trinity College Dublin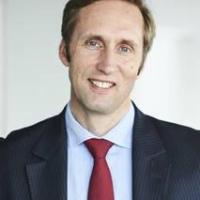 Head of Innovation and Technology, Rolls-Royce Marine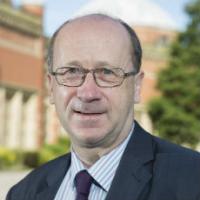 Pro-Vice-Chancellor, Research and Knowledge Transfer, University of Birmingham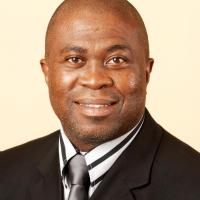 Director-General, Department of Technology, Government of South Africa
Programme
4 June – By invitation only: S|B Network
16:30 - Planning meeting of the Science|Business Network
A members-only brainstorming session on possible activities for the 12 months ahead
Chairs: Maryline Fiaschi & Richard L. Hudson, Science|Business
17:30 - Innovation hub: Starting out, scaling up
Pitches and debate about how to energise and fund Europe's most promising innovators
Welcome and chair: Maryline Fiaschi, Managing Director, Science|Business
Proving the concept: 5 short pitches from ERC Proof of Concept grantees
The policy options – panel debate
19:00 – Science|Business Network reception
5 June  - Public Conference (Webcast will be available)
09:00 –The next Multiannual Financial Framework
09:30 – Stepping up financing for innovation
09:50 -  Research and innovation in the next financial framework
10:20 – Breaking the silos: Getting research into every policy area – around the world
11:15 – Coffee break
11:45 – Workshops: Unblocking the innovation pipeline
Parallel, 75-minute workshops to develop conclusions to speed innovation across the economy
Artificial Intelligence in the workplace
Follow the money: How to finance Europe's cash-starved innovators
City Innovation hubs: How to strengthen regional innovation in Europe's fast-growing cities
Defence and security: What technologies? Whose budget?
(More to be announced)
13:00 - Lunch
14:00 – Innovation: Can it save our health systems?
14:50 – The next Framework Programme: Who needs industry?  
15:45 - Coffee break
16:15 - What's our mission? What goals should we set for the next Framework Programme?
17:15 - Networking reception
Registration
Please register here for June 5th. Please note that June 4th is by invitation only.
Contact
For more information on June 4th, please contact Natalia Grzomba at natalia.grzomba@sciencebusiness.net. 
For more information on June 5th, please contact Stefania Gavra at stefania.gavra@sciencebusiness.net. 
Partners