A Science|Business Public Webcast conference (11:30 to 17:30 CET)
---
The recording of the next session will load automatically at the end of this video.
You can also see the playlist on Youtube through the following link.
Follow our live coverage from the conference here.
The COVID crisis has highlighted how prone a highly-interdependent world economy is to disruptions. Production sites closing in one part of the world, coupled with interruptions to global trade, has immediate and deep impact on the availability of critical goods and services in regions thousands of miles away. The breadth and depth of the evolving crises quickly prompted a political debate about which actions should be taken to ensure greater resilience and better protection of national economies (or economic blocs).
As talk of technology sovereignty rises in Europe, the path of choice, it seems, is to encourage near-shoring of production and developing regional technology capabilities where these are lacking today. In the EU, part of this discussion concerns technology in the digital sector where US and Asian/Chinese technology providers dominate. Still, Europe cannot set global standards in technology policymaking on its own. How to keep science borders open, prioritise technology reliability and enhance regulatory cooperation with trustworthy international partners? this Science|Business virtual conference will bring together national ministers, EU officials, industry executives and researchers to measure the impact that these 'Europe first' policies may have on companies headquartered in Europe and multinationals with operations in Europe.
Speakers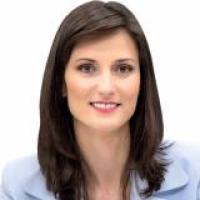 Commissioner for Innovation, Research, Culture, Education and Youth, European Commission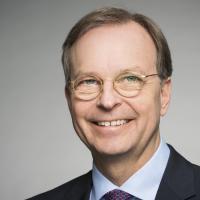 Parliamentary State Secretary, Federal Ministry of Education and Research, Government of Germany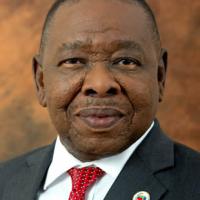 Minister of Higher Education, Science and Innovation, Government of the Republic of South Africa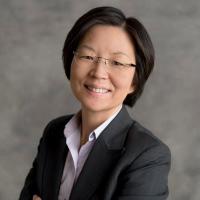 Deputy Director, Strategy Planning and Management, Tuberculosis and Global Health Strategy, Bill & Melinda Gates Foundation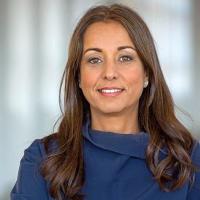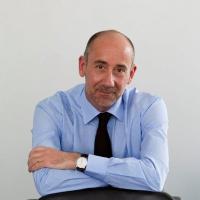 Director-General, Research and Innovation, European Commission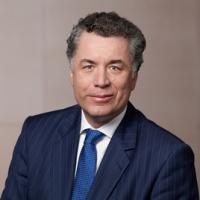 Member, European Parliament
Christian Cahn von Seelen
Head of Global Regions, Škoda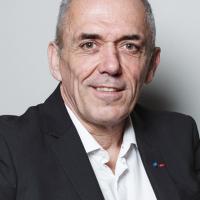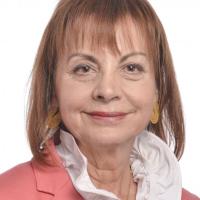 Maria-Manuel Leitao Marques
Member, Vice Chair, IMCO committee, European Parliament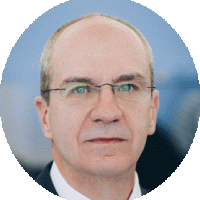 President, Polytechnique Montreal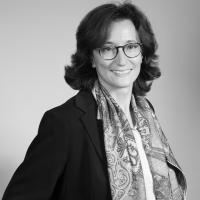 Senior Vice President; Head of Europe and NATO Affairs, Airbus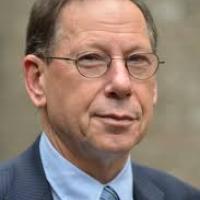 Honorary Professor, International Economic Relations, School of Business and Economics; Former Rector Magnificus, Maastricht University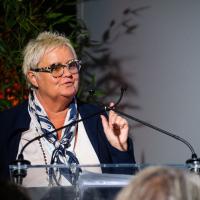 Acting Director, Health Directorate, DG Research & Innovation, European Commission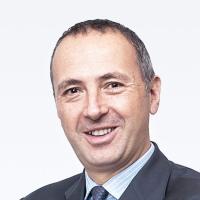 Head of Europe; Executive Vice-President, Enel Group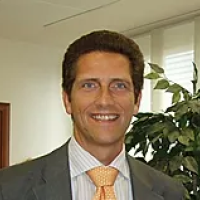 Head of Research & Development , CTO Office, Leonardo S.p.A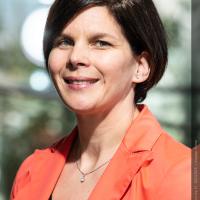 Head of Airbus Group Demonstrator; CEO of Airbus UpNext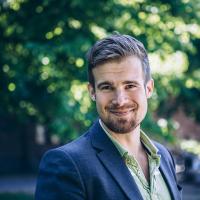 Vice President of Partnerships Europe, Meru Health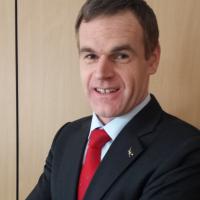 Ambassador, R&T Business Development and Partnerships, Honeywell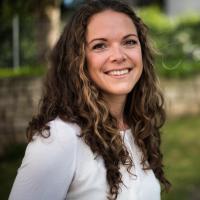 Founder and CEO, Optobiolab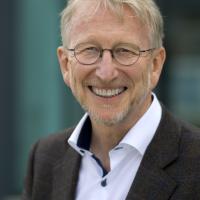 Managing Director, Hasler Stiftung; Member, Independent R&D&I Committee, ATTRACT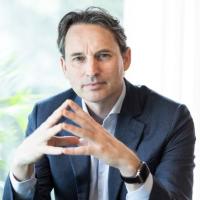 CEO and Founder, Force Over Mass; Floww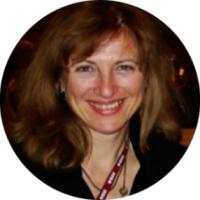 Professor of Physics, University of Manchester; Member, Independent R&D&I Committee, ATTRACT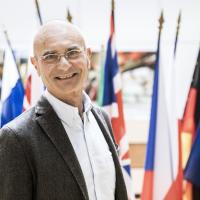 Director General, European Synchrotron Radiation Facility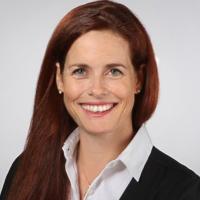 Deputy Head of Berlin Office, Corporate Government Relations, BASF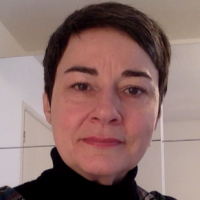 Education Director, EIT Health
Executive Director, Bio-based Industries Joint Undertaking (BBI JU)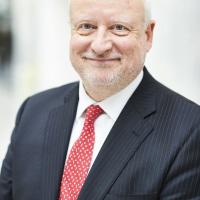 Executive Director, Innovative Medicines Initiative (IMI)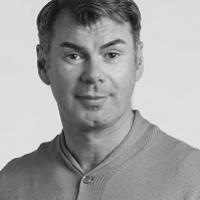 Innovation Director, EIT Urban Mobility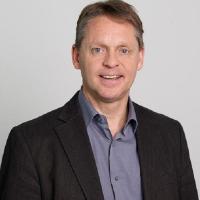 Head of Global Government Relations, SAP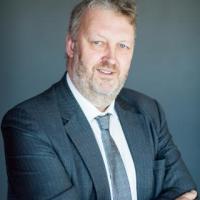 Executive Director, Bio-Based Industries Consortium (BIC)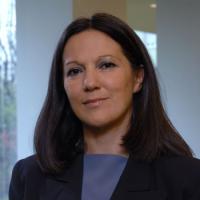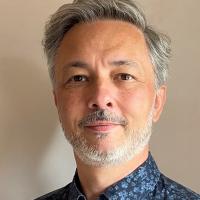 Vice President, Global Public Private Partnerships, Emerging Science & Innovation, Pfizer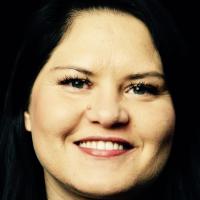 Digital Skills Global Leader, Amazon Web Services Training & Certification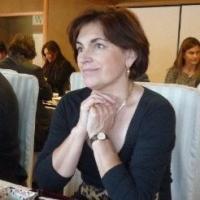 President, National Laboratory of Energy and Geology (LNEG)
Data and Platform Strategy – Smart Mobility, City of Eindhoven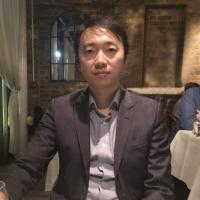 Researcher, Imperial College Business School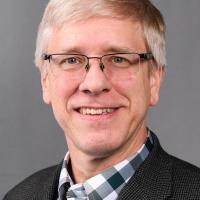 Former Executive Director, MSD
Programme
What are the main features and benefits of the event's B2B online platform?
The event's B2B platform offers a personalized conference experience. It allows you to watch plenary sessions live, to join one closed-door workshop discussion of your choice (select your workshop after registering to the conference on Eventbrite), to book private meetings with other conference attendees, to chat and exchange information with them.
How do I access the platform?
One week prior to the event, you will receive an email from our partners B2B-2GO, with a personal link to access the platform. Your basic profile (first name, last name, organization, email address) will already be entered in the platform. The workshop you have chosen after your registration will automatically be added to your conference calendar a few days prior to the event.
What should I do when I enter the platform?
When you first sign up to the platform, you will be asked to edit and complete your profile. This should take you no more than five minutes, and is a crucial step in order to fully benefit from the platform.
You will be asked to choose from a list of keywords that will enable the match-making function of the platform and help you and other conference attendees connect together.
You will also be able to build your personal agenda, including opening time slots when you are making yourself available for meetings with other conference attendees.
When can I book my private meetings?
On the event's day, you will be able to book private meetings from 9:00 to 11:30 AM CEST (Brussels time), from 1:30 to 2:00 PM, and from 6:00 to 7:00 PM, unless you choose not to be available. You cannot book meetings while plenary sessions and workshops are live.
You will also be able to book meetings for the whole day on September 9 and 10. The platform will remain open and active during these two days.
How long do the private meetings last?
Each meeting lasts for a maximum of 25 min, followed by a five minutes break in case you have another meeting scheduled right after that.
How do I know if a conference participant wishes to meet with me?
If a participant sends you a meeting request, you will be notified both in your inbox on the platform and by email, with the email provided with your registration (this can be changed in your profile).
How do I join my workshop and private meetings?
On the platform, you can join your workshop and meetings by clicking from the "agenda" tab on the menu. Simply click "access activity/meeting" and a new window will open. No programme download is required.
When will the platform be launched?
The platform will be launched on September 1, one week prior to the event.
How much does it cost to access the platform?
Access to the platform comes with a paid registration to the Science|Business conference at the cost of 45 EUR + tax. To register, please click here.
Contact
Please contact us as follows depending on the subject of your request / question :