A private Science|Business Data Rules workshop (14:00 – 16:30 CET)
---
On September 19, at a hybrid roundtable in Brussels, Science|Business "Data Rules" group will turn its attention to the impact of advanced computing on AI. The first half of the meeting will focus primarily on how the rapid evolution of supercomputers is reshaping conventional boundaries and models in AI technology development. Among the topics to be explored: with the number of parameters in AI models rising dramatically, how is that changing their performance and utility?  How will the High Performance Computing Joint Undertaking tackle the AI challenge? And is the EU's new AI Act future-proofed for the next generation of advanced computers?  
The second half of the roundtable will dig deeper into the impact of new computing architecture on AI. Discussions will cover a number of topics, including: to what extent will AI require specialised hardware?  What are the implications for semiconductor design and manufacturing, both at an operational level and in terms of Europe's future strategy, competitiveness and policy goals? And what will quantum computing mean for AI and data analytics in the years to come?
NB: This event is limited to the Data Rules steering group, the Science|Business Network and invited guests.  Any Network members who wish to participate, either in person or remotely, should contact Sara Crepaldi, Network Officer, at [email protected].
Featured guests
Speakers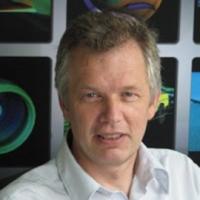 Jean Pierre Panziera
Chief Technology Officer, Atos HPC, AI & QC Business Line, Atos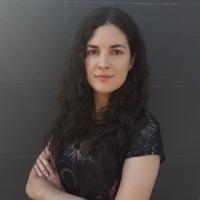 Alba Cervera Lierta
Senior Researcher, Barcelona Supercomputing Center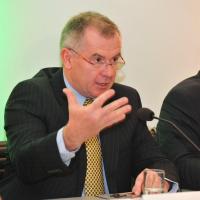 Andreas Ebert
National and Industry Technology Officer, Microsoft
Dirk Pleiter
Director, PDC Center for High Performance Computing, KTH Royal Institute of Technology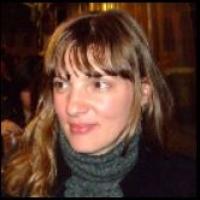 Ilaria Bartolini
Full Professor, Computer Science and Engineering, University of Bologna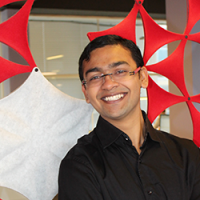 Kris Shrishak
Technology Fellow, Irish Council for Civil Liberties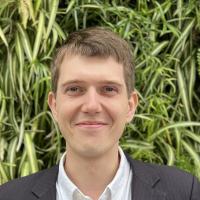 Nicolas Moës
Director, European AI Governance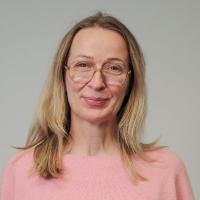 Cornelia Kutterer
Senior Director, EU Government Affairs, AI, Privacy and Digital Policies, Microsoft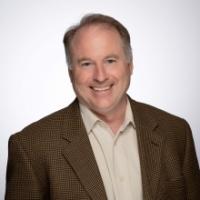 Mark Weber
Director, Innovation & Partnerships , McGill University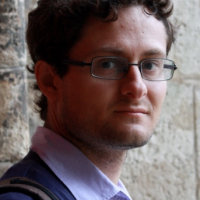 Nicola Gatti
Co-director, Observatory AI, Politecnico di Milano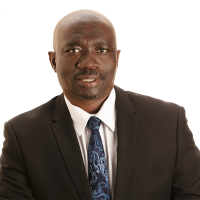 Happy Sithole
Center Manager, National Integrated Cyber-Infrastructure System (NICIS), South Africa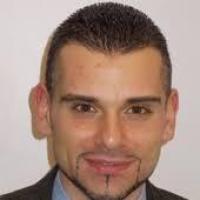 Donato Magarielli
Digital CAE/CAT PLM Applications & Tools Owner, Avio Aero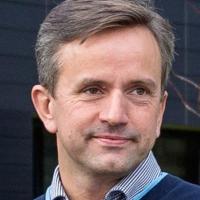 Inge Jonassen
Head, Department of informatics, University of Bergen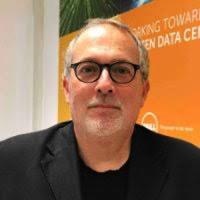 Maurizio Davini
Chief Technology Officer, University of Pisa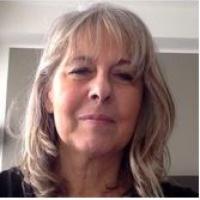 Leda Bologni
Head of Unit, Innovation Infrastructures, ART-ER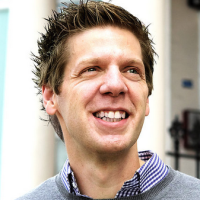 Thomas Heinis
Senior Lecturer, Department of Computing, Imperial College London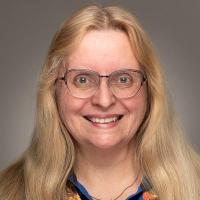 Anne Elster
Professor, Computer Science; Founder & Leader, IDI/NTNU's HPC-Lab, Norwegian University of Science and Technology (NTNU)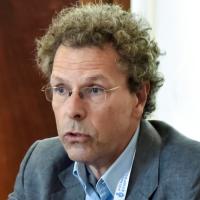 Afonso Ferreira
Scientific Coordinator for European Affairs, CNRS Institute for Computer Sciences INS2I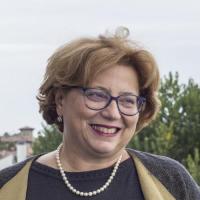 Elisa Molinari
Full Professor, Department of Physical, Computer and Mathematical Sciences, University of Modena and Reggio Emilia/ART-ER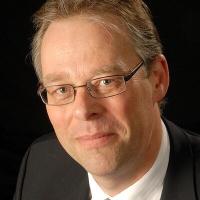 Iddo Bante
Business Director, Digital Society Institute (DSI) , University of Twente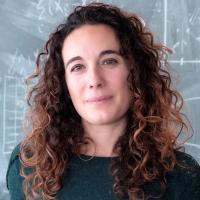 Sofia Vallecorsa
Researcher, CERN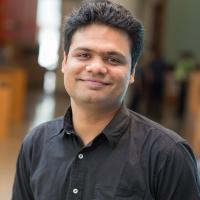 Vikas Garg
Assistant Professor, Aalto University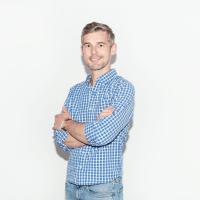 Tomasz Trzcinski
Machine Vision Research Group Leader, IDEAS NCBR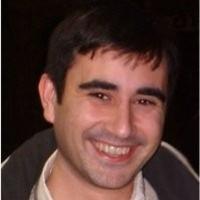 Jesús Cerquides
Researcher, Artificial Intelligence Research Institute, Spanish National Research Council (CSIC)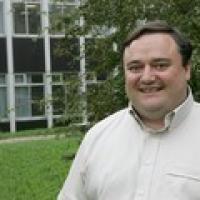 Pascal Bouvry
Professor, Computer Science, University of Luxembourg
Partners