A private Science|Business Network FP Working Group online meeting (16:00 – 17:00 CEST)
---
At long last, the roller coaster negotiations over the EU's next multi-year budget and recovery plan have come to an end. Among other flagship programmes, the European Commission is now able to move forward with the launch of Horizon Europe, its next R&I Framework Programme. With its total funding now topped up to €95.5 billion (after drastic cuts were proposed during the summer and autumn), most stakeholders seem more relieved than anything that Horizon will soon be up and running.
Going into 2021, however, it is worth remembering that Horizon's final budget remains far below the investment level in science and technology that the European Parliament – and some member states – believed would be necessary for Europe to deliver on its green and digital ambitions. This also means that the issue of synergies between the EU's flagship funds – a perennially elusive, constantly moving target for the Commission, European Investment Bank and others – will re-enter the broader public debate. And in particular, the question of how the EU's structural funds can best complement their R&I equivalent to build capacity, increase competitiveness and drive progress across the continent.   
In this private, online meeting, Science|Business Network members will have the opportunity to explore these topics in greater depth with two senior representatives from the Commission, and discuss how the research and regional & urban development directorates see their future partnership evolving in next year and beyond.
Speakers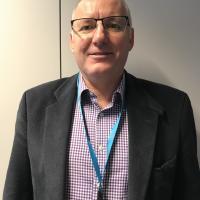 Head of Unit for Budget and Synergies, DG RTD, European Commission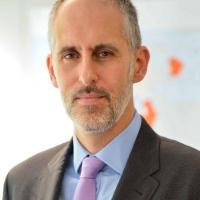 Head of Unit for Smart & Sustainable Growth, DG Regional and Urban Development, European Commission