A Science|Business Conference. 
---
The autumn brings a major transition period in Brussels, between a new Parliament taking office in July and the next Commission to be appointed by year end. In the research and innovation (R&I) domain, budget discussions and strategic planning will inevitably headline the agenda. Yet beyond the legislative processes, a range of public dialogues will address the impact targets for Horizon Europe in line with long-term EU goals and global challenges.   
This Science|Business conference - ahead of DG Research's major stakeholder event in late September - offers an opportunity for the wider European R&I community to debate the right strategy and ambitions for Horizon Europe. On one level, it will invite reflection on the legacy of and lessons learned from Horizon 2020. More importantly, however, it will look to the future and gather high level recommendations for the incoming Parliament  and Commission on what Horizon Europe might realistically be expected to deliver through to 2030.
Speakers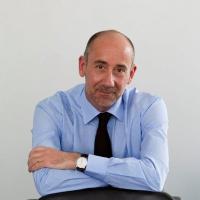 Director-General, Research and Innovation, European Commission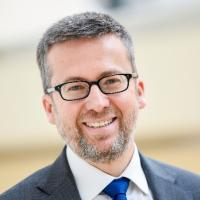 Commissioner for Research, Science and Innovation, European Commission
Member, European Parliament
Programme
08:30 - Registration and coffee
09:30 - Welcome
09:35 - Taking stock, looking forward: The legacy of Horizon 2020
Perspectives from Carlos Moedas, Commissioner, DG Research and Innovation, European Commission
Followed by panel discussion
10:45 -  Coffee break
11:15 - Strategic planning: Co-creating Horizon Europe
Q&A with Jean-Eric Paquet, Director-General, DG Research and Innovation, European Commission
Followed by panel discussion
12:30 -  Networking lunch
13:30  - Roadmaps to success: How can Horizon Europe accelerate the transition to a smarter, more sustainable Europe?
 Sponsored platforms and/or workshops on cross-cutting themes such as:
Circular Economy
Responsible Computing
Health for All
Industrial Partnerships
Digital Society
15:30 - Coffee break
15:50 - Keynote speech (tbc)
16:15 -Nightmares and dreams: In science and technology, what are the best and worst case scenarios for Europe in 2030?
Panel discussion
17:15 - Close of conference, followed by networking reception
Practical Information
For more information on the sponsorship opportunities for this event, please contact Mònica Mateu (monica.mateu@sciencebusiness.net)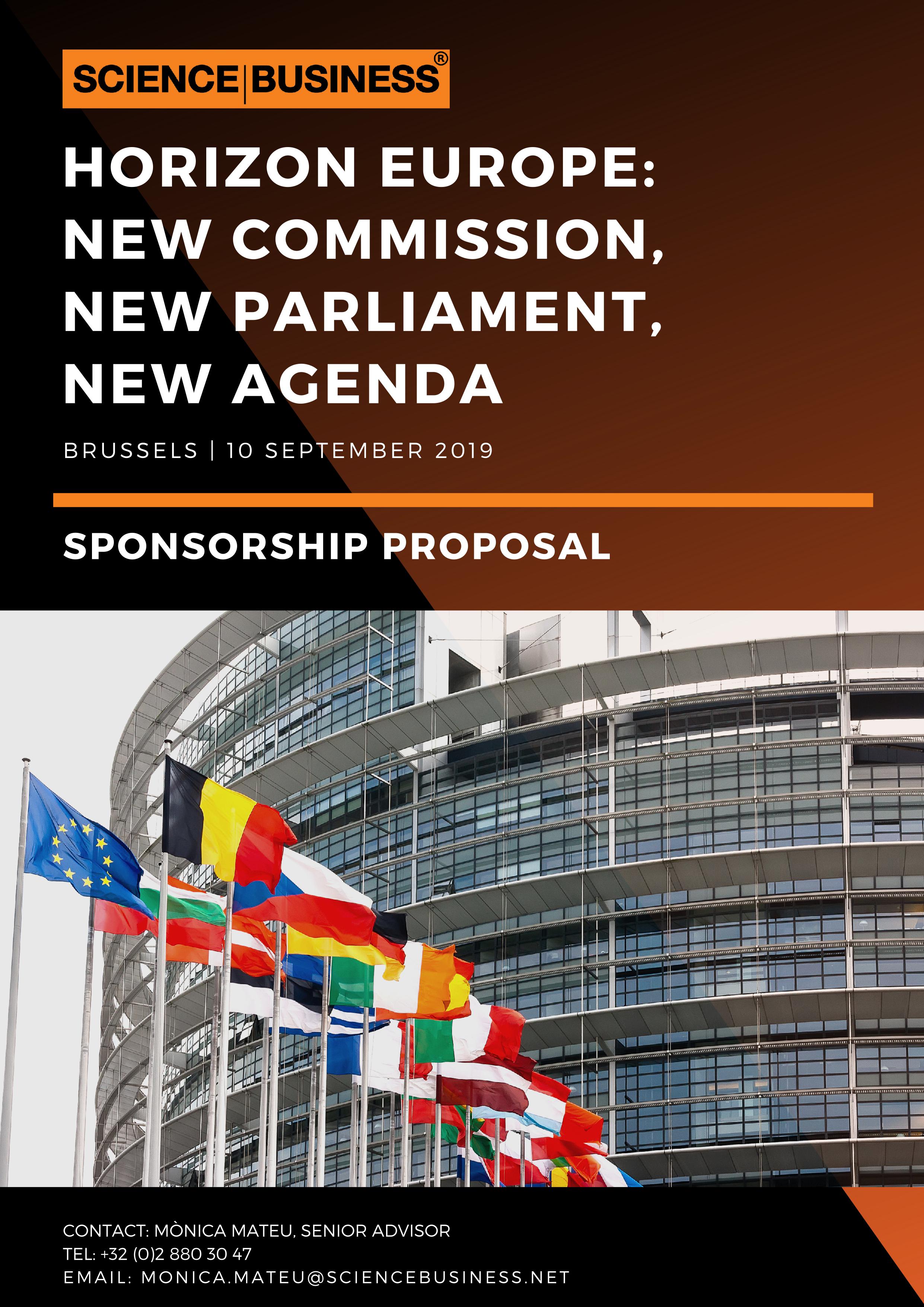 Contact
For more information on this event, please contact Lysiane Pons (lysiane.pons@sciencebusiness.net)