A public Science|Business Network conference
---
The incoming European Commission's policy agenda is arguably its most ambitious to date. During its five year term, the Commission will seek legally binding commitments to make Europe the first climate-neutral continent by 2050, unlock €1 trillion in green transition financing by 2030, and take a global leadership role in the governance of artificial intelligence, among other headline goals. It will also launch Horizon Europe, its largest ever research and innovation programme, with a clearly defined range of impact targets.
In February, the Science|Business Annual Framework Conference will bring together over 300 stakeholders for two main purposes: first, to take stock of latest developments around the key pillars of the new agenda; and second, to explore their implications for the science, technology and innovation communities that will have a critical role to play in driving progress. By extension, it will address the challenge of developing the next generation(s) of researchers, innovators and entrepreneurs who will have a leading role to play in delivering a climate-neutral, sustainable Europe by 2050.
Speakers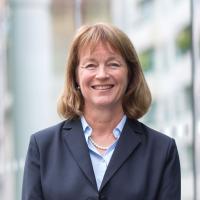 President, Imperial College London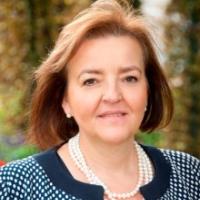 Deputy Director-General, DG CLIMA, European Commission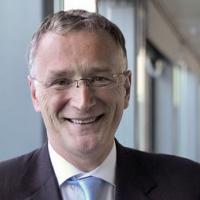 President, European Research Council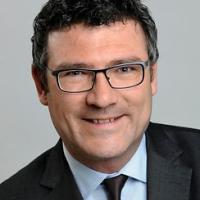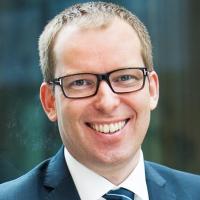 Acting Director, Policy and Programming Centre; Head of Unit, Horizon Strategic Planning and Programming, DG RTD, European Commission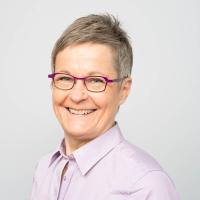 Director General, Business Finland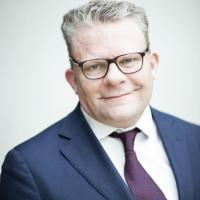 Rector Magnificus, Erasmus University Rotterdam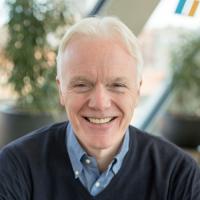 President, Microsoft EMEA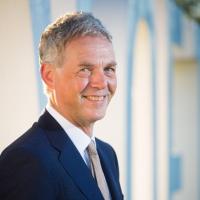 Rector Magnificus, University of Twente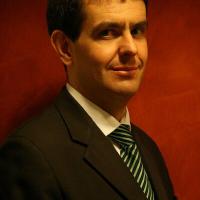 Deputy Director-General, International Cooperation and Resources, South African Department of Science and Innovation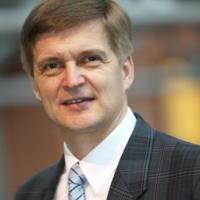 President, Aalto University
Head of Industry, Procurement and Knowledge Transfer, CERN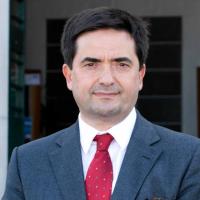 President, COST Association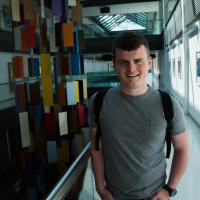 EU Ambassador, #SaferInternet4EU campaign, European Commission; Digital Entrepreneur
Founder & President, 2022 Initiative Foundation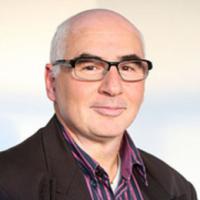 Director, Coordination mission of the national AI research programme, INRIA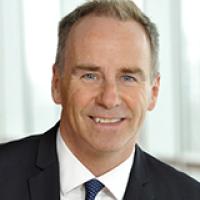 Vice President, Academic and Research, Polytechnique Montreal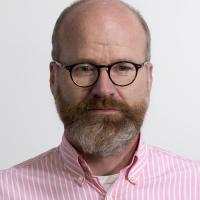 Director, Machine Learning Research Lab, Volkswagen Group
Vice President, Technologies, Qualcomm; Research Chair, Machine Learning, University of Amsterdam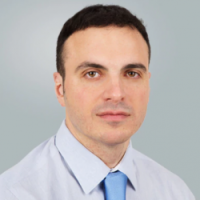 Head of AI, Financial Services Advisory, Deloitte
Director, Innovation and Technology Centre, International Renewable Energy Agency
Programme
09:00 - Welcome
09:05  - Plenary I: Quo vadis?  Europe's new agenda and the implications for science and technology
10:15 - Coffee
10:45  - Parallel Sessions I -  Defining pathways for future action
2 cross-cutting panel debates on climate- and AI-related themes:
A1 – Green dreams: Can breakthrough technologies deliver climate neutrality?
A2 – AI for bad: Can the world agree on how to regulate artificial intelligence?        
11:40 - Transition
11:50 - Parallel Sessions II - Defining pathways for future action
B1 – Race to the top: Will the Green Deal inspire a new era of international cooperation?
B2 – AI for good: Can future applications deliver universal benefits?  
12:45 - Networking lunch
13:45  - Parallel Sessions III – Transforming Europe through science & technology
C1 – Blue skies ahead: How will frontier research respond to Europe's new ambitions?                       
C2 – Radical innovation: Is industry ready to redefine the future?         
14:40 - Coffee
15:00 - Workshop Sessions  - Next Gen Europe: Towards a more sustainable future through research, innovation and youth
In-depth workshop discussions focused on developing the pool of talent for visionary research, technology, innovation and entrepreneurship in the years to come. Young scientists & innovators will be featured in each session!
NB: These workshops are open to sponsorship from partners active in talent identification and development. Please send expressions of interest to monica.mateu@sciencebusiness.net  (cc jenny.lee@sciencebusiness.net.) 
Indicative themes:
Research skills for the open science era
Digital talent pipelines for industry 5.0
Training the next generation of green, smart entrepreneurs
AI as an enabler of scientific discovery  
16:20 - Transition
16:30 - Plenary II - Event Horizon: Charting a new course    
17:30 - Conference close & networking reception
Contact
For more information:
For general information / Network members enquiries, please contact Lysiane Pons (lysiane.pons@sciencebusiness.net)
For questions regarding registration, please contact Andrea Stavrou (andrea.stavrou@sciencebusiness.net)
For sponsorship enquiries, please contact Monica Mateu (monica.mateu@sciencebusiness.net) 
Partners