A Science|Business Healthy Measures event. 
---
SYNPOSIS
Outcome-based and patient-oriented approaches in medicine and health are experiencing a boost because of new opportunities arising from digitisation, information technologies and big data. Outcome information (both medical and non-medical) is increasingly seen as vital for providers and patients to make shared decisions about the most suitable care or treatment. By extension, better evidence around outcomes enables policy-makers to prioritise the methods which deliver the best results and return on investment.
Since 2016 the Science|Business Healthy Measures initiative has been investigating patient outcomes, health data and new technologies as a driver of change in European health systems. On June 17, it will stage its latest high-level roundtable in Trondheim to discuss health registries and their potential as drivers of innovation within health ecosystems.
CONTEXT
The tradition of public authorities registering people's data is an ancient one. The Old Testament's Book of Numbers takes its name from two such exercises, while Britain's first census was conducted in 1086. In comparison, the large-scale collection of population health data has only just moved into the international mainstream, through instruments like the Nord-Trøndlag Health Study (launched in 1984), Human Genome DataBase (1990), WHO World Health Survey (2002) and the European Health Interview Survey (2006).
Governments and health agencies are now making up for lost time. National surveys systematically capture health and quality of life data from citizens in unparalleled volumes, as do the latest clinical equipment, wearable devices, online applications and more. Many countries have established biobanks and genomics institutes to support biomedical research. Open access mechanisms ensure that more scientific data are made publicly available than ever before.
In parallel, advances in digital technologies, high performance computing, cloud storage and AI (to name a few) have helped to create new infrastructures and registries to hold and classify this information. And significantly, nations are looking to connect and interoperate their systems – such as Finland and Estonia in e-prescriptions – and even at EU level in areas such as electronic health records.
Taken together, health registries are an increasingly vital resource to improve evidence-based health policy making and healthcare outcomes. They could also become a valuable source of inspiration for major industry players, start-ups, entrepreneurial laboratories and others seeking breakthrough health solutions. However, there are important questions about how these two can be successfully reconciled: regarding data privacy, ethics and governance; public trust; citizens' health information being shared across borders; appropriate limits to data commercialisation; safeguards for the independence of fundamental research and scientific enquiry; integration of industry data into public systems; and more.
In the spirit of our host NTNU's Big Challenge Science Festival, this roundtable will challenge its expert participants to provide initial answers, as well as forward-looking recommendations for harnessing the full potential of registries to improve health outcomes for patients and all other actors in health systems.
Speakers
Speakers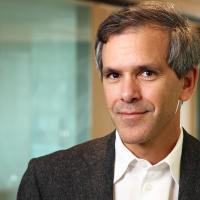 Christopher J.L. Murray
Director, Institute for Health Metrics and Evaluation; Professor and Chair of Health Metrics Sciences, University of Washington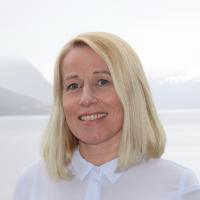 Marianne Synnes Emblemsvåg
Member, Parliament of Norway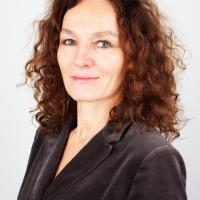 Camilla Stoltenberg
Director General, Norwegian Institute of Public Health
Björn Gustafsson
Professor; Dean, Faculty of Medicine and Health Sciences, NTNU
Ingrid Riddervold Lorange
CEO, SIVA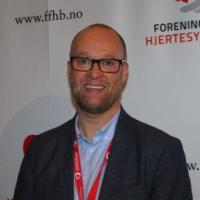 Erik Skarrud
Manager, Foreningen for Hjertesyke Barn (The Heart Disease Association)
Hege Stokke
Healthcare Client Executive, IBM Norway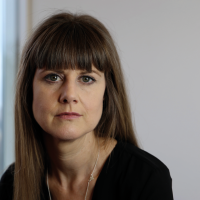 Lise Bergman Nordgren
Coordinator, Swedish National Quality Registries in Psychiatry; Teamleader KCP BUP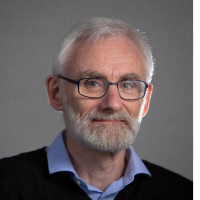 Kristian Hveem
Professor, Medicine and Clinical Epidemiology, NTNU; Director, HUNT Biobank and national CONOR biobank
Programme
Programme
12:15 - Registration & buffet lunch
13:00 - Welcome                          
13:10 - Introduction  by Simon Pickard – Network Director, Science|Business
13:15 - Harnessing the potential of health registries: challenges and opportunities for governments and regulators
13:40 - Building and utilizing public data sets in the digital age
15:00 - Coffee break
15:30 -  Health data, business innovation and improving patient options
16:50 - Conclusions
17:00 - End of roundtable, followed by short networking reception